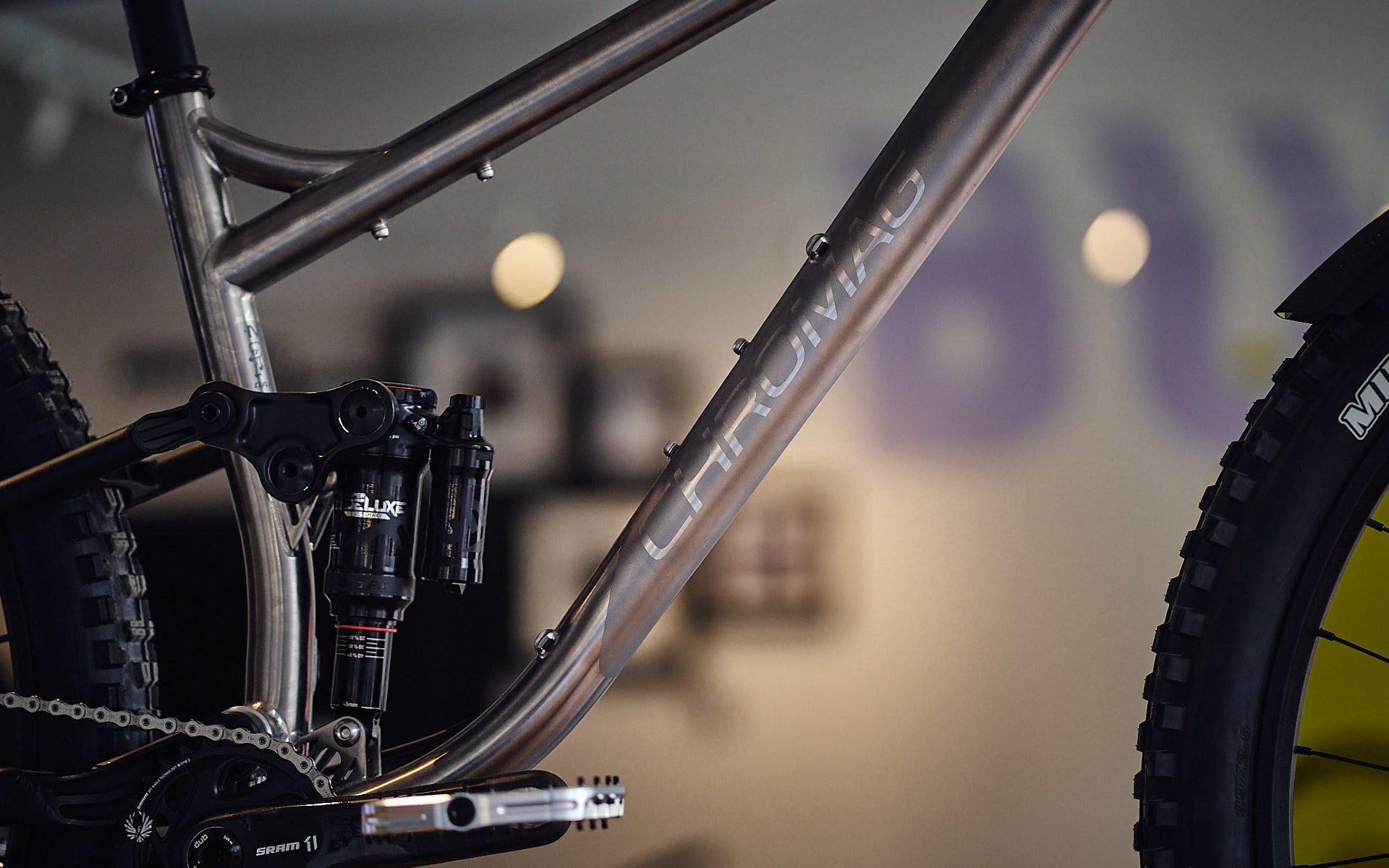 TI CHROMAG DUALLY!
Stuff we saw at Crankworx
Chromag Darco Titanium Dually
Look what we saw hanging around at the SRAM booth. Can't say anything because we don't know anything, but we sure do have opinions. It shouldn't be a surprise that Chromag is rolling out a short travel dually - they hinted at it in this interview, and had already released the Minor Threat for the juniors, now it's the big kids' turn. But this thing...The Ti is beautiful, but so is the silhouette. Geo looks right on point for Chromag.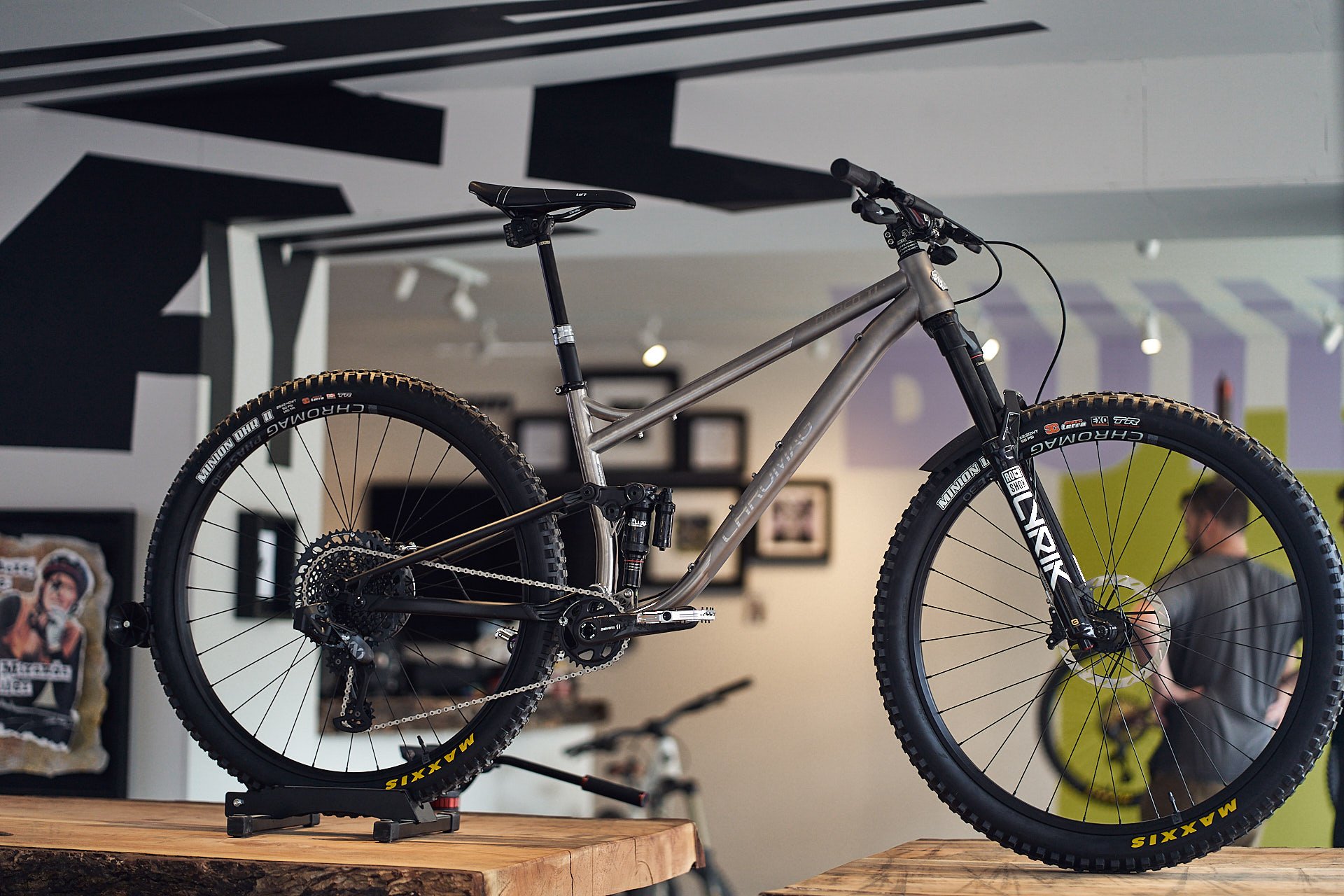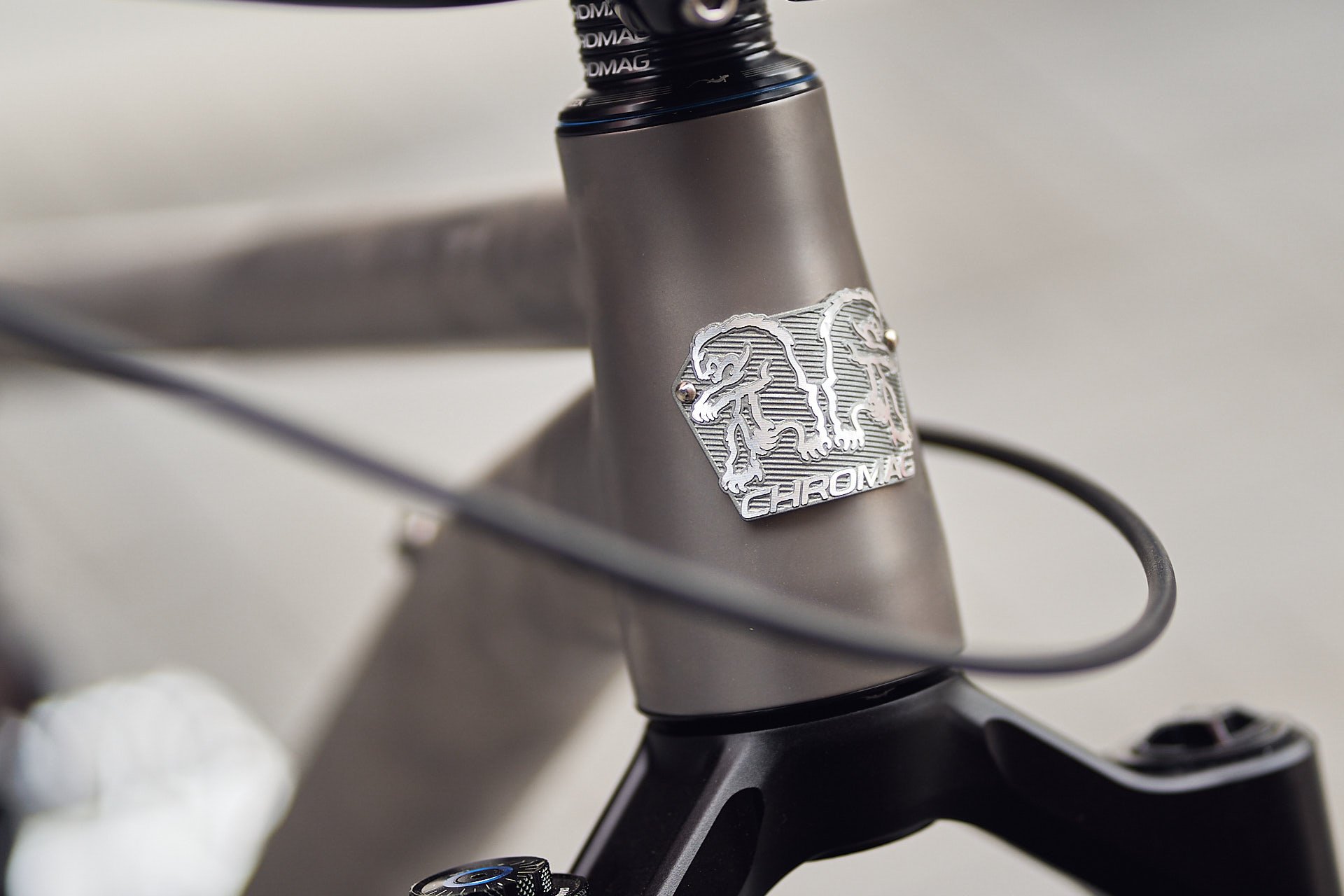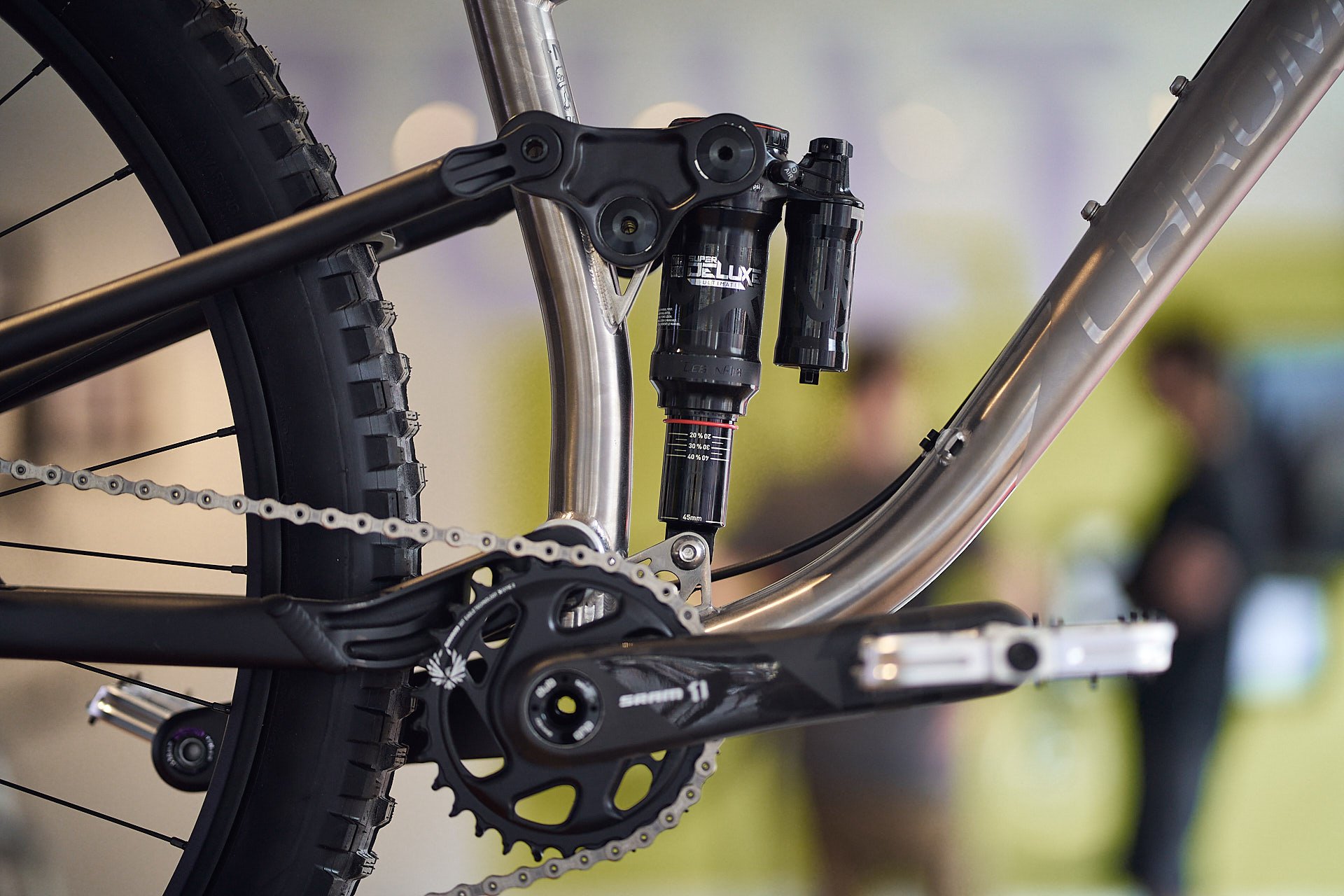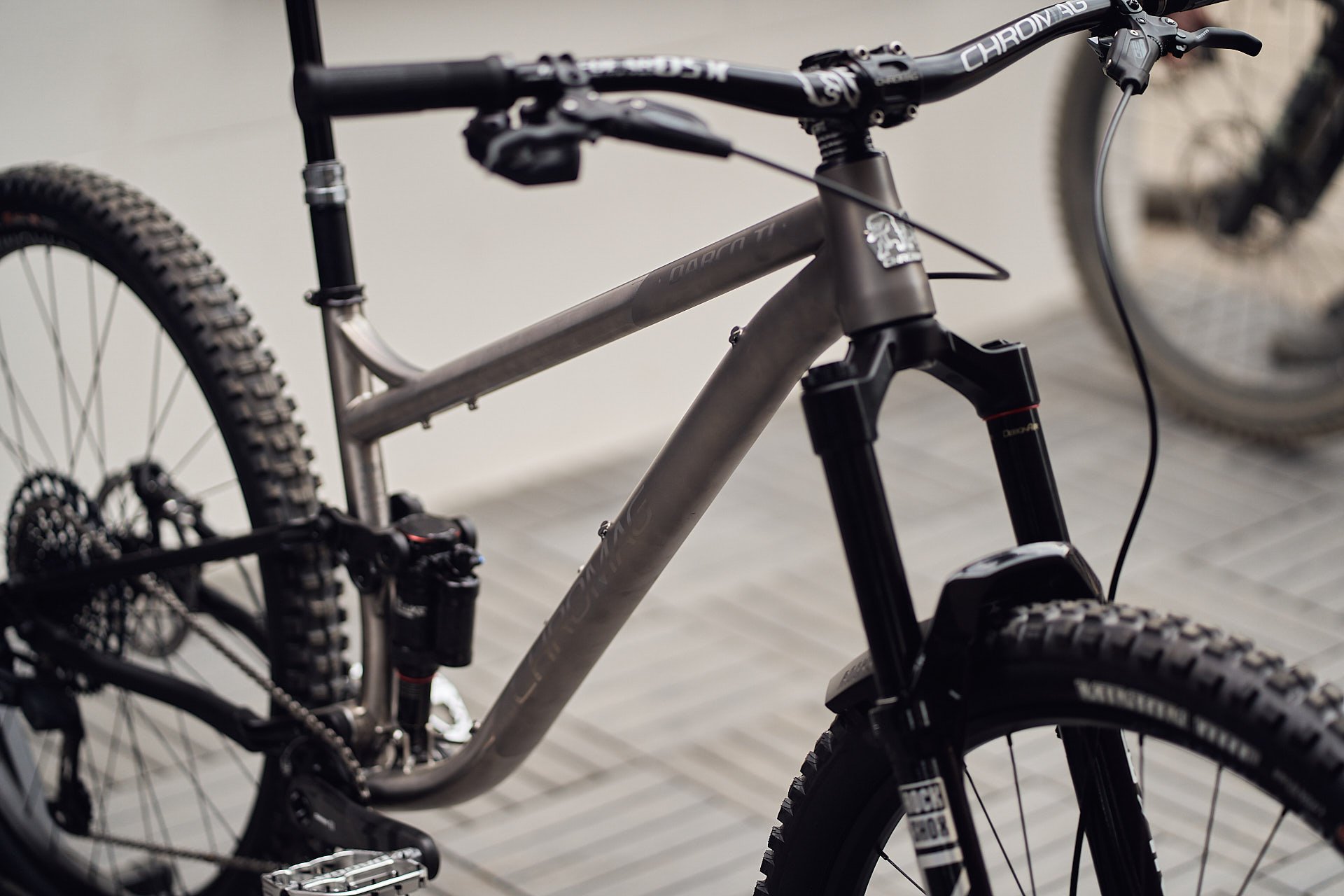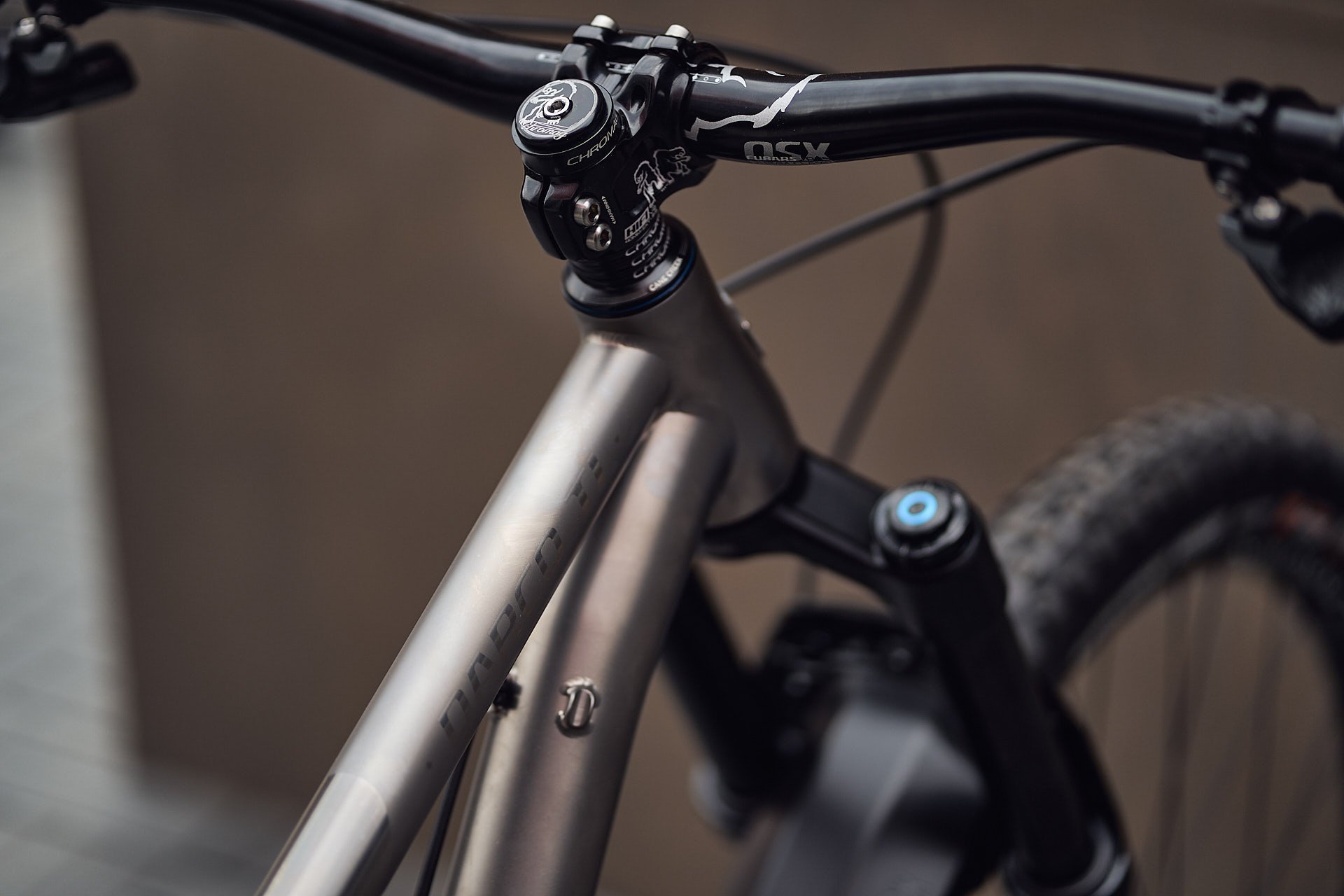 Rocky Mountain Apparel
This one's not a collab - Rocky Mountain Bicycles just rolled out a good-looking, thoughtful lineup of men's and women's apparel. Several unique features include a clever bib short design for women, a rear pocket on shorts that was inspired by running belts (flexible capacity using stretch mesh, capable of carrying things as varied as phones and jackets), and Recco chips inside shorts and jerseys. We'll have more to say after we've tried them all out. More details here.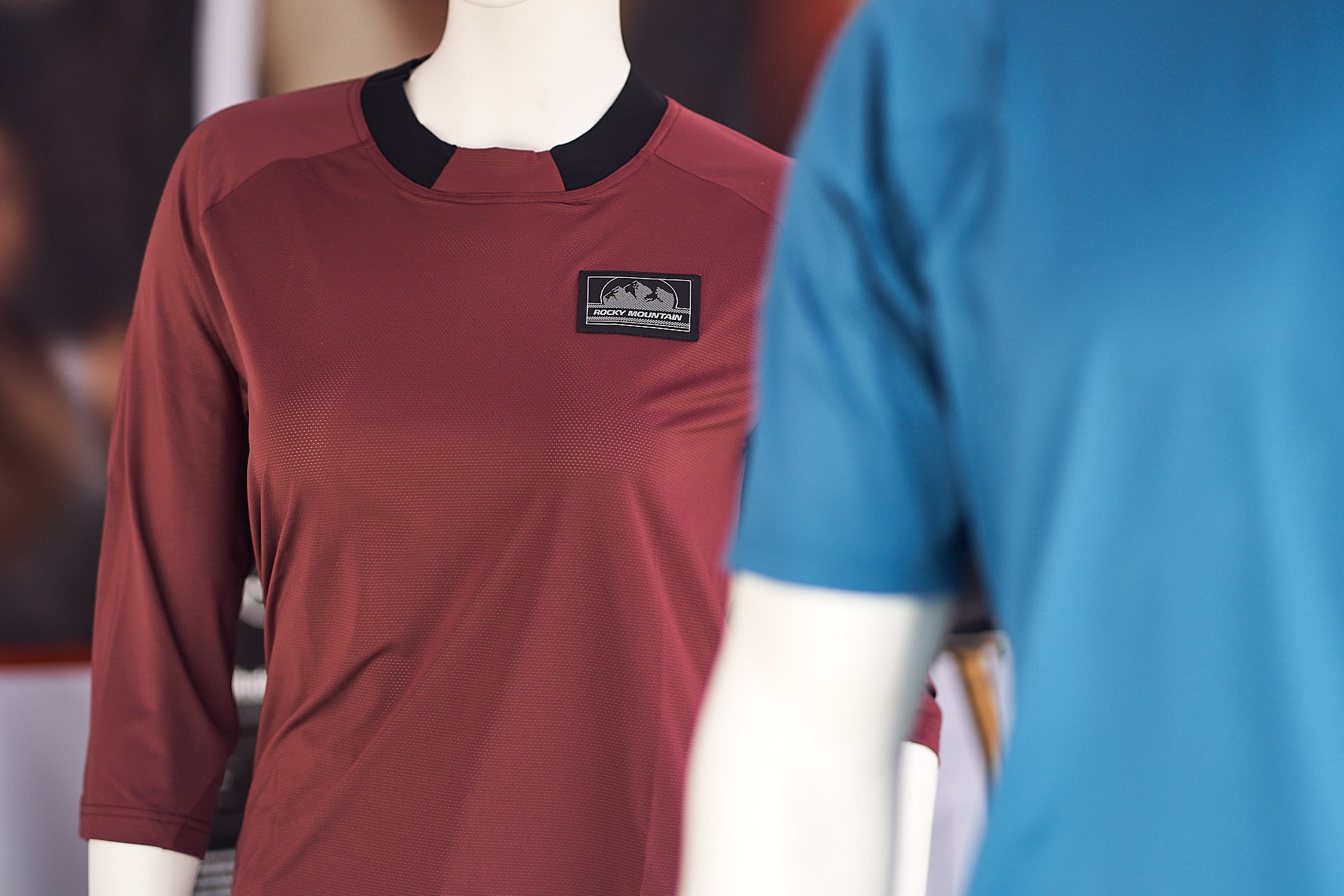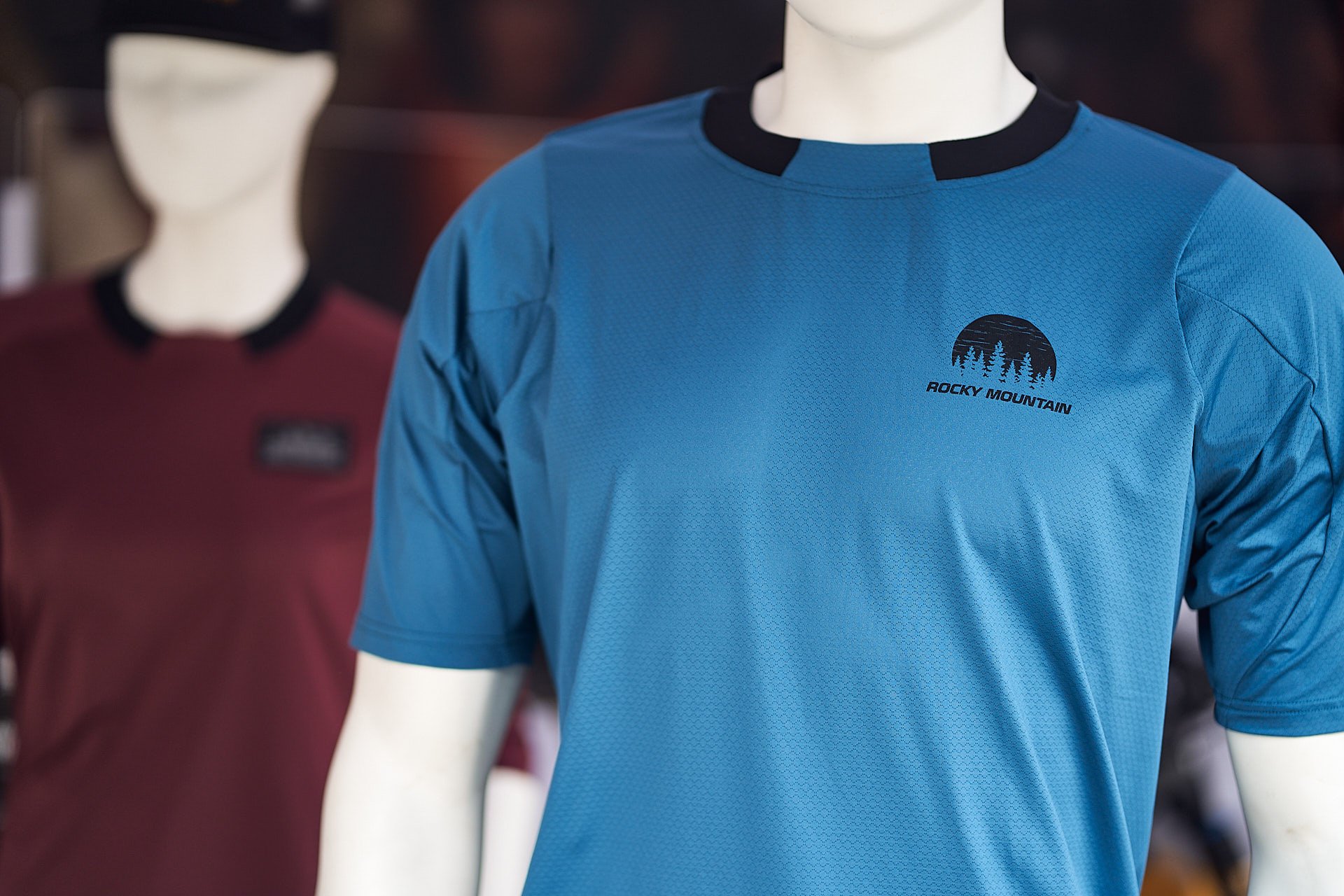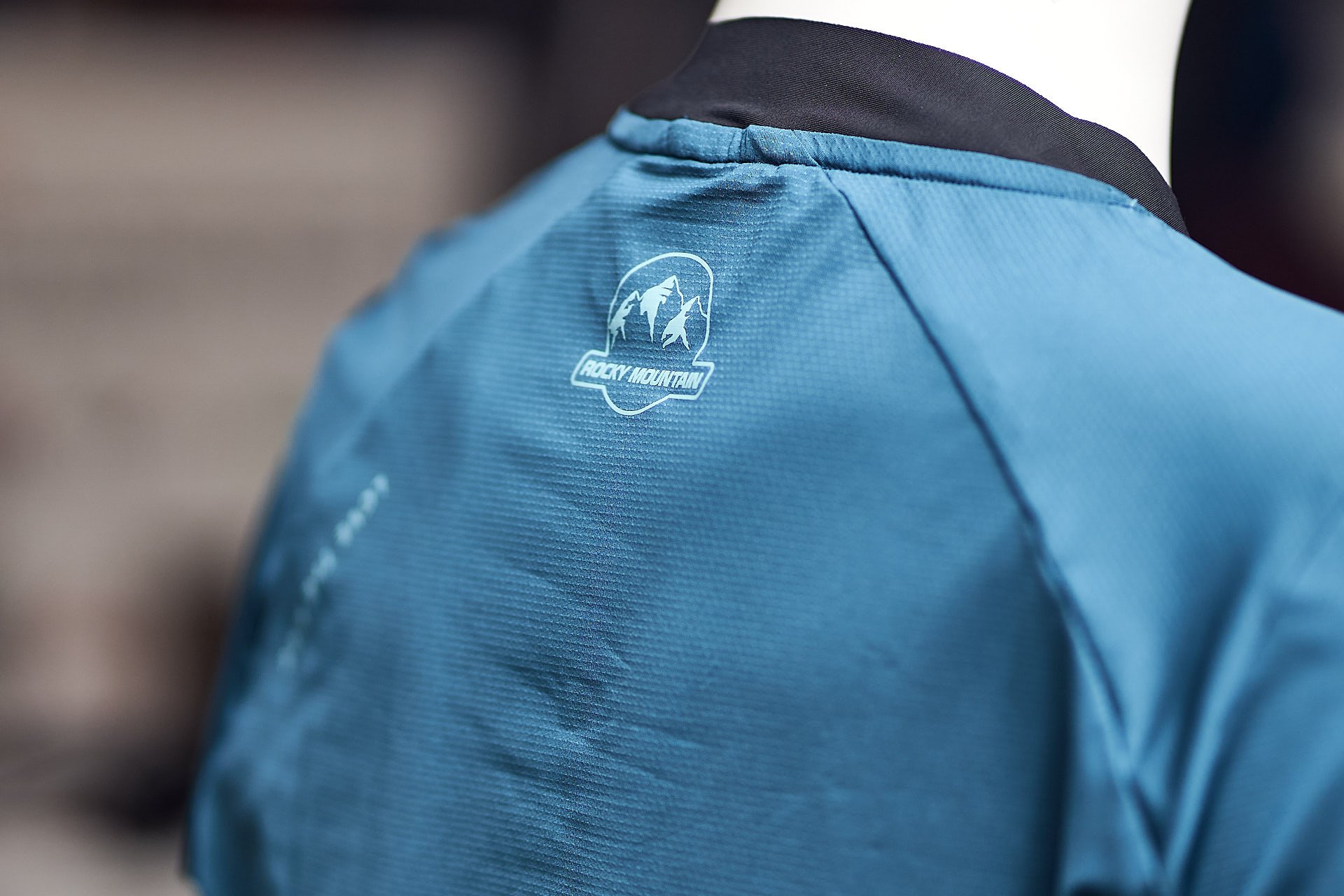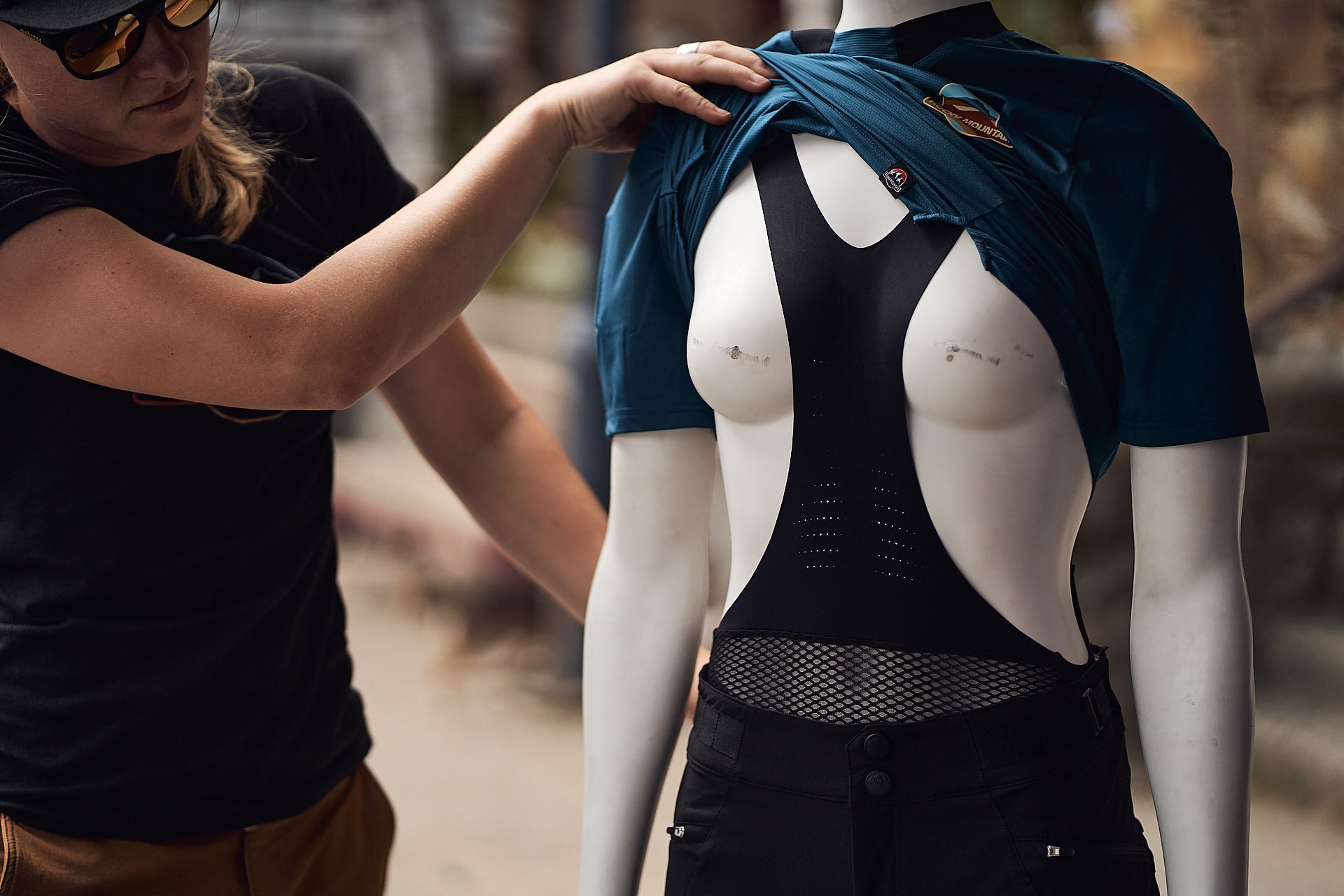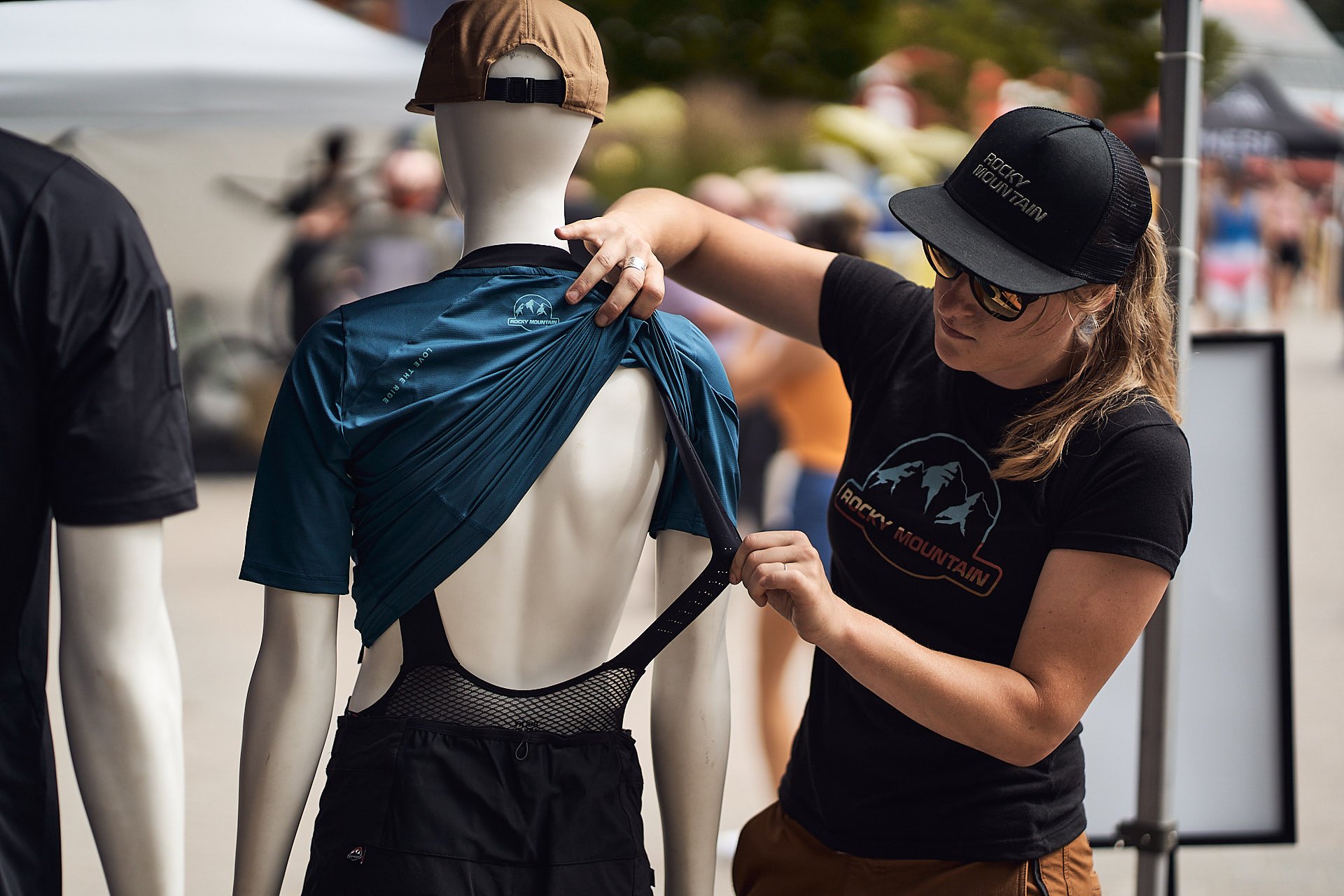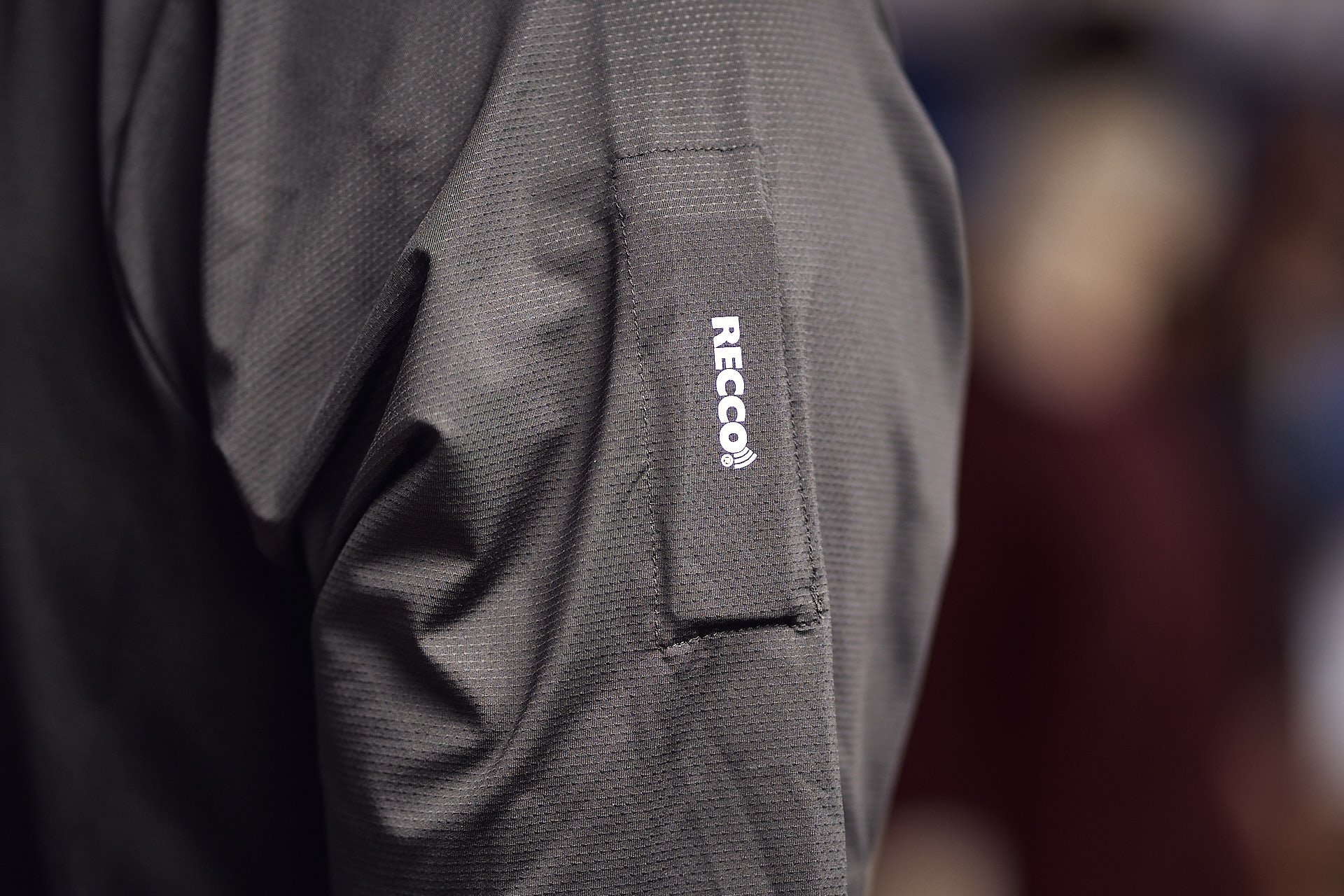 Maxxis DH Park Spec Tires (and new Forekaster)
Maxxis has got a new 'DH Park Spec' Minion they were showing in 27.5 and 29 x 2.40. It's built with a DH casing, wire bead, and Dual Compound tread and is going to retail at 80 USD / 108 CAD. Rumours of other popular treads coming to life in DH Park Spec were not addressed.
They also had the new Forekaster on display. We'll have a test set rolling soon. More info on the new Maxxis Forekaster here.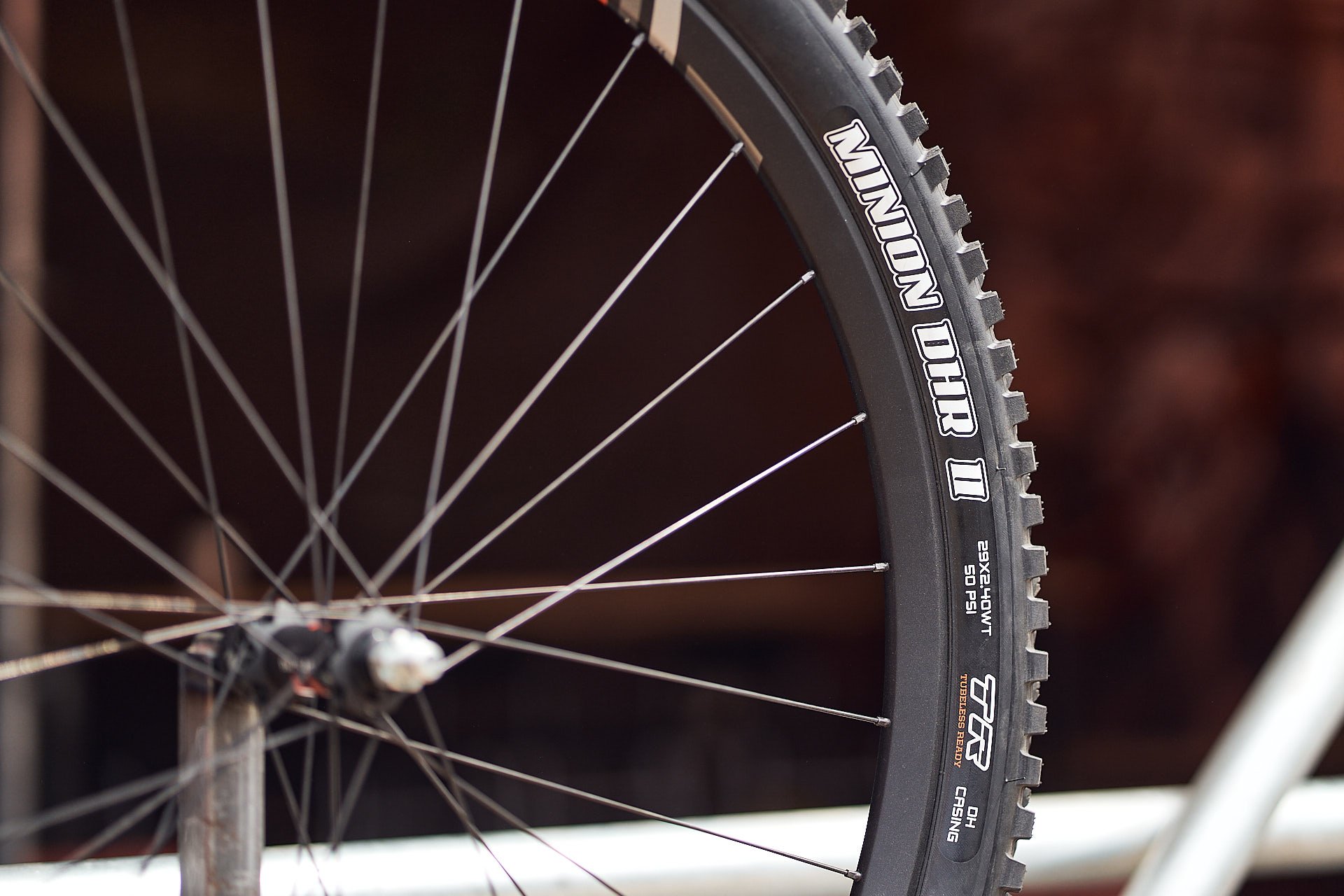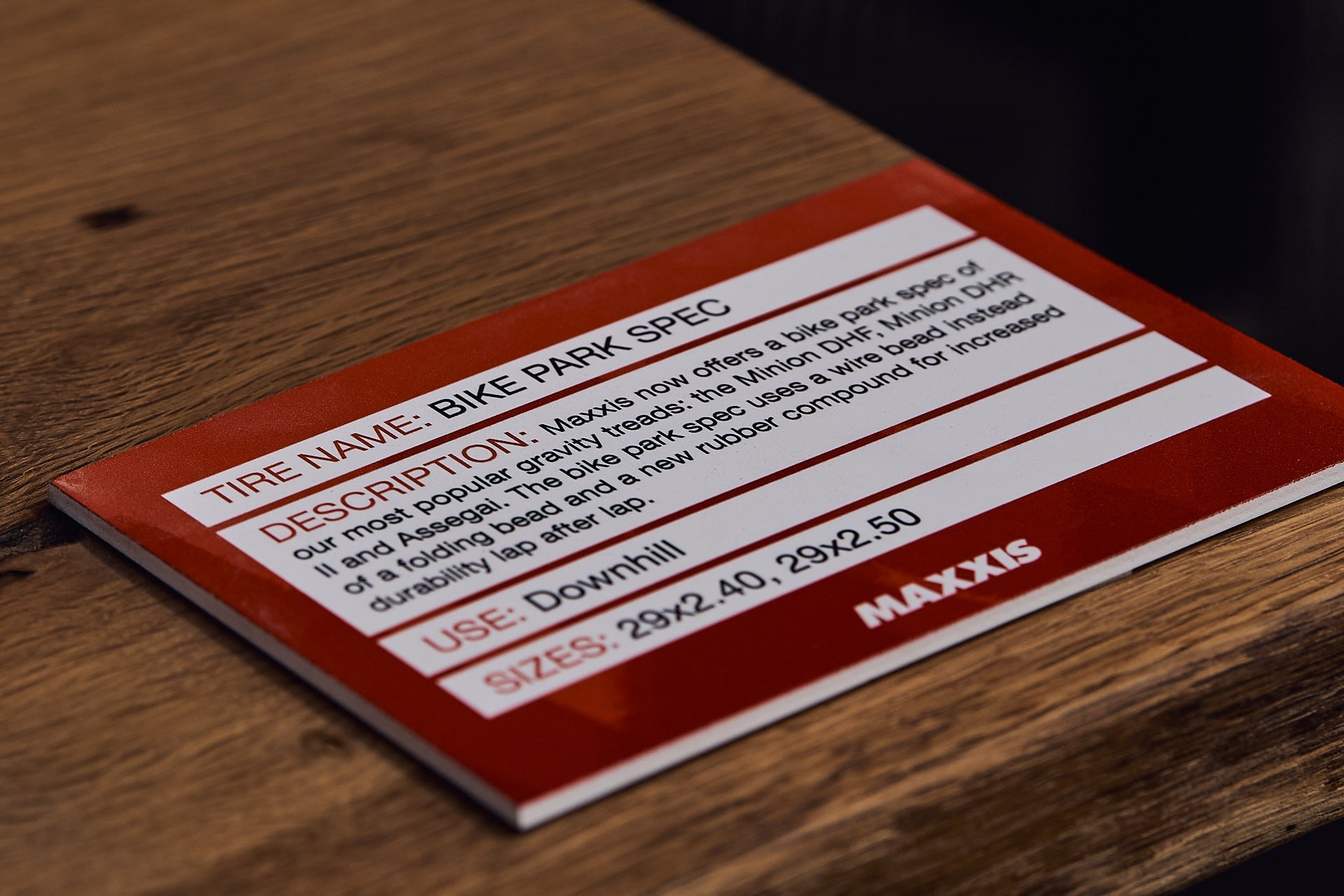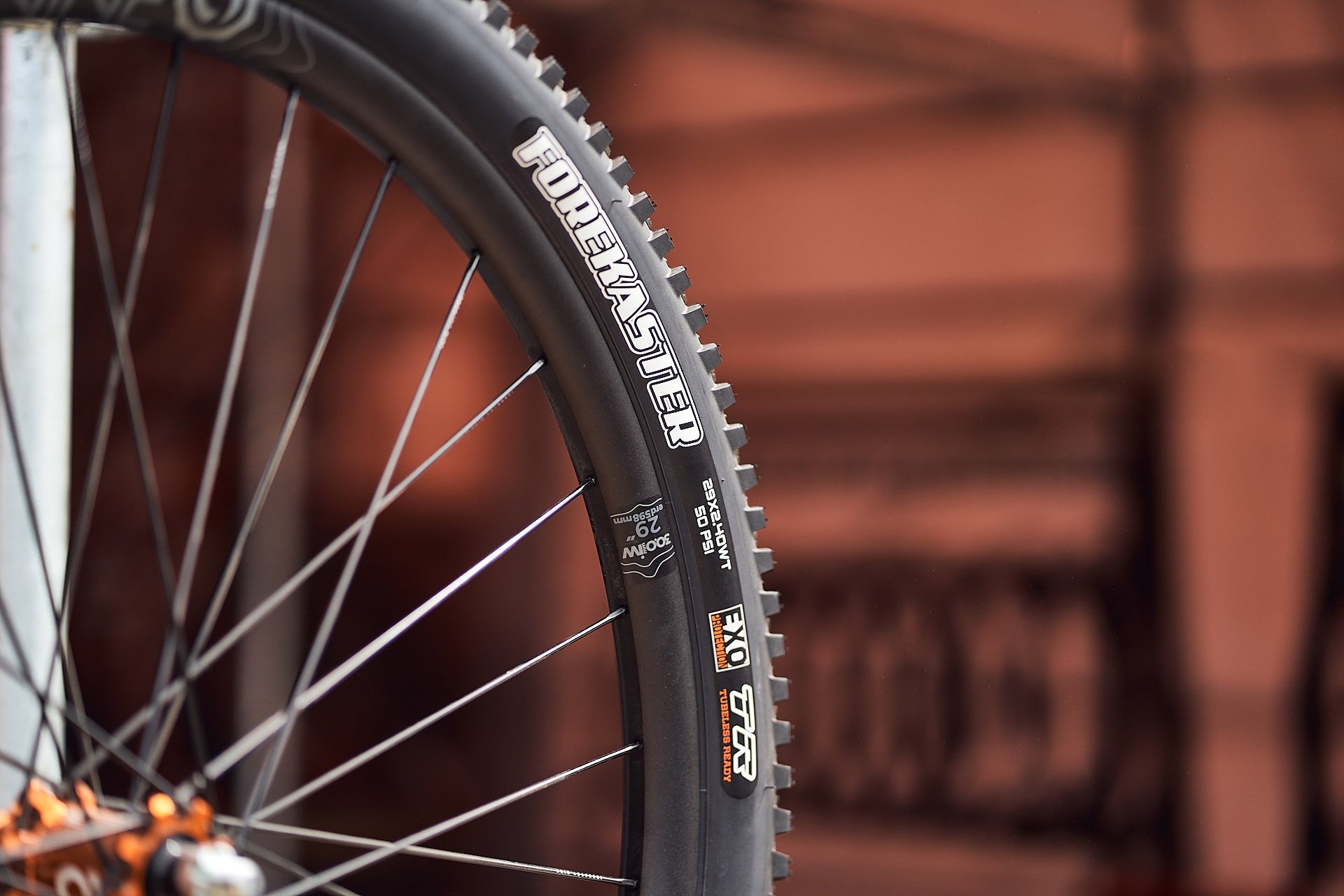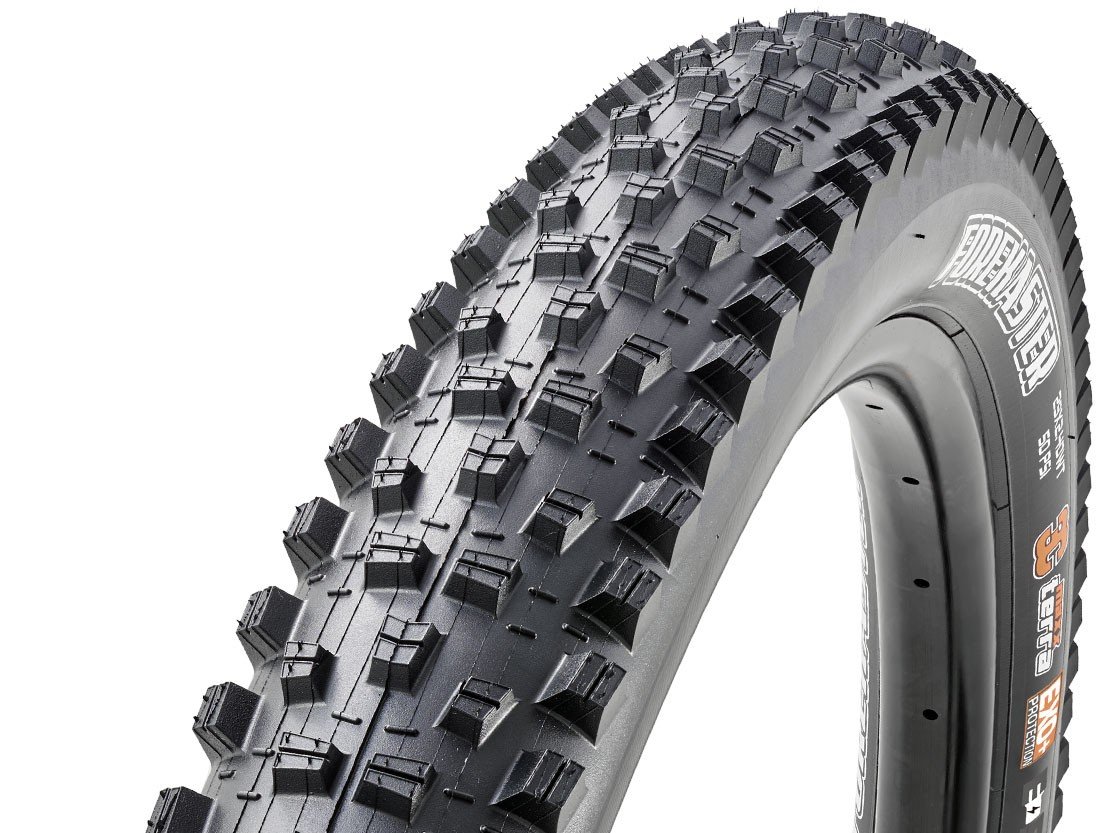 Lacy / Kona
Kona's booth is always fun. They have BINGO and ice cream and big smiles. It's basically like a super successful 6-year-old's birthday party with tequila and cussin'. This is Lacy and we think she's awesome, like Kona people tend to be. Also, Miranda Miller will be around signing autographs. Ask her about her new film project.
THCrank Brothers
Once you see it.