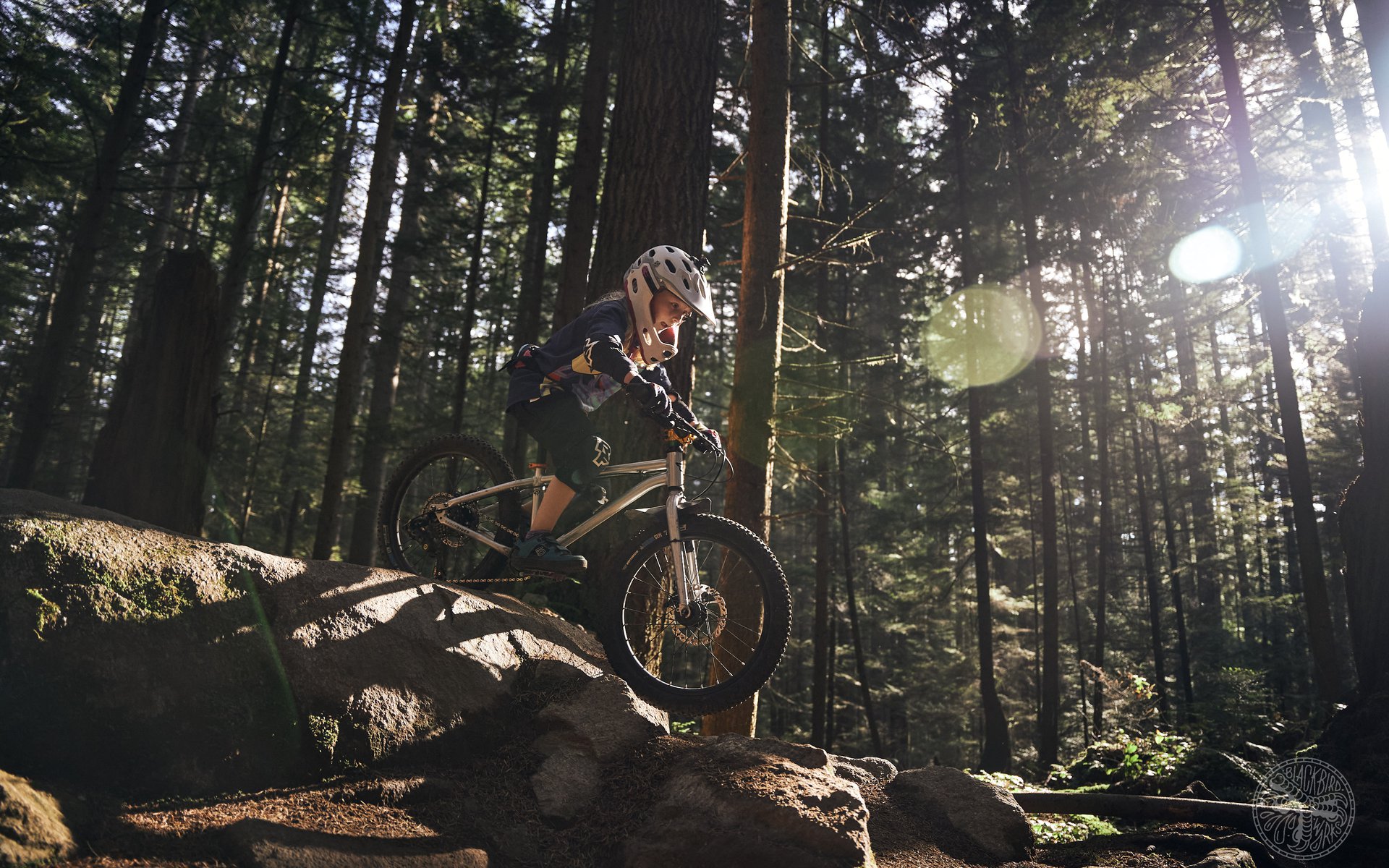 REVIEW | EDITORIAL
Getting On Gift Giving Early
Short Circuits
It's mentioned on the radio every morning in the car while I take my grom to her learning institution. It's graced the front page of every news source I read. It's on every other piece of SPAM that manages to escape getting flash-fried by my filter. Apparently, the supply chain issues that the bicycle industry - and most every industry - has been experiencing are only going to get worse. Much worse.
I won't claim to be much good at shopping for the few folks I give gifts to, but I'm thoughtful about the process and this year, that's only as good as inventory and shipping allow. And so, as the person who dislikes even thinking about the next holiday season before November 12th has struck, I find myself already pondering what to wrap up. I am, of course, open to all your abuse about already starting this conversation for the year 2021. But I'm hoping for some good ideas, in return for my ideas, as I plan ahead for my wife and my wee one.
Photography Shred Sessions
Maybe this sounds narcissistic, but seeing professional photos of myself, mediocre mountain bicycle ability and all, riding in my favourite forests is the best bit about being a bike reviewer. If I didn't write about mountain biking as a gig, it's the thing I'd miss the most. Since, in that case, I'd only be riding hardtails, I could absolutely justify taking the few hundred dollars a year I'd be spending on rear shock services and frame bearings for a few photographs that I'll always look back on, like this beauty Deniz took last year.
I think of some of the folks I pedaled with regularly over the years, many of whom I seldom see these days, and I wish I had photos of us riding together. I have the odd snap I took on a crappy camera or my phone, but nothing I'm printing out for the wall in my bike room. And the more I think about it, the more I think that unwrapping a framed memory of me and someone who matters to me, in the woods doing what we love, is exactly the kind of gift I'd like to receive myself.
If you go anywhere with great mountain biking you'll find great action photographers, and just because someone doesn't specifically offer this service doesn't mean they wouldn't react positively to an inquiry.
Sessions with Deniz Merdano include trail time and access to high-res files with the additional option to purchase framed ready-to-hang high-quality prints. Two hours runs less than the price of a pair of Maxxis tires ($200), three hours is about the price of a GX cassette ($300), and four hours of photos will be paid for by staying with your trusty aluminum cranks instead of 'upgrading' to carbon ($400). You can check out Deniz'sShred Session Photo Outings on his website.
Domestically Machined Goodies
I've always had a soft spot for the littler folks when it comes to investing in my mountain bicycles and my personal ride is more domestically adorned than most. The frame was welded in Park City, UT, and the all-important swinging dropouts come from Paragon Machine Works, who have been making frame parts in California since 1983. The Kick-Ass Cog comes from kick-ass company Endless Bike Co, the oval ring from Wolf Tooth components, the stem and pedals are from NSBillet, and there's a trusty Chromag QR.
My point is that there are a lot of different price points covered without having to factor in large batch manufacturing and the process of overseas shipping. Looking for something beautiful and practical - like a rideable Swiss watch - then how about a pair of Industry Nine Hydra hubs? Want to troll a regular riding friend, and help them at the same time? There are a number of smaller companies making chainrings for any of the crank interface standards.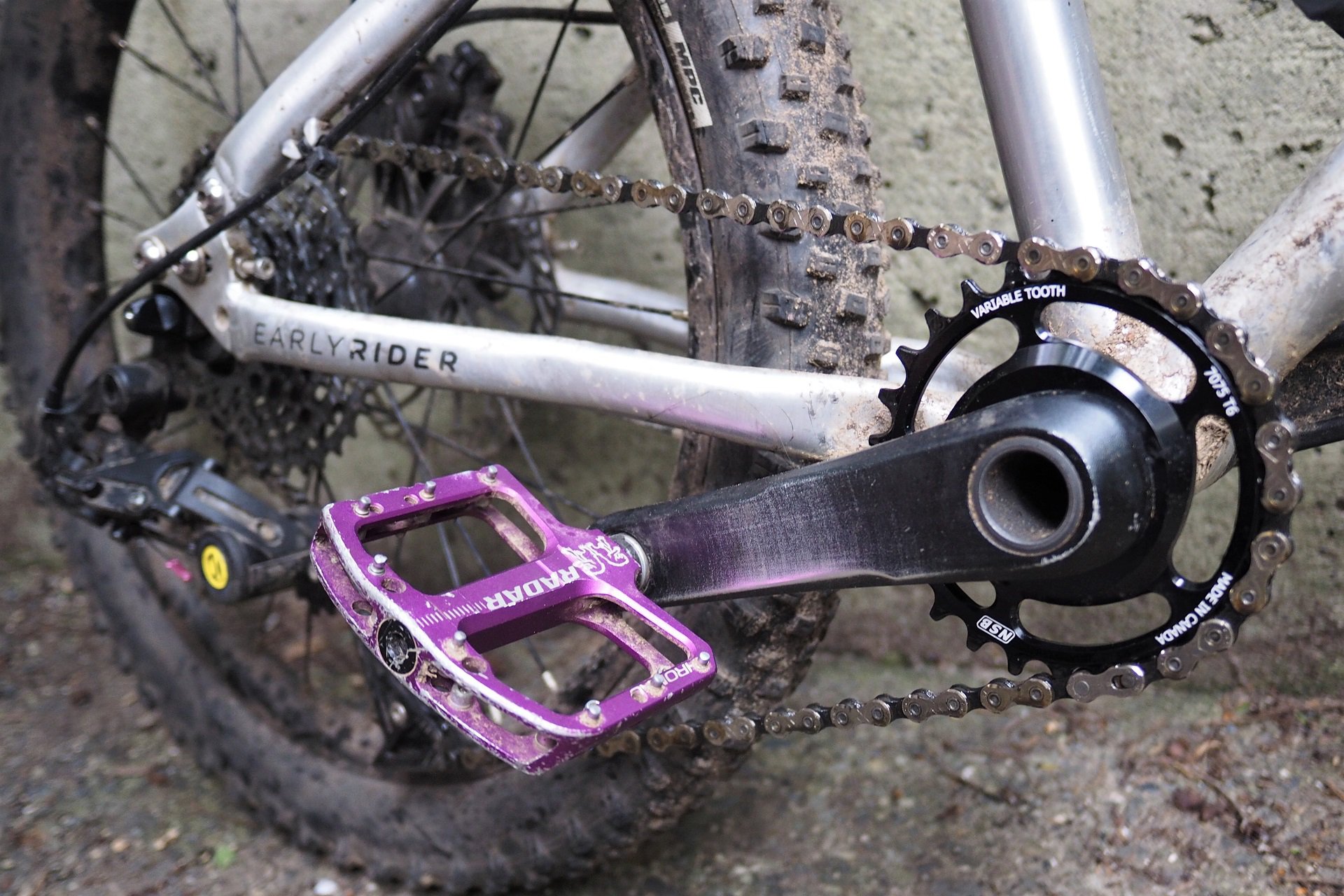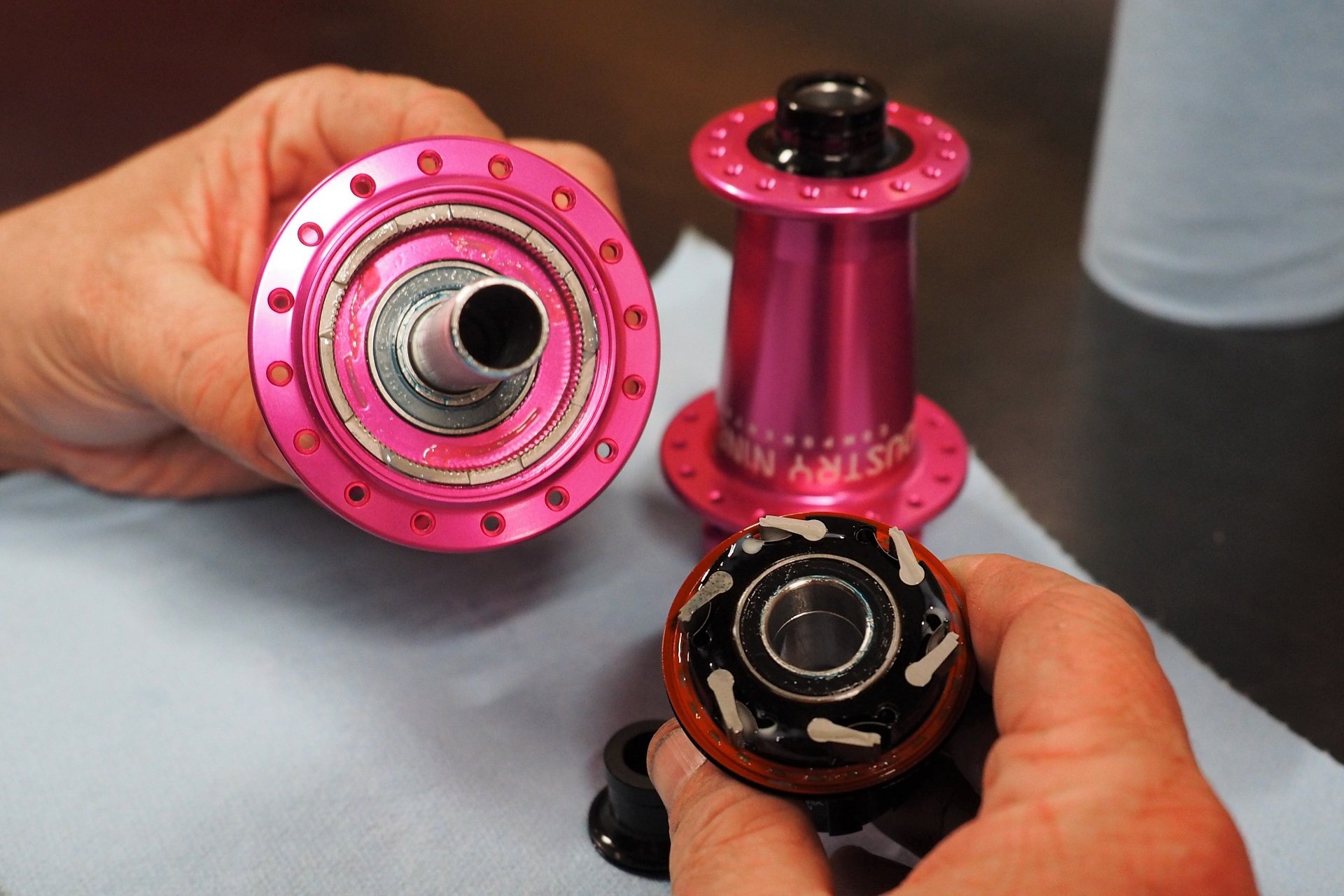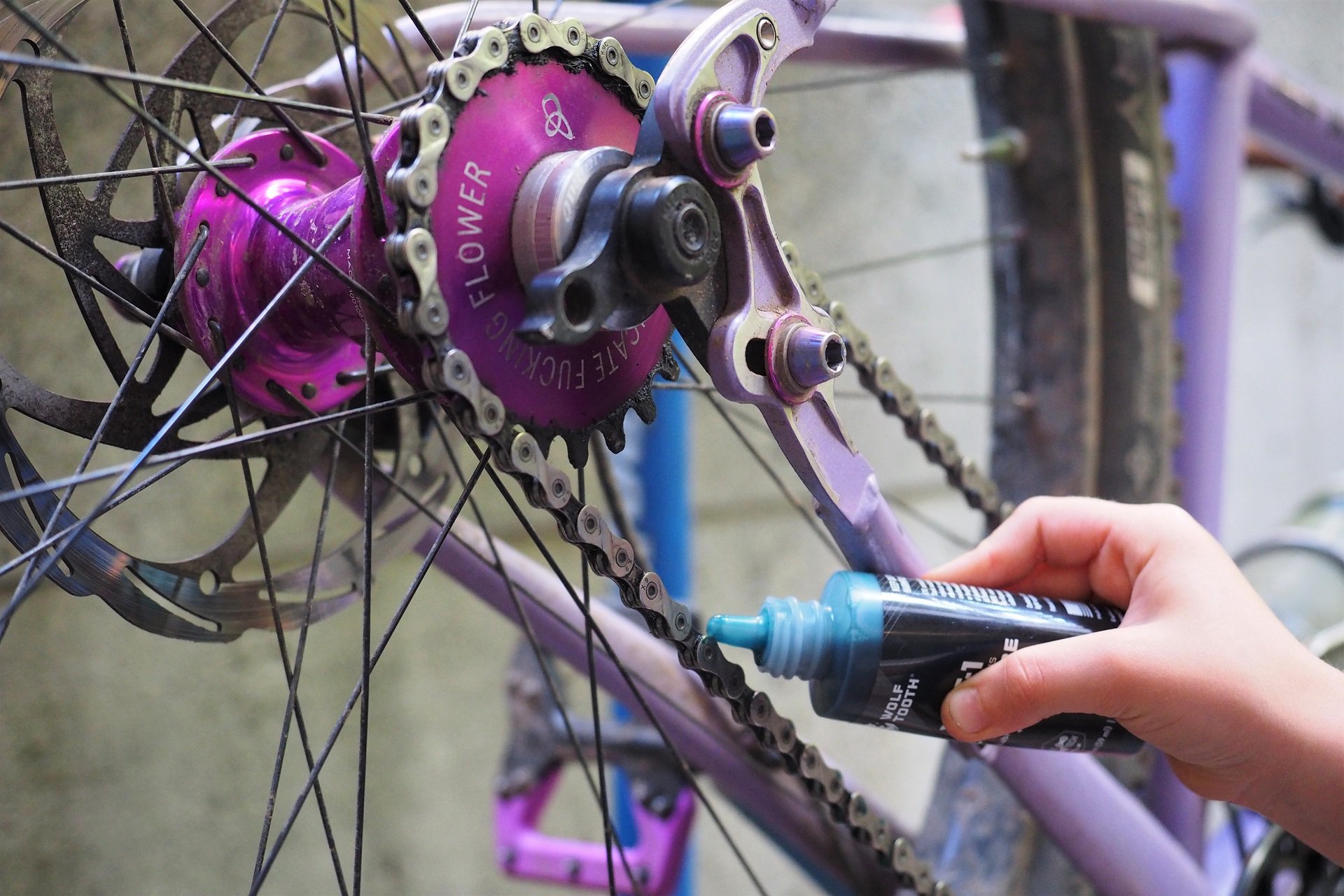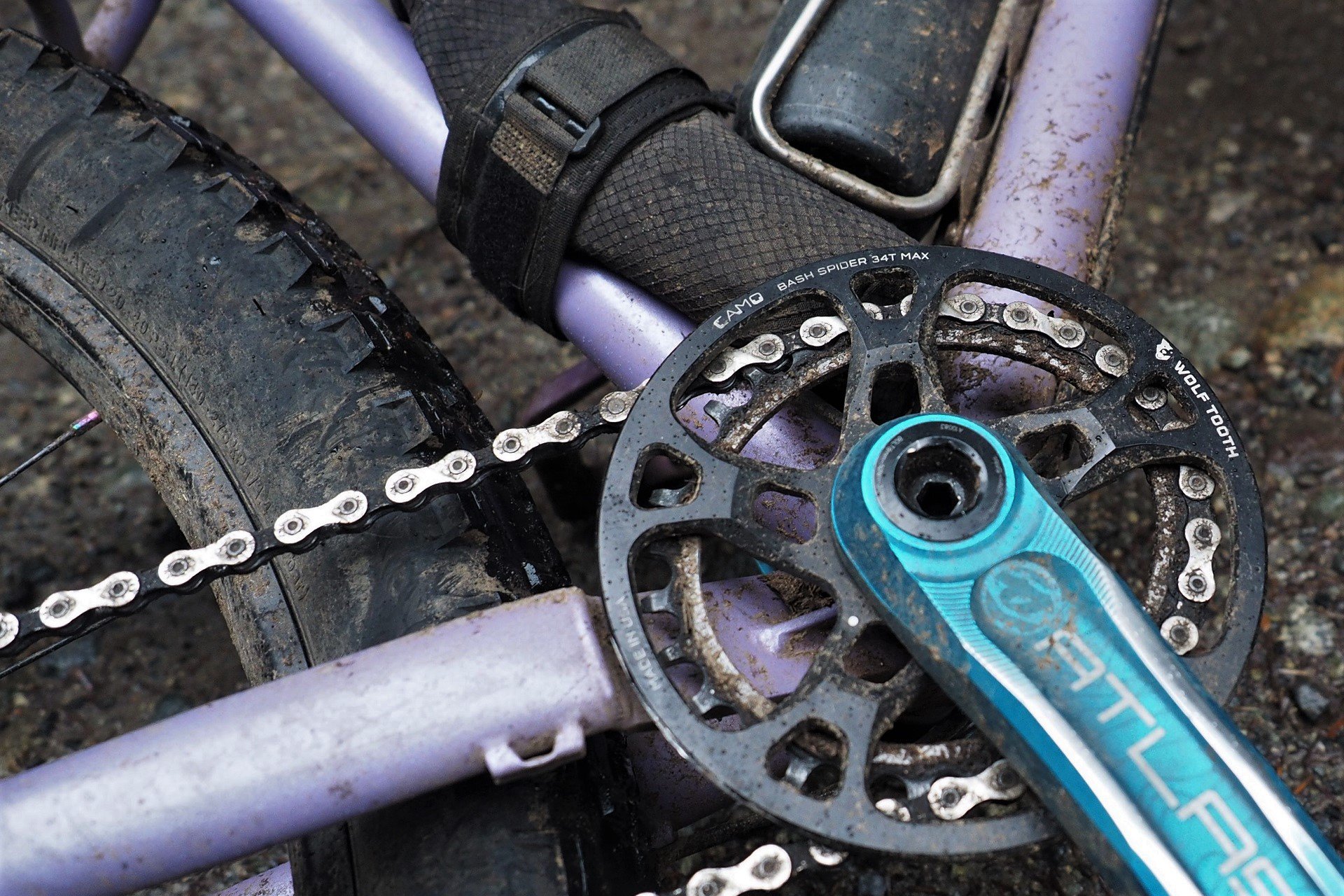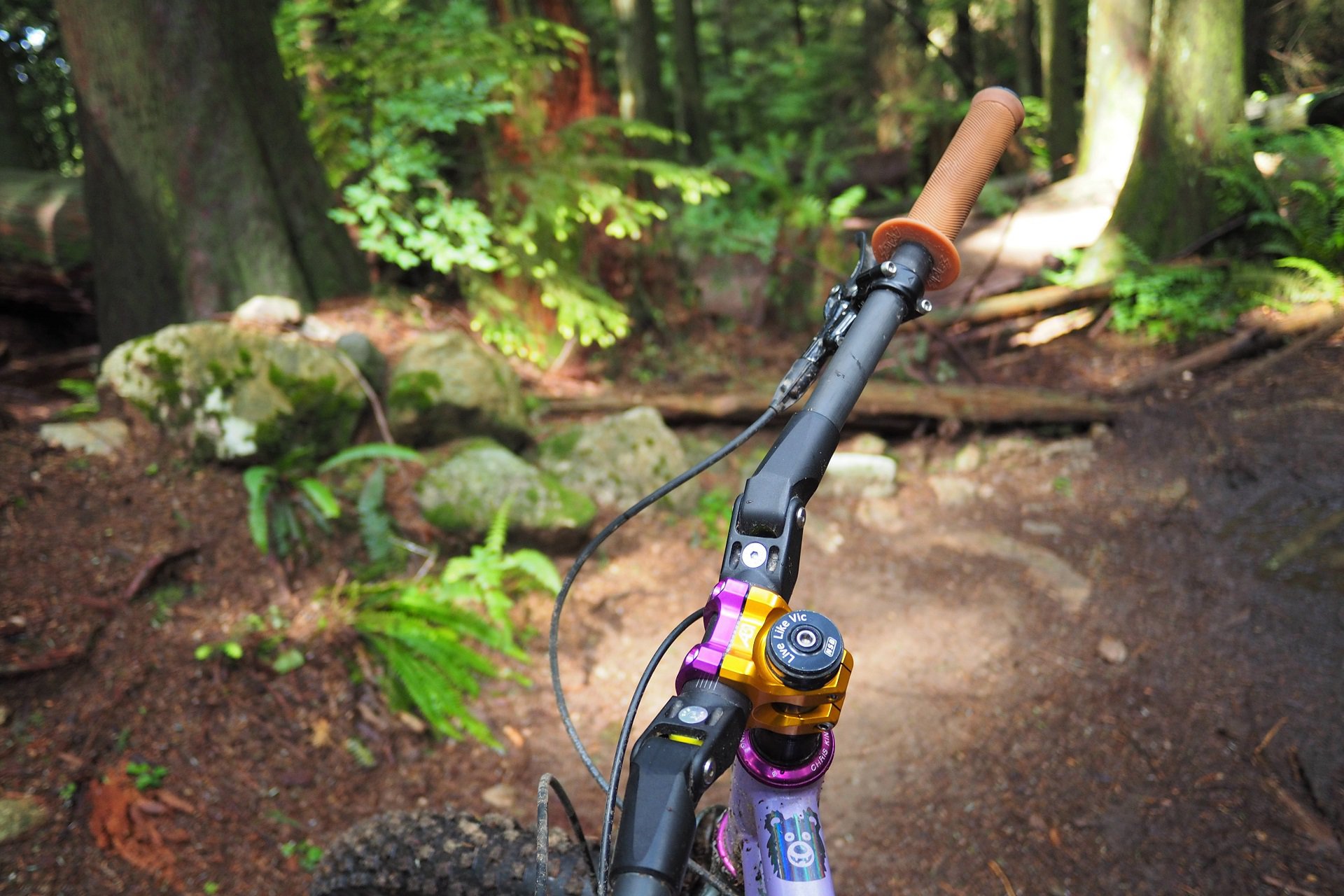 My personal weakness is for really nicely made stems. From a riding position, the stem is the part that is going to catch my eye the most often. I like riding nice bikes and if that stem's bold, beautiful, strong, and silent, with just the right curves, that makes even basic bikes seem a bit sexier.
I'm not here to dictate your taste in a boutique handlebar holder. There are numerous options from Chromag, Renthal, Hope, Industry Nine, Burgtec, Straitline, North Shore Billet, Industry Nine, now Tenet, now Farside, and I'm sure I haven't even dented the litany of options.
A forged stem with fresh hardware is perfectly functional and a really nice machined stem is not inexpensive, so I'm not saying a rational argument exists for one of these products but to me, they're one of life's worthwhile little luxuries.
Fresh Lube
The number of rusted chains I see out in the world? Wow. There are two ways to avoid the issue; buy a SRAM XX1 copper-coloured chain so folks have to look really close to notice your abusive relationship with your drivetrain or, lube the f***ing thing. I feel like I've done my part for 2021 in terms of encouraging a proper chain lubing routine and now, whether you use the Drew-Bob or the Toucan lubing method, it's your turn to bring the gospel into the world.
This is a bit like buying a bottle of wine for a dear friend in that it's a powerful example of mutual judgment. You know what the wine cost, they can easily look up what the wine cost, and there's a whole gambit of unspoken cues to be read from the situation. For example, if you know they're a bit tight and they get you the best-rated wine for a given investment, well, that's very thoughtful. But, if you've been married to them for twenty years, they just bought a rooftop tent for their rooftop tent, and they spell your name wrong on the card attached to a 3/4 full box of wine... Um, Sorry‽
The 3/4 full box does, of course, have a chain lube equivalent and that's the partially used bottle of TriFlow that you're never going to touch again because it's crap for anything other than lubing cable and housing and there's better stuff for that too. Phew. And, breathe, Andrew.
Actually, buying chain lube for someone is a lot like buying wine. You can just go to the store and ask for advice and then you'll always have "this was recommended by the person at the store" to shield your selection. I've been bitten once or twice by the salesperson who was obviously trying to clear up the purchaser's screw-up of ordering 10,000 bottles of something instead of ten but hey, I can totally see the same thing happening in a bike shop.
For your average friend, without a fully developed palate for bicycle maintenance, it's impossible to go wrong with a bottle of Boeshield T-9. It pairs well with any drivetrain and over-application isn't going to result in jockey wheels that are more grime than plastic. It's absurdly clean for something that doesn't need to be constantly reapplied and it's a relative value by both purchase volume and volume required. For the more considerate connoisseur, a whole range of lubes exists from the truly solid values to the profanely expensive.
I'll issue another round of apologies now for harassing your sovereign shores so soon with the commercialized Christmas aircraft carrier, but the way I see it, it's always better to be prepare in advance than to be left searching for a thoughtful gesture at the last minute. Especially if your partner is particular about a colour - green in my case - or you're thinking the grandparents would love a photo of you and your wee ripper shredding the local trails. You can criticize my timing in the comments below, but then you'd best not show up in the comments or forums complaining that nothing is in stock.
Unseason's greetings and happy premature holiday giving guide irritation!