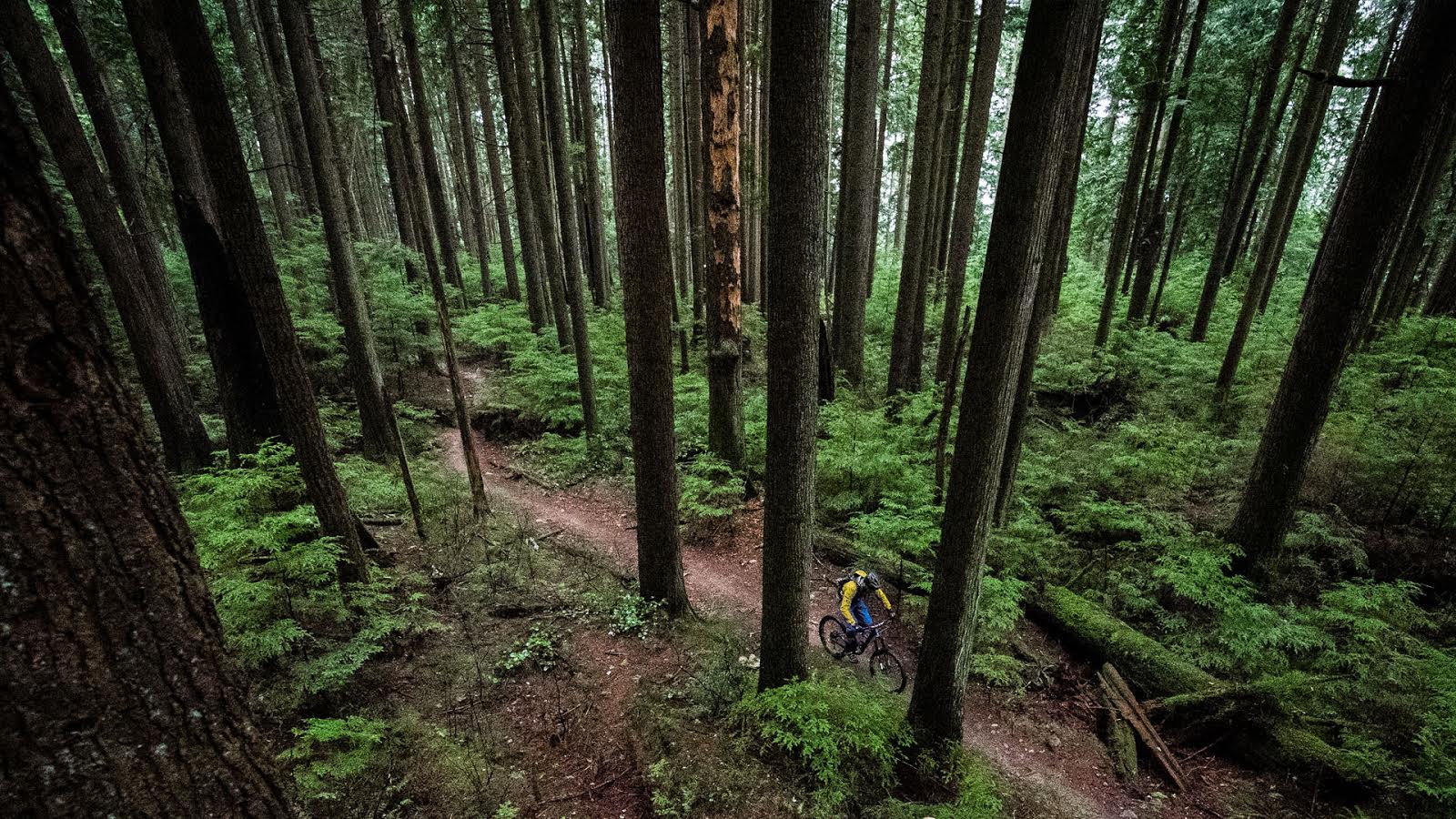 Destroyed Bike Update: Air Canada Steps Up
At first Air Canada tried to deny all responsibility for the damage to Jared Walker's bike. Then social media began to spread the word about Jared's story and they re-opened his file – but offered only their maximum  payout, which would have only put a small dent in the cost of replacing the damaged parts of Jared's bike.
Finally Jared received the phone call from he was hoping for from an Air Canada representative. Here's what he told me:
"I received a personal call from a very understanding employee in upper management. I believe quite high up in the management team.

He was very apologetic and wanted to do everything possible to make this right. He confirmed that they would cover all costs involved in getting my bike back to original condition and gave me his personal email and cell number should I have any questions."
Something that hasn't been revealed before this is that Jared works for a distributor in the bike industry. Here's how he dealt with that:
"I've been up front with AC the entire time that I work in the industry and would be able to order some of the parts through my channel, and therefore lower the cost to them. I'm not in this to make a cent and have no intention of working angles to get newer, better parts. I just want the bike returned to the exact condition it was."
Jared has been receiving lots of support from the industry and we have been fielding offers to help out as well.
"The marketing Manager from Evoc in Munich contacted me and offer to replace the Evoc Bike bag at no charge. Above and beyond from a company that obviously knows what it means to stand behind their products.

I'm blown away at the generosity from the Industry. I haven't excepted the offer from Evoc, as Air Canada has offered to pay to have it replaced. I'll let Evoc decide and should they still want to send a bag no charge and providing Air Canada is comfortable with it, I'll donate the compensation from Air Canada to SORCA (Squamish MTB association) for trail support.  This would all be unconfirmed at this point. I've left the decision to them. "
Congratulations to Jared and thank you to everyone who spread the word about this. Together our squeaky wheels made a lot of noise.
And well done Air Canada as well. Hopefully the company has learned some lessons from this situation and that policies will evolve as a result.
---
Situations like this show that the power of social media can be used for good.