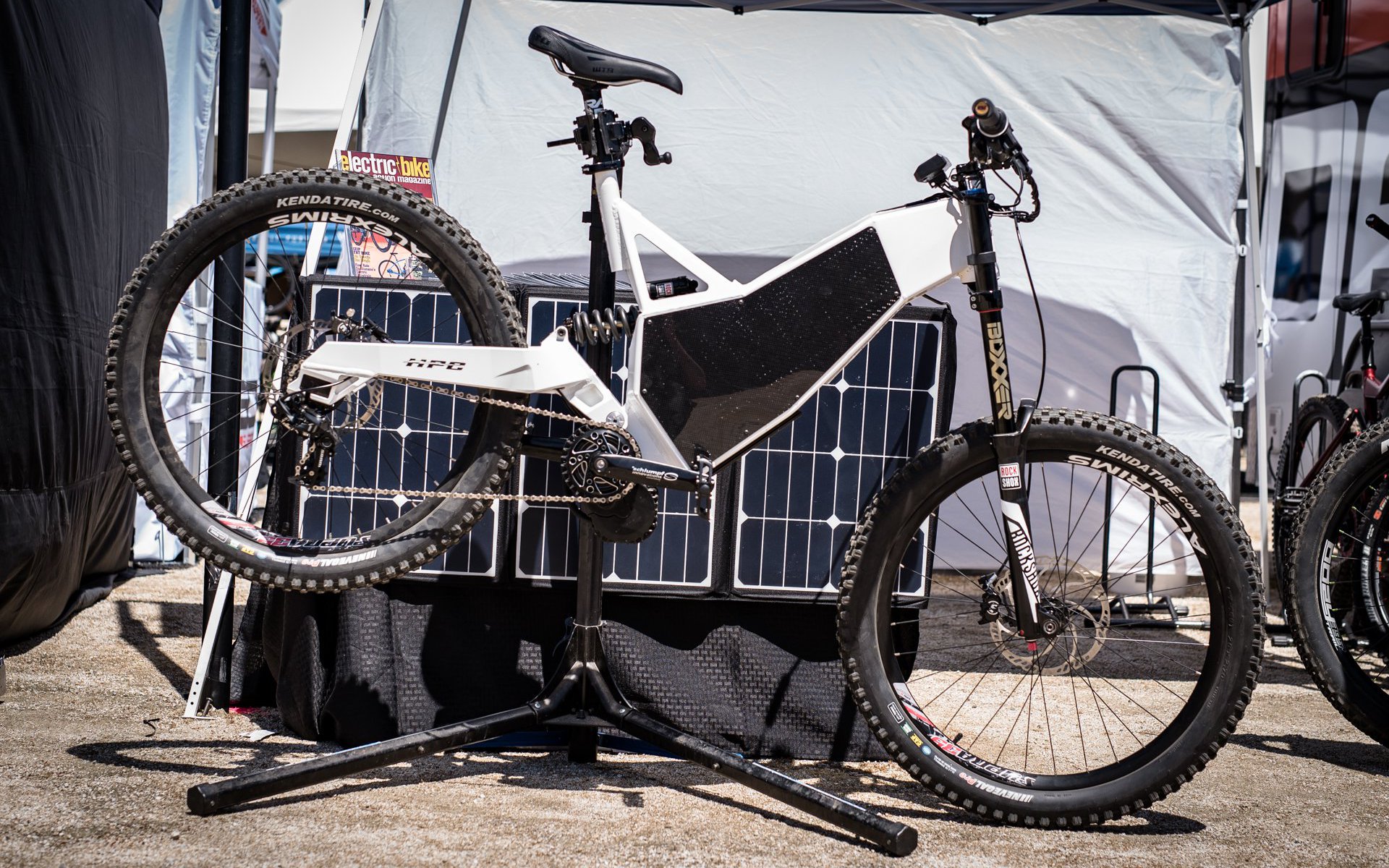 News
Washington State Bans E-Bikes on Trails
Washington State just passed legislation regulating e-bike use isn't exactly an outright ban. While the law states that e-bikes are not permitted on 'natural surface trails,' local land managers can decide to allow this use as they see fit.
The bill passed easily in both the State Senate and the House of Representatives and will be signed into law shortly by the Governor. Bill SB6434 does more than simply restrict the use of e-bikes to paved surfaces, it also puts e-bikes into three categories. Class 1 e-bikes are those limited to 20 mph that cannot be operated without assistance from the rider pedalling. Class 2 have the same speed restriction but can be operated with a throttle. Class 3 are pedal assist only but have a top speed of up to 28 mph. Other states, including California, use the same classification. The bill clears the way for class 1 and 2 bikes to be ridden on paved surfaces, barring restrictions from local jurisdictions. The full text of the bill can be seen here.

Brief Summary of Engrossed Substitute Bill Ÿ Modifies the definition of electric-assisted bicycles and provides a classification system. Ÿ Requires a manufacturer or distributor of new electric-assisted bicycles to affix a label indicating the classification number, top assisted speed, and motor wattage. Ÿ Adjusts the minimum age required for operating different classes of electric- assisted bicycles. Ÿ Specifies where electric-assisted bicycles may be used.
An interesting element to the legislation is that it will require e-bikes to be prominently labelled as such with their class also front and centre. There will be no sneaking onto trails with your e-bike without risking vigilante resistance.
This bill was championed by both People For Bikes, who have pushed successfully for similar laws in 7 other States, and the Evergreen Mountain Bike Alliance. People For Bikes (in partnership with Bicycle Product Suppliers Association ) has produced a template for e-bike legislation that meshes closely with the new Washington regulations, with the exception of the natural surface portion. It appears that the EMBA pushed for the dirt restrictions in conjunction with other outdoor groups.
A motivating factor for the EMBA seems to be to clarify the definition of a bicycle so that mountain bikes don't get lumped in with e-bikes by land managers and banned from access as a result. The association seems to be pleased but they aren't hitting the couch just yet. In a statement the group concluded; 'It remains crucial to monitor the actual use and implementation of this legislation. While its passage ends the "free-for-all" e-bike use on roads and paved paths through regulation, there is still work to be done on how this relates to mountain biking, and we have concerns on how this bill defines "natural surface trails."'
At this point I haven't heard any talk of legislation here in B.C. and thus far it seems like a solution looking for a problem, but pre-emptive action to provide clarity certainly has value as well.