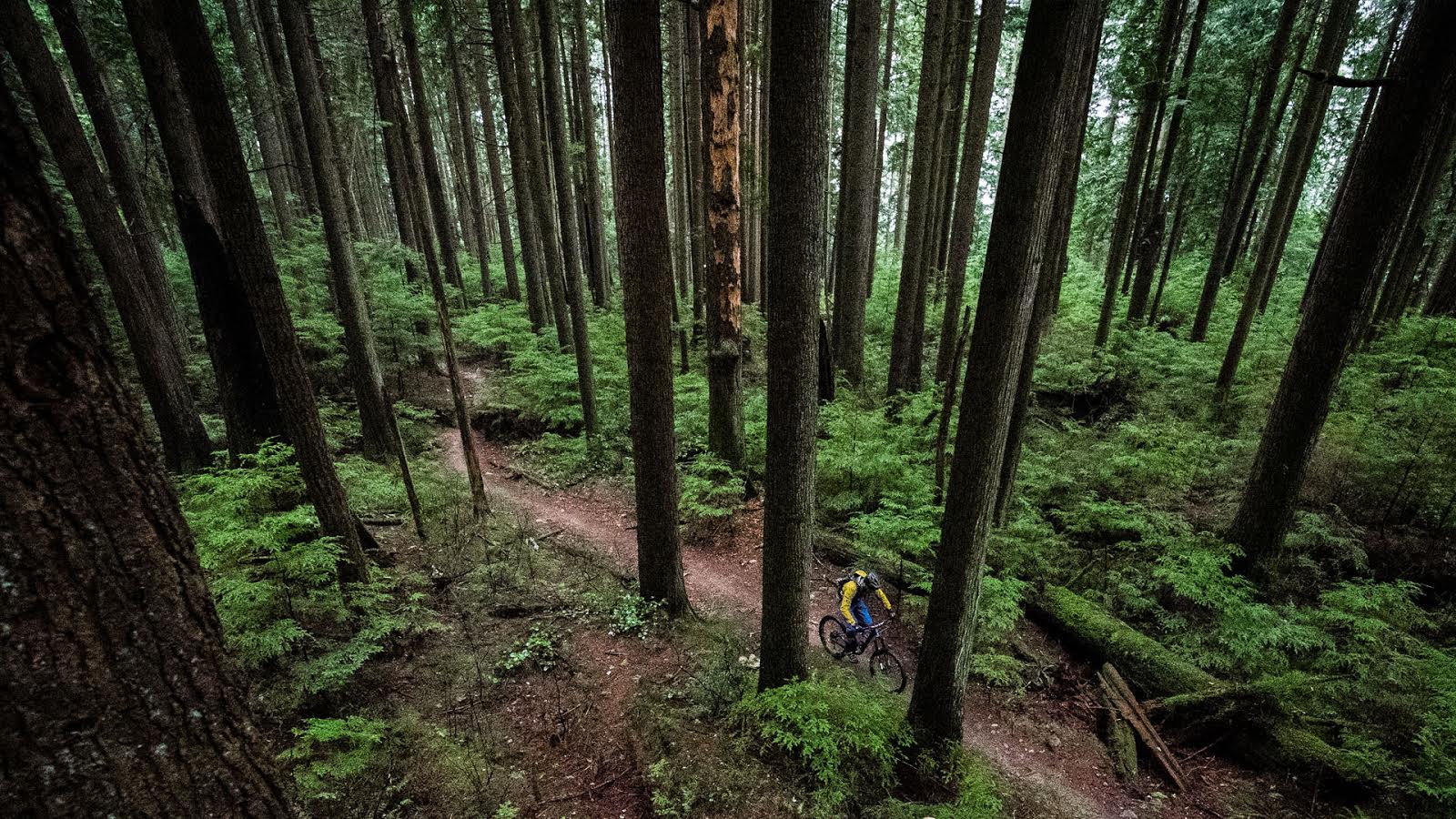 Hey Neighbour – Kim Steed
Hey Neighbour is the brain child of Seb Kemp and it's coming back in 2015. To warm you up we're posting our favourites from the first season. In this episode you'll meet Kim Steed – a North Shore original who rode in some of the first vids shot on the Shore.
---
Kim Steed has been around since trials riders wore lycra. He appeared in Digger's early NSX films as well as Kranked II, at first on a hardtail hopping and spinning off things like Hans Rey and then flowing trails on freeride bikes, doing so with his own precise style from the beginning. These days you might see Kim racing cyclocross or on a trail run – doing these with just as much success. But as Steed Cycles' sales manager Scott Pilecki is quick to point out, Kim still rides mountain bikes and rides them hard.
I'd bet a pair of carbon wheels that Steed Cycles is the cleanest and most organized bike shop outside of Switzerland. The floor is clean, the work stations like an operating theatre and everything has a place down to the millimeter. But Kim can still cut loose. Occasionally, when the doors are closed and the beer flowing, Kim will find a light bulb that needs replacing and he'll savour the chaos of smashing the dead bulb on the floor (and then he'll sprint for the broom).
Kim's most marked characteristic though is his ever-present grin. His friendly enthusiasm brings customers in the door and his well-managed operation and great staff keep them coming back. Kim is a North Shore original and a fine neighbour.
---
Have you visited Steed Cycles?