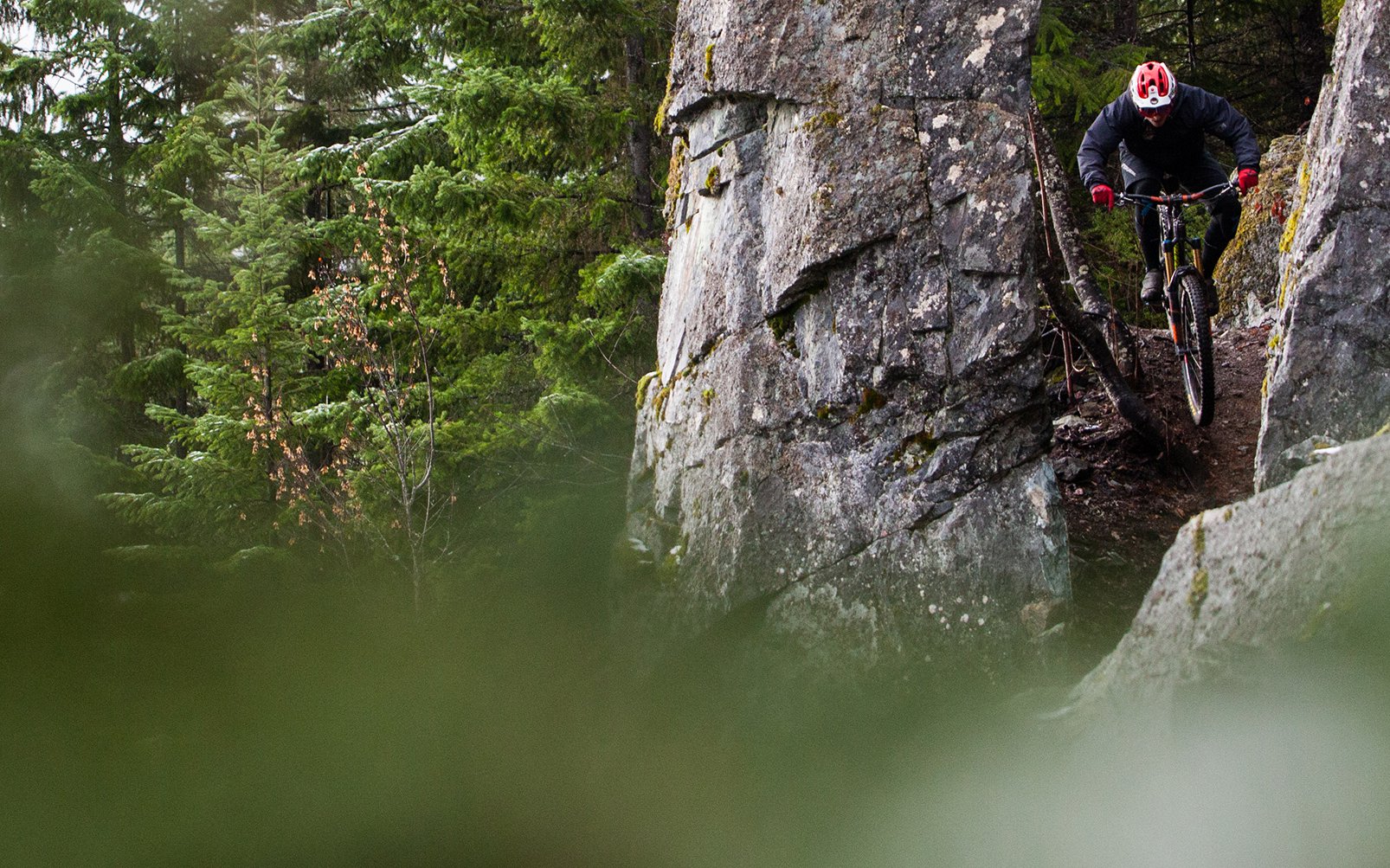 NSMB VIDEO & PHOTO FEATURE
Landshapes: Jesse Melamed
After 6 stages of the EWS in Madeira, Jesse was leading by 24 seconds. Unfortunately disaster struck in the form of a broken rim, but not before he made it clear that he's got the pace needed. Here's a look at Jesse riding on home turf.  
The Landshapes series explores how topography has shaped four unique riders.

The third installment of Landshapes hitches a ride with enduro racer Jesse Melamed as he rides Howler, one of his favourite home trails in Whistler, B.C. In addition to the famous Whistler Bike Park, trail networks can be found all around the town of Whistler. Since the Jesse was just 3-years-old, riding these trails has been a family affair, helping him develop the ability to ride in virtually any condition as you'll see in the video below. Now working his way through the 2017 Enduro World Series calendar, Jesse looks back on his roots and how growing up in Whistler has given him the skill set to be a podium contender. 
After a tough first round that saw the highest ranked riders get pummelled by weather in the early stages (Richie Rude was 79th in stage 1) Jesse is sitting in 26th place. He'll be battling back into contention at Enduro Tasmania on April 8th. Go Jesse!