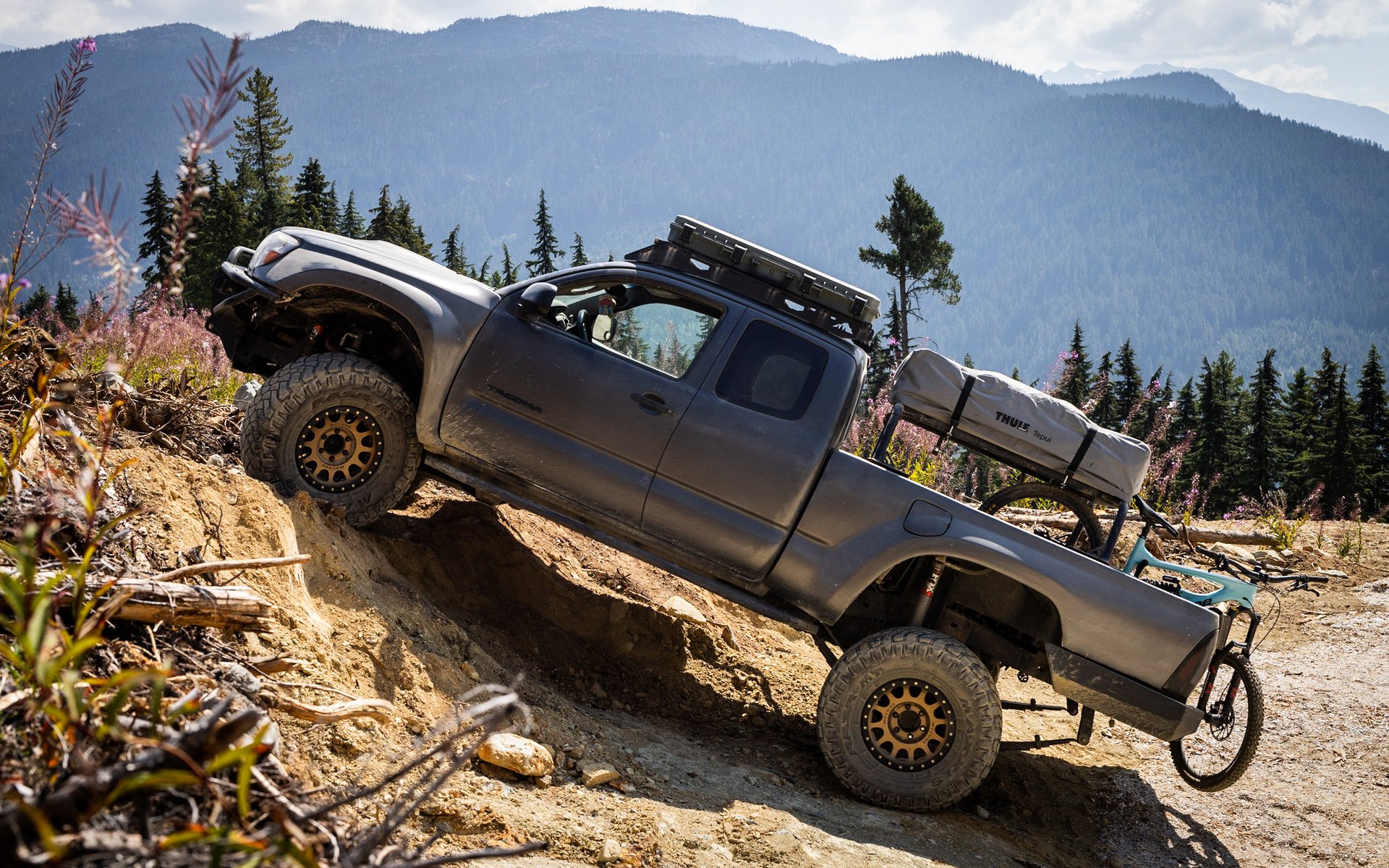 Pistons & Pivots
Ollie's 2010 Tacoma Trophy Truck and Zerode Taniwha
Presented By
Pistons and Pivots features cool vehicles with character, and a little about their owners and the bikes they ride.
If you've got a vehicle and bike that fit the series, we'd love to help you share them with a wider audience.
You can submit your vehicle in one of two ways:
Send photos and articles to submissions@nsmb.com. Make sure to include 'Pistons and Pivots' in the subject line.
Or simply post a few vehicle and bike photos and details to Instagram and use the hashtags #pistonsandpivots and #nsmb.
We'll get in touch to work on featuring them on the site.
---
For as long as I've known Ollie, which is a decade now, he has liked motors. It started as a simple, uncomplicated love for his first Toyota Tacoma; an orange 1998. Then it progressed to a love that was deeper. His next vehicle, a 1989 Hilux had an engine upgrade that needed attention. Needy one might say. Since the OM617 Mercedes Turbo Diesel was not the original engine, it required constant fixes, dragging Ollie into the deep, dark Toyota forums and Youtube Channels. He ended up trading back the Hilux to the original owner for this 2010 Toyota Tacoma TRD off-road. It was bone stock with a 6 speed manual transmission when their relationship began. But as with all relationships, things change.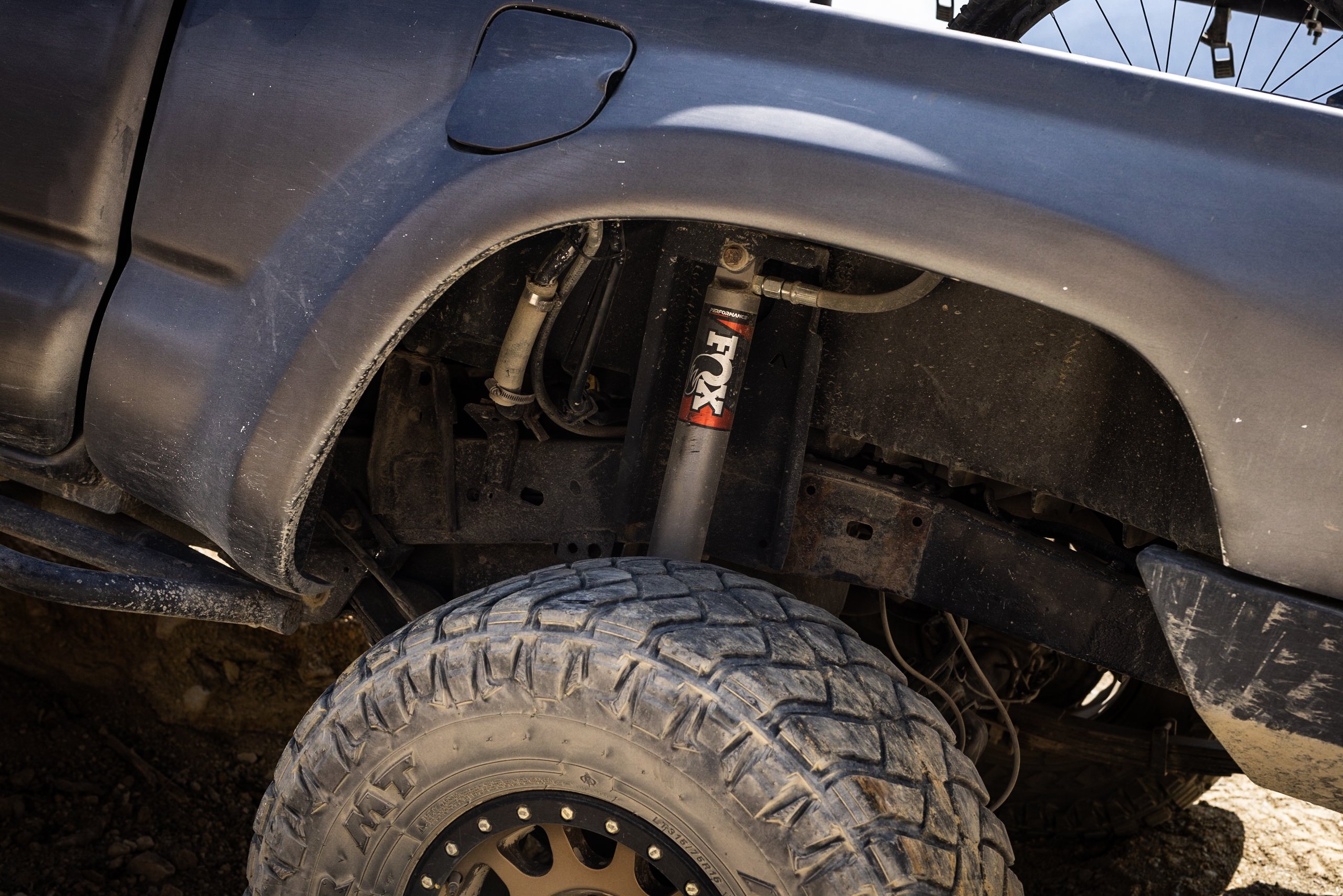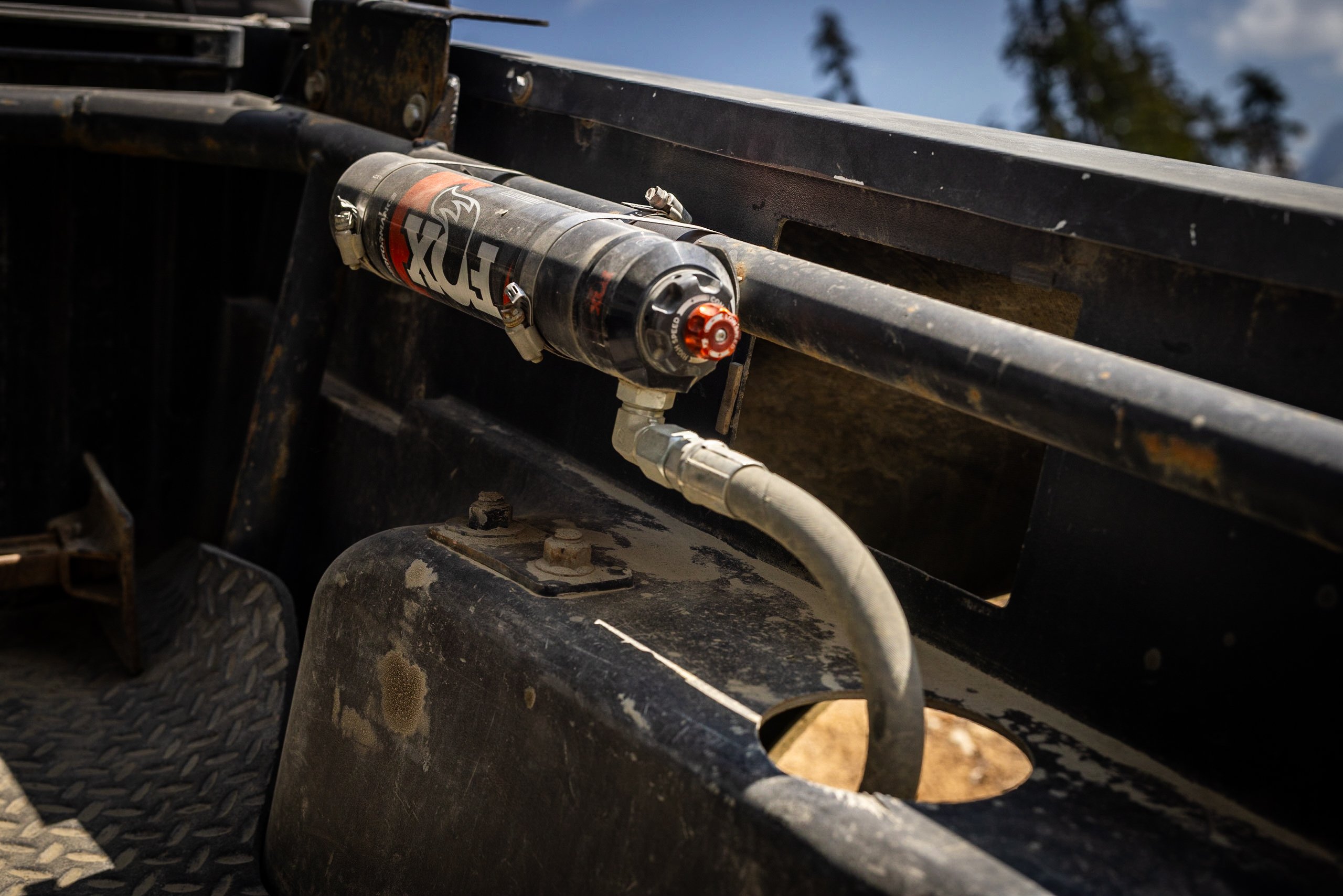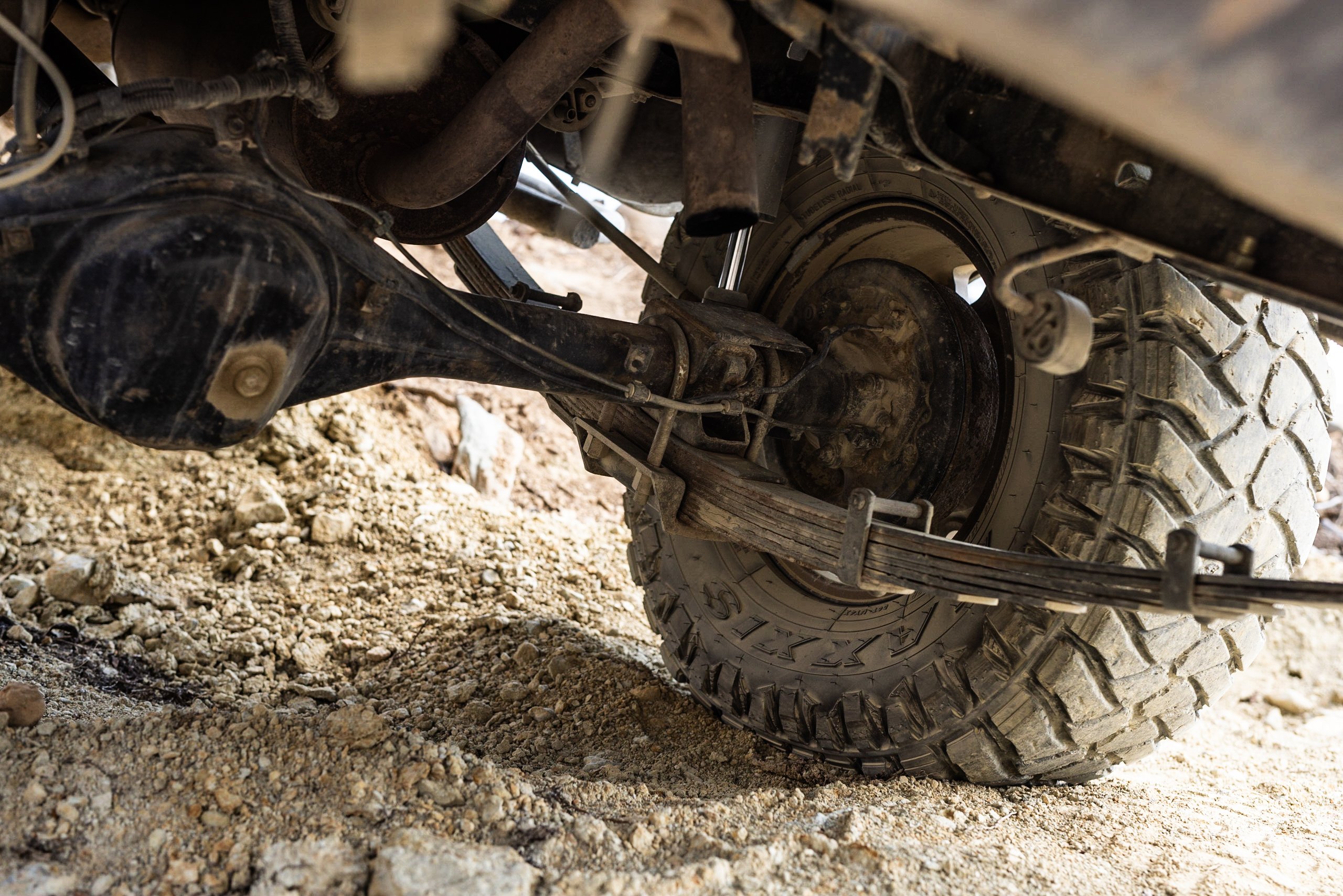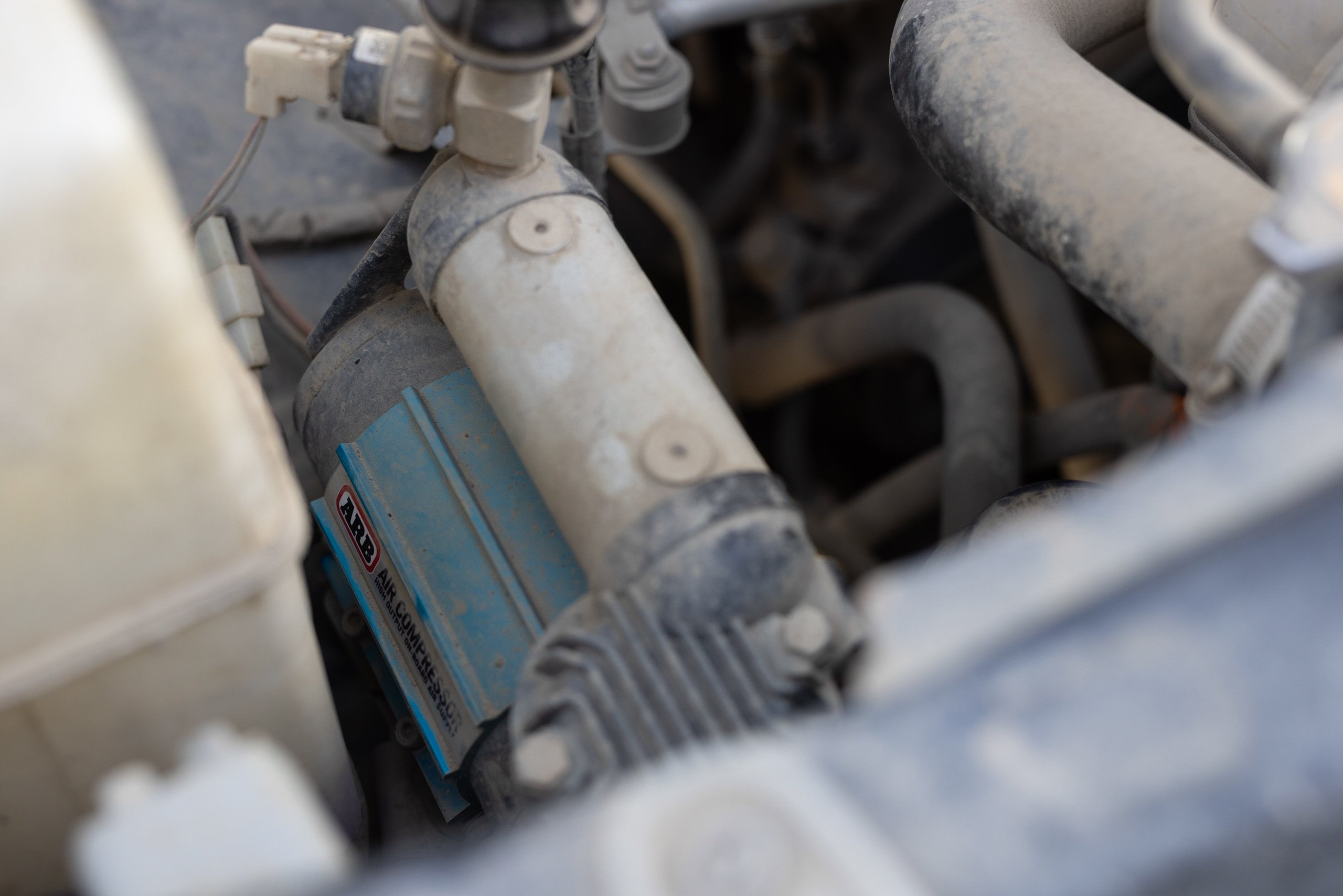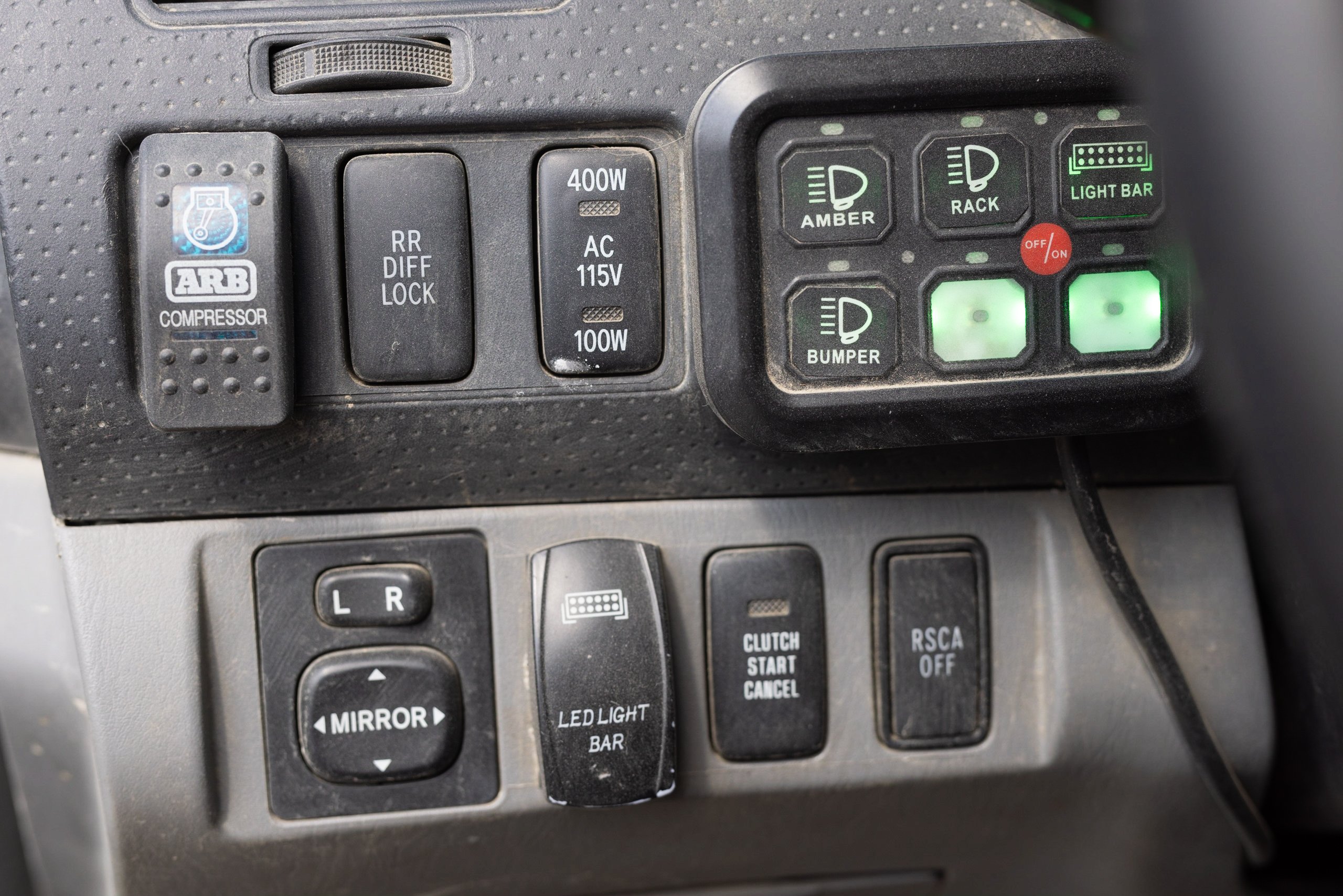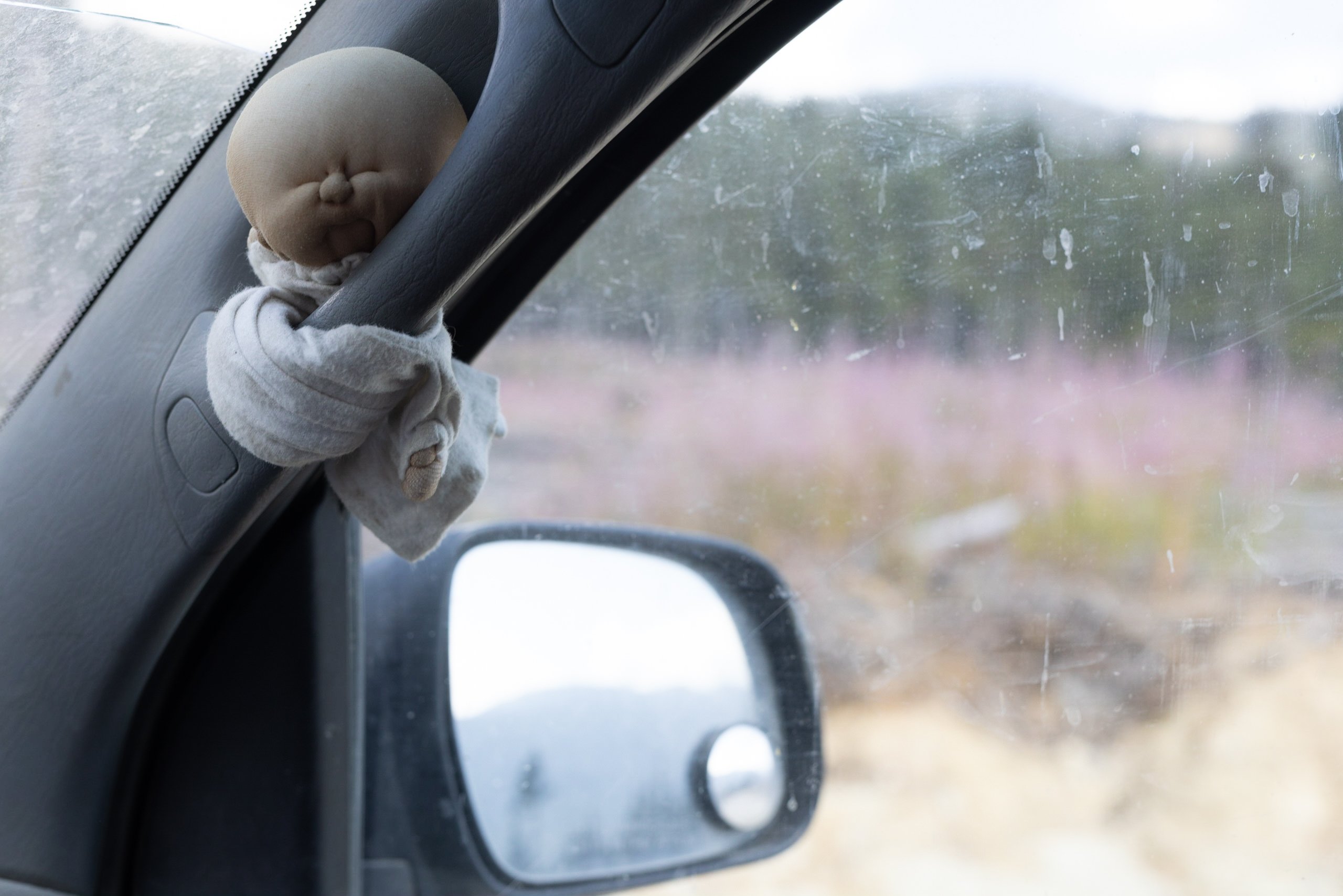 A snapshot of Ollie's 2010 TRD off-road Tacoma:
Fox 2.5 upfront 
Fox 2.5 rear 14"
SUA JD fab kit
OKexpedition skids
Twin ARB lockers
Maxxis Razr MTS 315/75/16 tires on Method 305 rims 
Thule tent
C4 and Coastal Offroad bumpers
Sherpa Equipment roof rack
Fiberglass fenders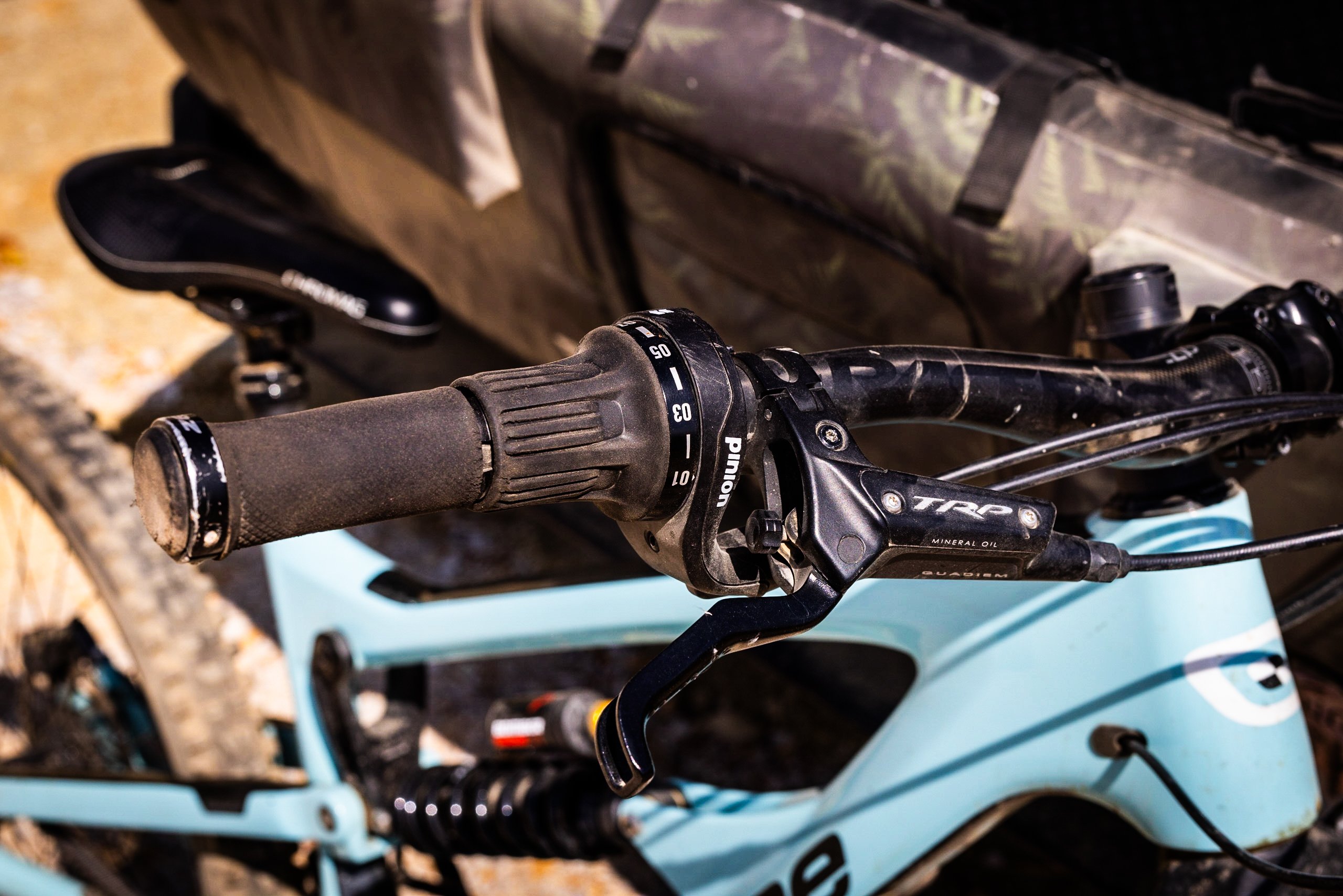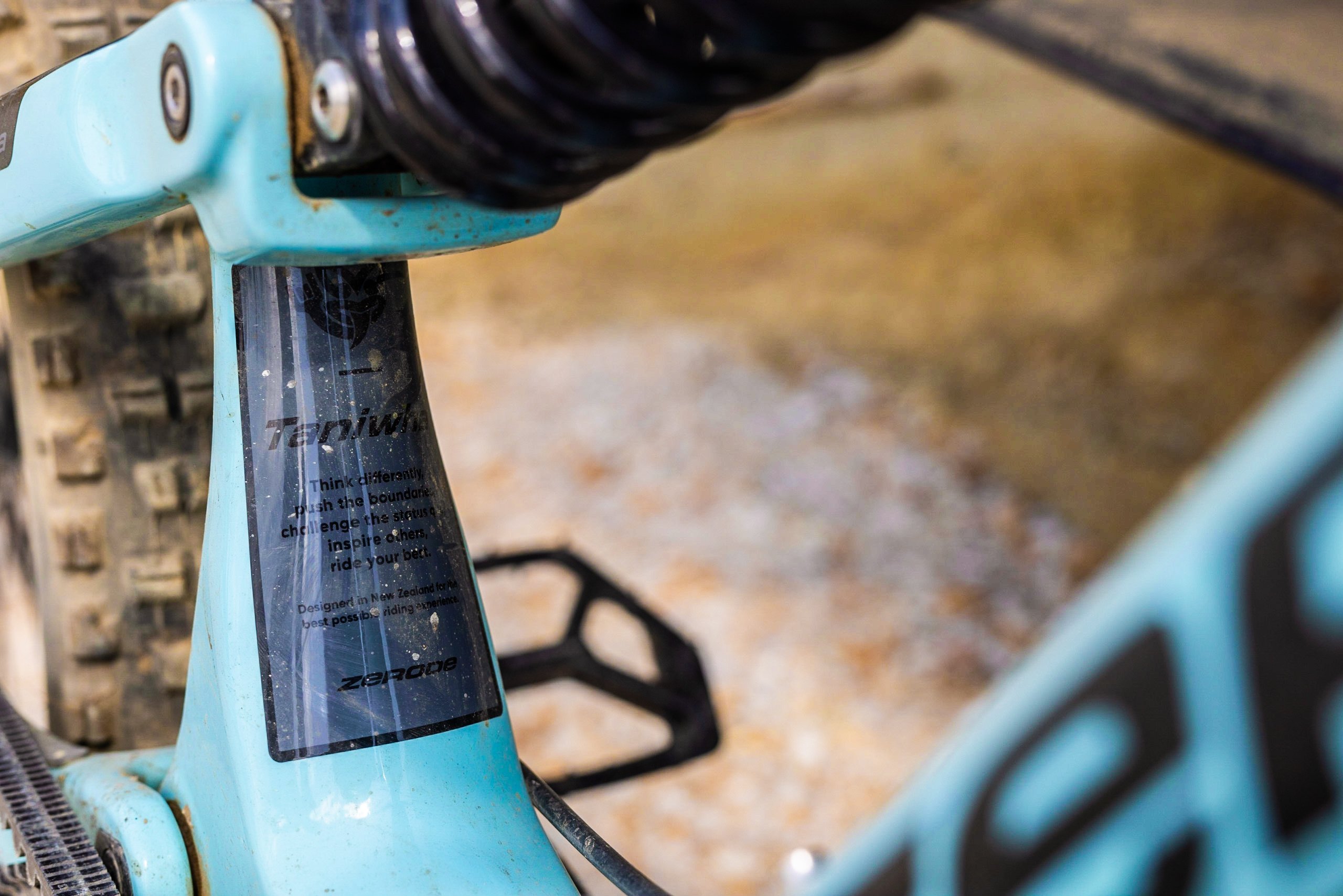 Ollie's Zerode Taniwah at a glace:
Belt drive and grip shift
Raceface Turbine stem
Raceface Next R bars 
Chromag trailmaster seat
Marzocchi Bomber air forks and coil Bomber rear shock 
Raceface Atlas pedals
TRP brakes
Raceface Next R carbon wheelset
Raceface Turbine dropper post