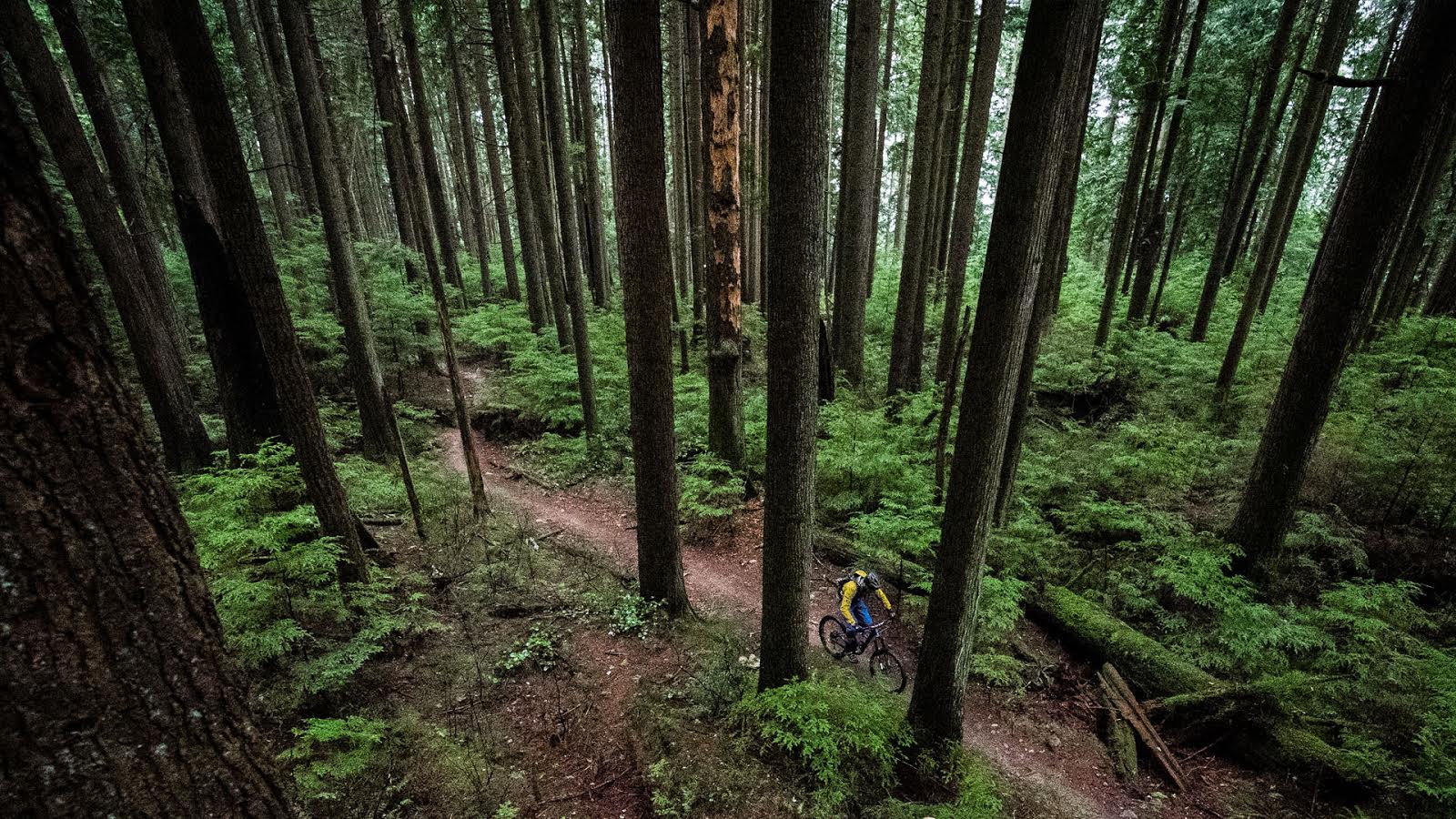 Mucky Nutz Bender Fender: Reviewed
The Mucky Nutz Bender Fender is a product that through its simplicity screams "duh, why didn't I think of that?" Just a few short years ago, I was slicing holes in old tubes and zip-tying them to my fork wondering how long they'd last. It was certainly easier to endure the eyesore on the front of my bike than to have dirt in my eyes.
The Mucky fender sits under the fork arch, helping prevent dirt and water from spraying into your fork seals – which is perhaps a more important point than the mud in your eyes. To come home to clean seals after a muddy ride is to save yourself a few rides before inevitable fork service.
The Mucky Nutz fender is lightweight, durable, and stays out of the way. And, just like the old tube solution, an improvised version can be fabricated at home and attached with zip ties. Why, then, would anyone go and buy one? Even Mucky's own photos will let you draw your own. Well, it's the same reason people don't patch tubes: it's just easier to buy a ready-to-go product that comes with a length of velcro.
Mucky Nutz fenders also come in a few other flavours: the XL, which extends forward as much as it does back; the Butt fender which clips to your seat rails; and the Gut and Rear fenders which resemble more traditional downtube and seat post fenders.
For about $15 at your local bike shop, you can pick up a fender that not only keeps dirt out of your eyes, but also helps keep your fork in good shape. No brainer.
---
What's keeping your eyes free of muck?