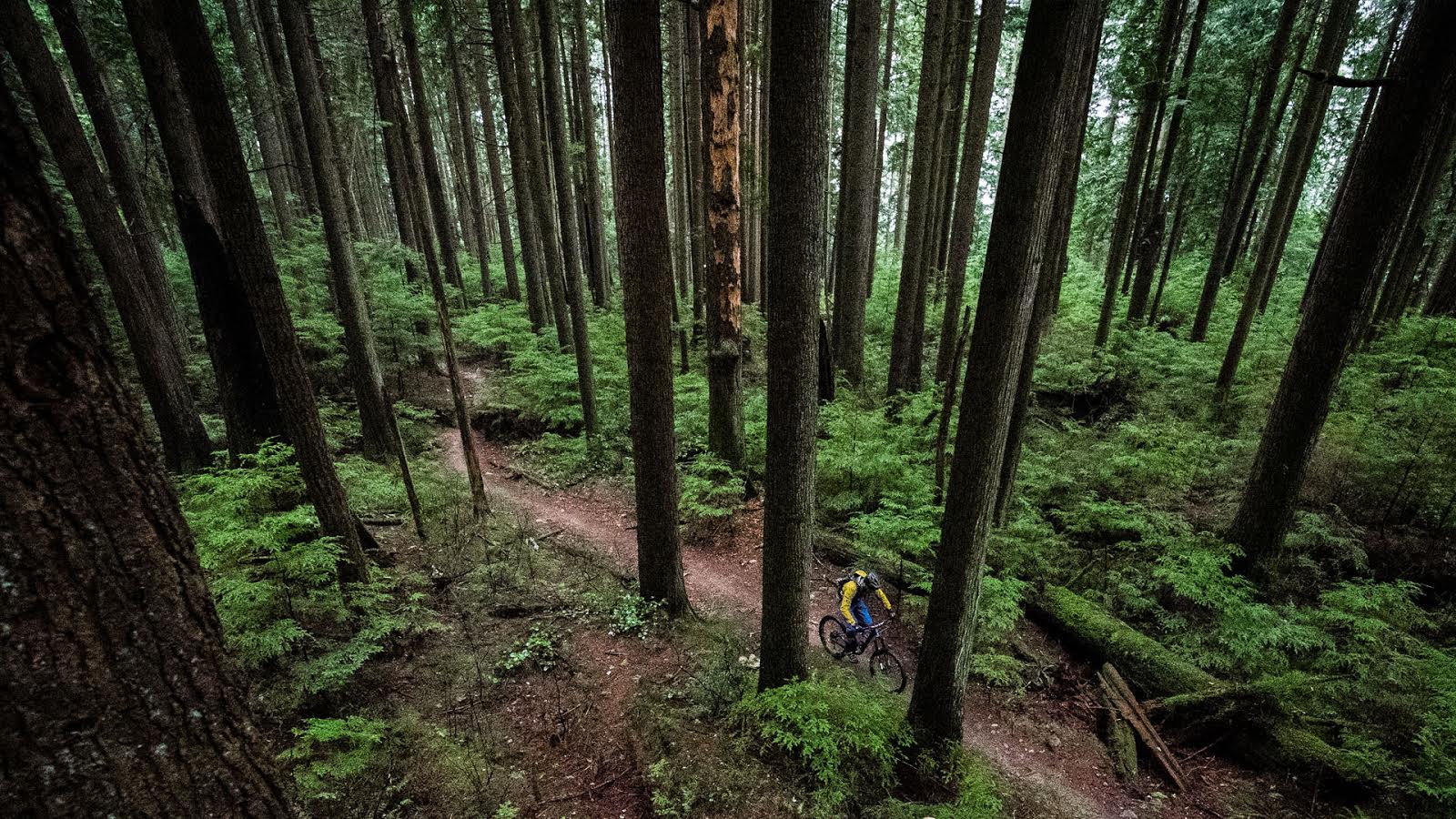 Fort William Final Results 2016
Greg Minnaar had mechanical troubles in qualifying so he was uncharacteristically starting way back in the field at Fort William. Word is that he's been working very hard to gain speed after a disappointing start to the season. Disappointing for Greg alone I guess since at 35 he's still pushing the young riders in a sport that is built for the young. And Greg threw down, putting almost 8 seconds into the field at the time of his run, leading Rob Warner to wonder if it might hold.
The day wasn't just Greg Minnaar's. Stevie Smith's presence was felt from the beginning of the broadcast, when Rob Warner and Claudio Caluori did a tribute piece and then spoke to Stevie's friend and manager, Gabe Fox. And when it was time for the twelfth starter the cameras followed an empty track while fans cheered and those in the hot seats held up a chainsaw flag. It was a touching and fitting tribute to Canada's best loved DH racer. The response today, and since Stevie's death, have made it clear that Stevie's appeal wasn't confined to his home country; he was universally loved. #longlivechainsaw
Racer after racer came down and tried in vain to put a dent in Greg's time without success. Unsurprisingly, Aaron Gwin came closest with what appeared to be a clean run. So much of the action is missed at Fort William it's possible he had an issue off camera. In the end Gwin could only get within 3.357 seconds of Minnaar.
---
#longlivechainsaw