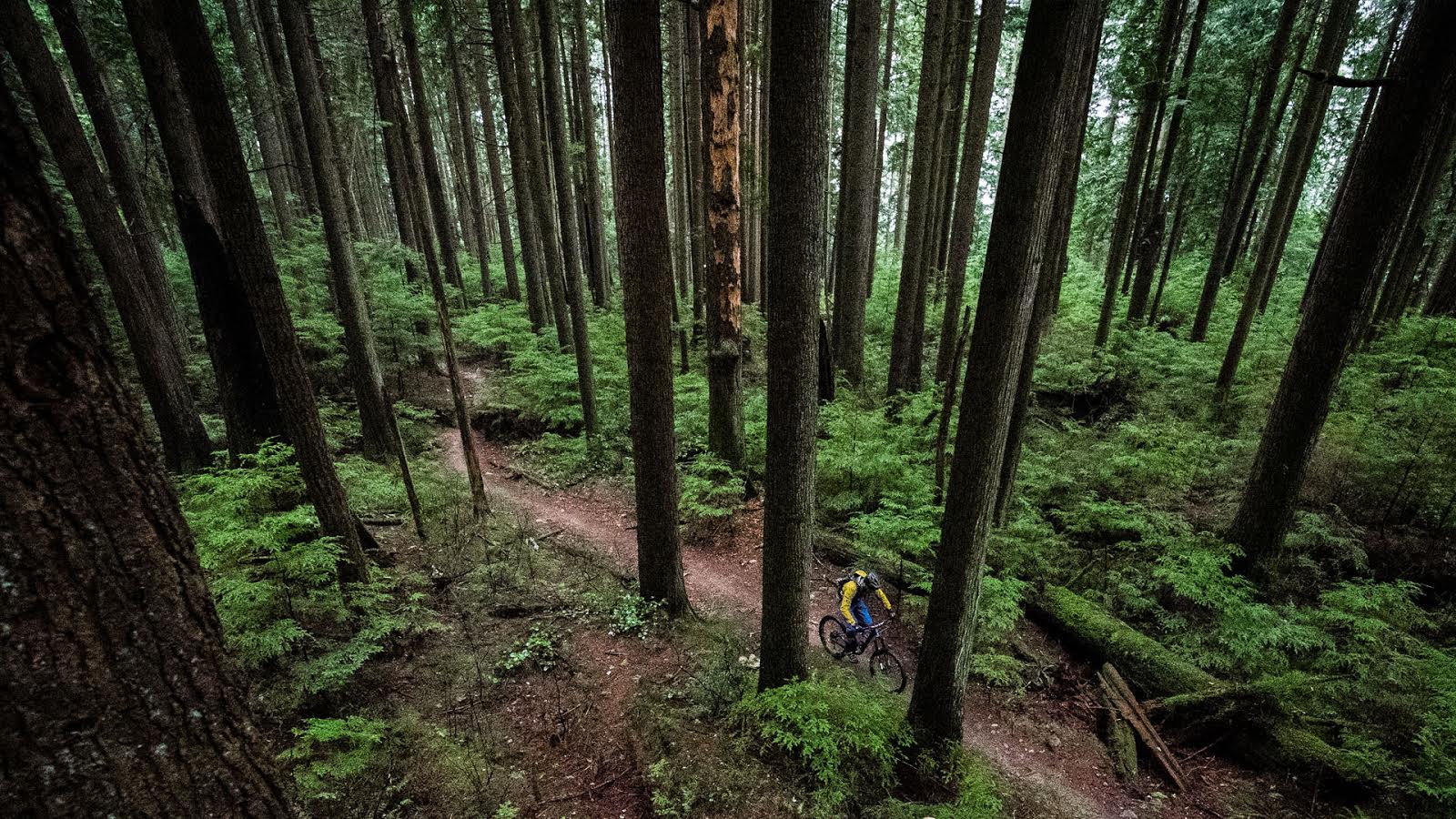 2017 Santa Cruz Tallboy 3 – First Impressions
Santa Cruz Tallboy 3 CC 29 XX1
The Tallboy wasn't my first choice for our odd little corner of the mountain biking world. I recalled (after writing about it in April) it was 120mm of travel front and I knew it had 29″ hoops but I didn't remember much else. I even forgot it was designed to be swappable between 29 and 27.5 Plus wheels. Either way, that sounds like an XC bike to me. I need all the help I can get and riding an XC bike around here can be like bringing a dove to a cockfight.
There was some evidence on the other side. I'd heard many riders rave about the original TB. But they were either far better riders than I (Seb Kemp) or they generally rode terrain that is unlike ours (Mike Ferrentino). I liked the things they said about the bike, how it punched above its weight and had a lively feel, but I remained skeptical. The theme was consistent though; don't judge 29ers until you have ridden this one.
I haven't read any other reviews of the bike yet and I didn't remember any of the key figures. Thanks to my crappy memory, the handful of rides I've done on the new TB have been unpolluted by preconception. Now that I've brushed up on some of the geo numbers I know the rear is actually a mere 110mm of travel, but I was right about the front end. On paper this is a bike that has no business frolicking around the Shore under a rider of my caliber. Here's a look at the component spec of this TB model.
Another reason for my initial lack of enthusiasm for this bike was my experience with VPP. Since the first VP Free, which felt welded to the ground when I tried one briefly, I've never been wowed by Santa Cruz's interpretation of this suspension system. That includes the most recent Nomad which I have ridden perhaps 10 times. I know many riders love this bike but I didn't manage to figure it out and I haven't yet had a chance on the newest Bronson. This bike has changed my mind about the VPP. Without much fiddling, I found the sweet spot in the rear travel and every ride since has been Hallowe'en. There's more to learn but so far I love this bike.
So far we've only had the bike in 29er mode and we only have a 120mm fork, but I hope to try it in PLUS mode
For details about the various spec options, pricing and the two wheel configurations check out our preview of the bike here…
---
You like?