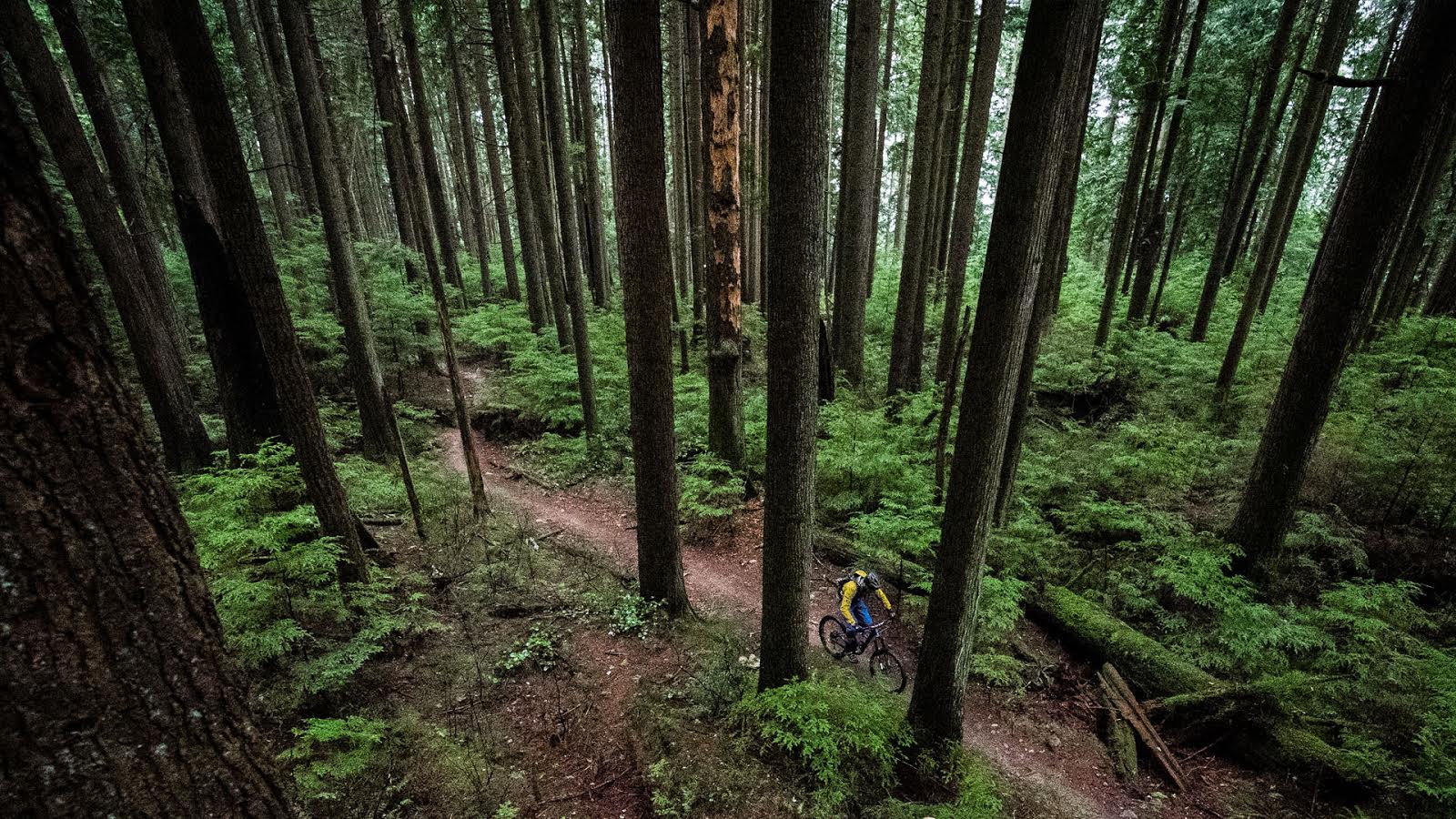 Weekend Warmup
Ian Morrison rules. And his dad is pretty cool too. Here they are together.

You can see why the riders love the Nine Knights events. And I don't just mean the huge Fiat boner.

This is ridonkulous. BMX has gone to a new level yet again. All without suspension and new wheel sizes. Who'd like to see some of these dudes on the Joyride course?

This one isn't action packed nor thrilling – but it's the video that affected me the most of all of these. The inspiring and heart breaking tale of Ezra Caldwell – told in three bikes.
FASST from Sam Newman on Vimeo.
Must love trials. Almost 10 minutes of Danny MacAskill and the Inspired Bikes crew in Prague. But Danny got hurt early in the trip so his teammates take the spotlight for most of the footage.
Inspired Bicycles in Prague from Inspired Bicycles on Vimeo.