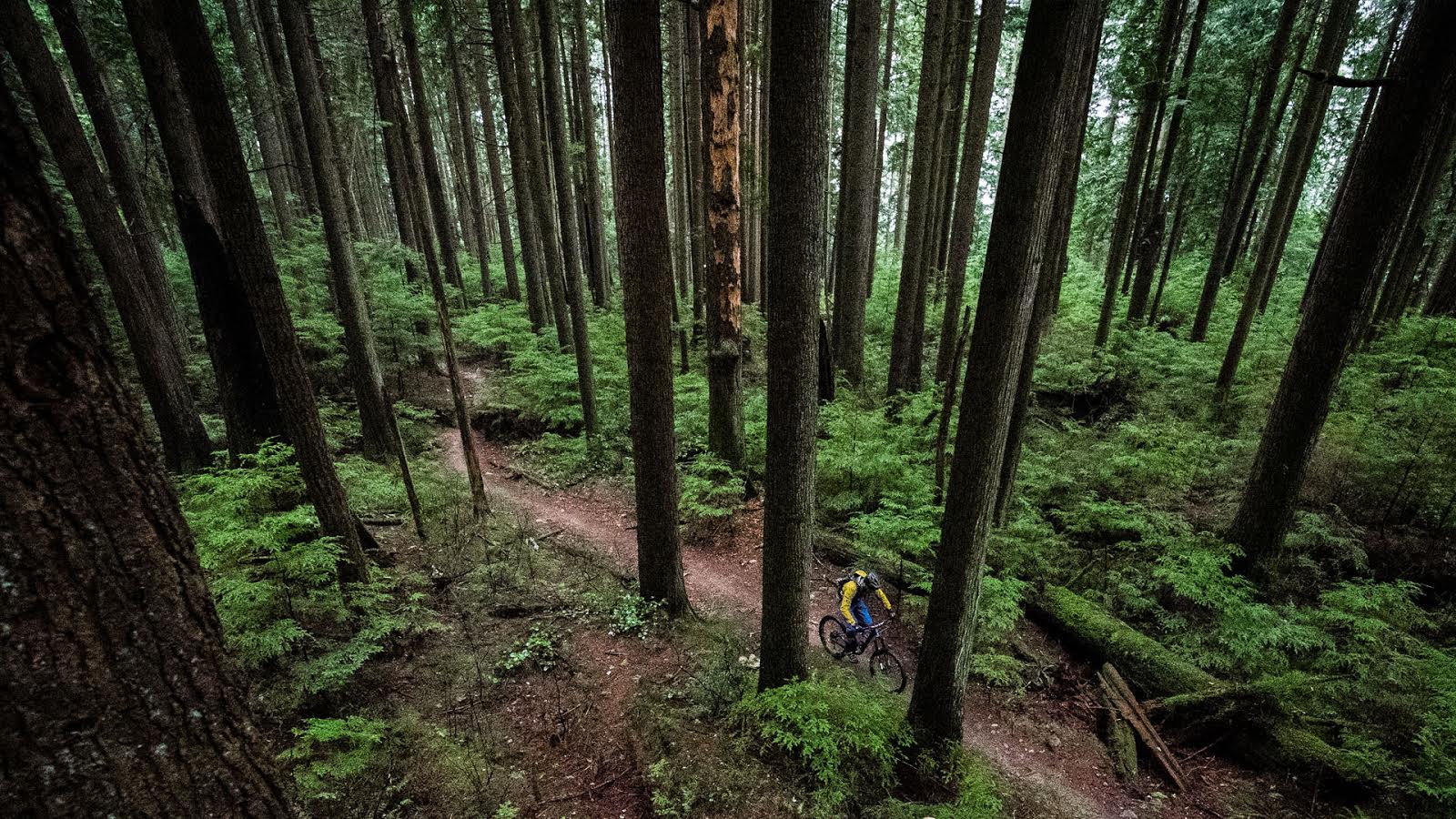 Spawn Savage 2.0: Are You Dad Enough?
As recently as five years ago, mountain bikes for kids universally featured low end parts and poorly considered designs, and often weighed as much as their riders. Lil Shredder is largely credited for changing the status quo, designing capable bikes for little riders and causing grown men to contemplate shelling out thousands of dollars for a bike they could never ride. Today, the middle ground of a shreddable, affordable bike for pint-sized riders seems on the cusp of being realized.
I first learned about Spawn Cycles in 2012 when I saw their impressive 16" wheeled model, the Banshee, at a local shop. I checked out their website and fired off an email to owner Max with the subject line: "great bikes! where's the 20?" Turns out Max, whose son is just a few months younger than mine, was already working on a design and hoped to have something ready by the summer of 2013. But breaking new ground isn't quick or easy, and testing prototypes and sourcing parts for a bike that didn't have much precedent took longer than expected. I ended up biting the bullet and building my son a bike from scratch for his sixth birthday – but kept my eye on Spawn, as Max seemed committed and his ideas were sound.
Fast forward to the winter of 2014 and Max dropped by with a Spawn Savage 2.0 for us to "review". Out of the box the bike certainly looked the part, like a scaled down version of the hardtails we like to ride. Max walked me through the design process and explained how he'd figured out the spec. My first impressions were positive, but of course I would have to defer to our test rider for confirmation. I picked my son up from school, we headed over to the Shore and pedalled up to his favourite trail: Bobsled. We dropped in, ripped down to mountain highway, and when my son turned around and exclaimed "that was awesome!" I knew Max had a winner on his hands. Here's an overview of the biggest and baddest bike in Spawn's lineup: the Savage 2.0.
I've spent way too much time looking at and thinking about kids bikes over the past few years; while many bike companies are stepping up their offerings for little riders, the Spawn Savage's impressive geometry and spec put it in a class of its own. The Savage 2.0 weighs in at 22 lbs (w/ pedals) and retails for $975. That's a lot of money to drop on a kids' bike, but arguably pretty good value for a few years of sweet after-school shred sessions with your favourite grom.
---
Are you dad enough? Check out the Spawn Cycles line HERE.