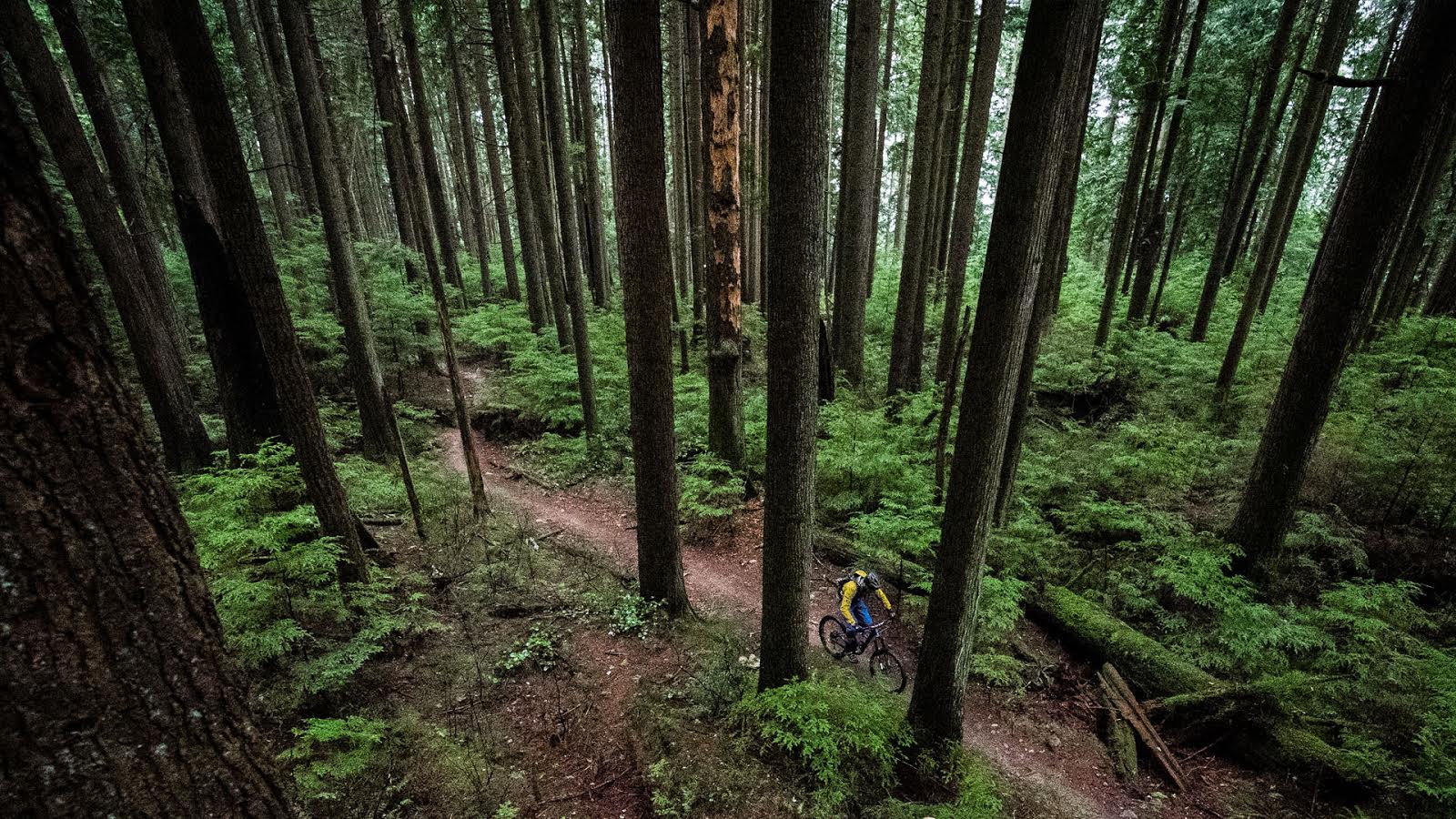 Review: Fox 34 Float 160 CTD 26″
Words by Seb Kemp. Photos by Seb Kemp, Sven Martin, and Irmo Keizer.
Hot on the heels of the 2012 29er FOX 34 we tested this summer, we received the 26" version of this chassis. There are some distinct differences between the 29" and 26" version we tested, and not just the length of them. For 2013 FOX introduced the CTD system and gave the fork a more linear spring curve.
The 34 forks offer a claimed 20 percent stiffness boost over an equivalent FOX 32 fork but shed almost half a pound from a comparable FOX 36 fork (the numbers compare a 34 Float 160 FIT CTD w/ Trail Adj to a 32 Float 150 FIT CTD w/ Trail Adj 150 and a 36 Float 160 FIT RC2). To drop the weight but increase the torsional stiffness FOX engineers didn't just split the difference in chassis diameter between the race and trail oriented 32 and the burly, heavy hitting 36. They redesigned the brace, dropouts and wall thickness too.
I took the 34 with me to France when I raced the Trans-Provence in September. I guessed that for a week of sustained effort balancing stout performance and weight would be crucial.
Many of the trails we rode that week featured long, heavily eroded straightaways which required a degree of finesse to skip to the smoothest lines and a dose of heavy handed brute force to plow through the zero-option rougher options. Just as you get into the groove there was often a very abrupt turn, followed by another perpendicular corner. In these conditions the bike goes from dealing with straight on hits and lateral line finding to very heavy braking, concentrated edge finding, and flip flopping between turns. With the 34 I found myself able to brake with confidence and able to manipulate the bike in a candid fashion. The points of pressure control I exacted upon the bike were clearly translated to the contact surfaces of the tires.
There were a couple of times that I will confess to wishing for even more fork (and bike) as we raced all of these trails utterly blind, meaning that it was a challenge to strike a balance between given'r and riding with care. However, each time we faced a 10km, 600m climb or hike-a-bike I was relieved to have the 34's lack of heft.
The 2013 models have FOX's new easy to understand CTD compression one-stop-shop which offer three settings, one for Climbing, one for Trailing and one for Descending. CTD is designed to be an easier system for riders that don't fully understand damping. The CTD system offers lots of damping adjustments (five in total) but is simpler for riders to understand and use.
The Lockout feature that was present on previous models directly compares to the Climb mode. With CTD riders get a great handling, supportive Trail mode as well as a supple Descend mode with the flick of the lever. I really like the option of the good handling Trail mode and the open Descend mode. I used Trail mode most of the time because it blows open much better than RLC ever did. It is far more intuitive now, and when combined with FOX's CTD rear shocks it provides a very useable range of settings that are easy to adjust while on the fly.
More so, the 2013 models have a redesigned spring curve with a more linear spring rate. FOX found that some people were not achieving full travel on their forks. I found myself using all the travel on the 34 with no problem, and on some days increased the air volume in the fork to avoid bottoming out on the most ferocious of stages. The 34 still maintains that buttery supple (a mention should go out to Kashima for assisting this) yet highly controlled damping that makes their single-crown forks winners, but now all of that travel is available to more riders.
You can get into a Fox 34 Float 160 CTD for about $1250.00 CDN.
---
For those of us who believe the Fox 32 is not quite enough for AM riding, while the 36 is overkill, the 34 presents a good middle ground. Have you had any time on the 34?