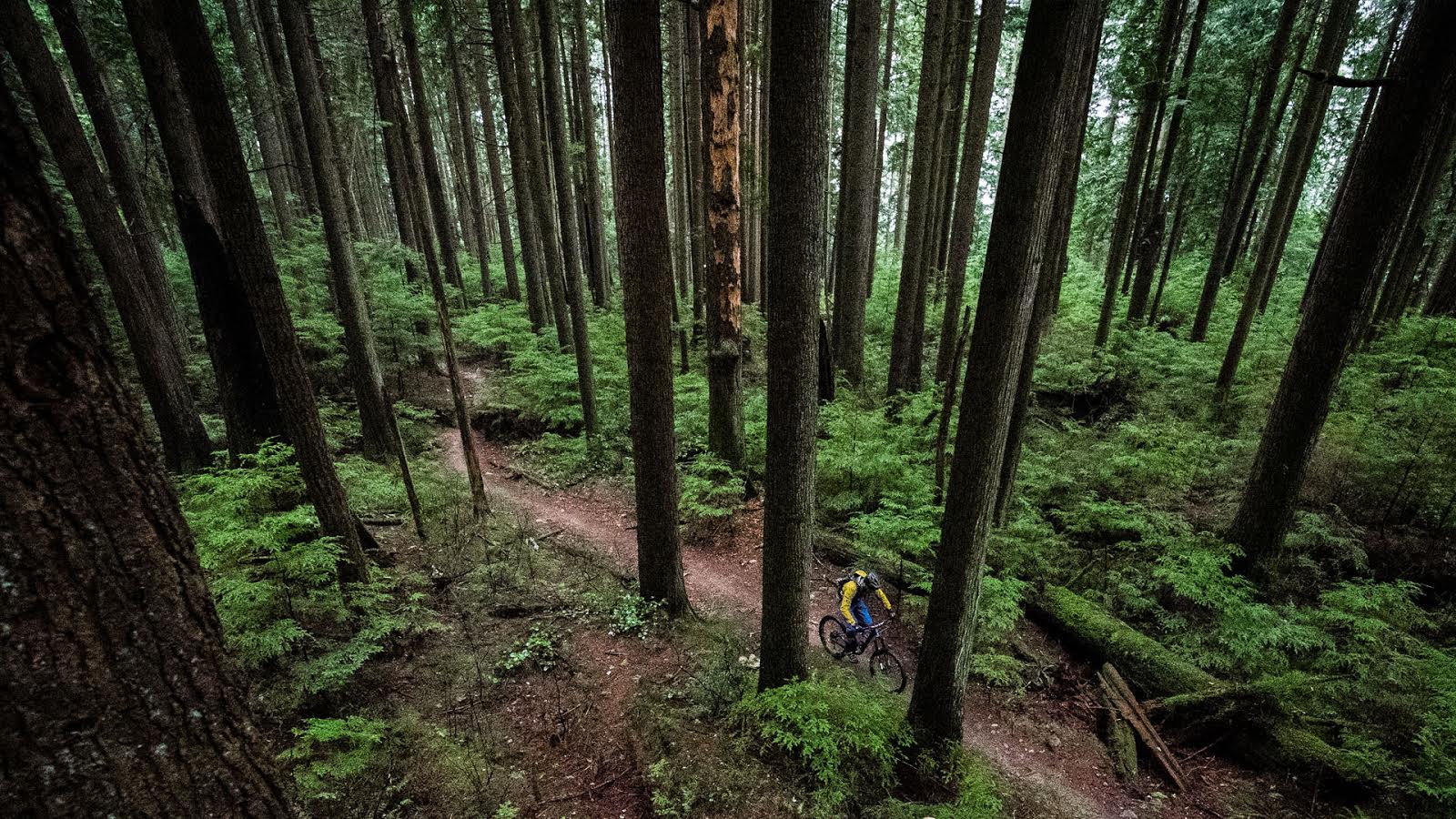 Random Acts of Bikeness
If you see some '70s-looking detectives cruising around on Giant bikes, don't run away. In fact, run toward them.
All summer, all across Canada, Giant's super stealth, polyester-clad team will be hitting trails and festivals, bike parks and suburban sidewalks looking for totally random people to give new Giant bikes to. The campaign is called Random Acts of Bikeness, and it's Giant's way of taking bad, jiggly, rusty, beaten down bikes off the street and replacing them with much cooler rides. Watch this video to see how it's all going down (and to see how good we look in mustaches.)
Looking to increase your odds of winning? We'll also be picking a new bike winner from our social media channels. There are three ways to enter:
– Like Giant Bicycles Canada on Facebook before Aug 31 2013
– Follow us on Twitter at @GiantCAN before Aug 31 2013
– Walk into any Giant dealer and say the words "Random Acts of Bikeness" before Aug 31 2013 and they'll enter you that way too. Visit the Store Finder to find a Giant dealer near you.
We figure everyone deserves a great bike – so let's give some away. (And is there any better way than on the sly in puffy wigs and aviators? We don't think so.)
---
Random new bike day? Sounds pretty good!