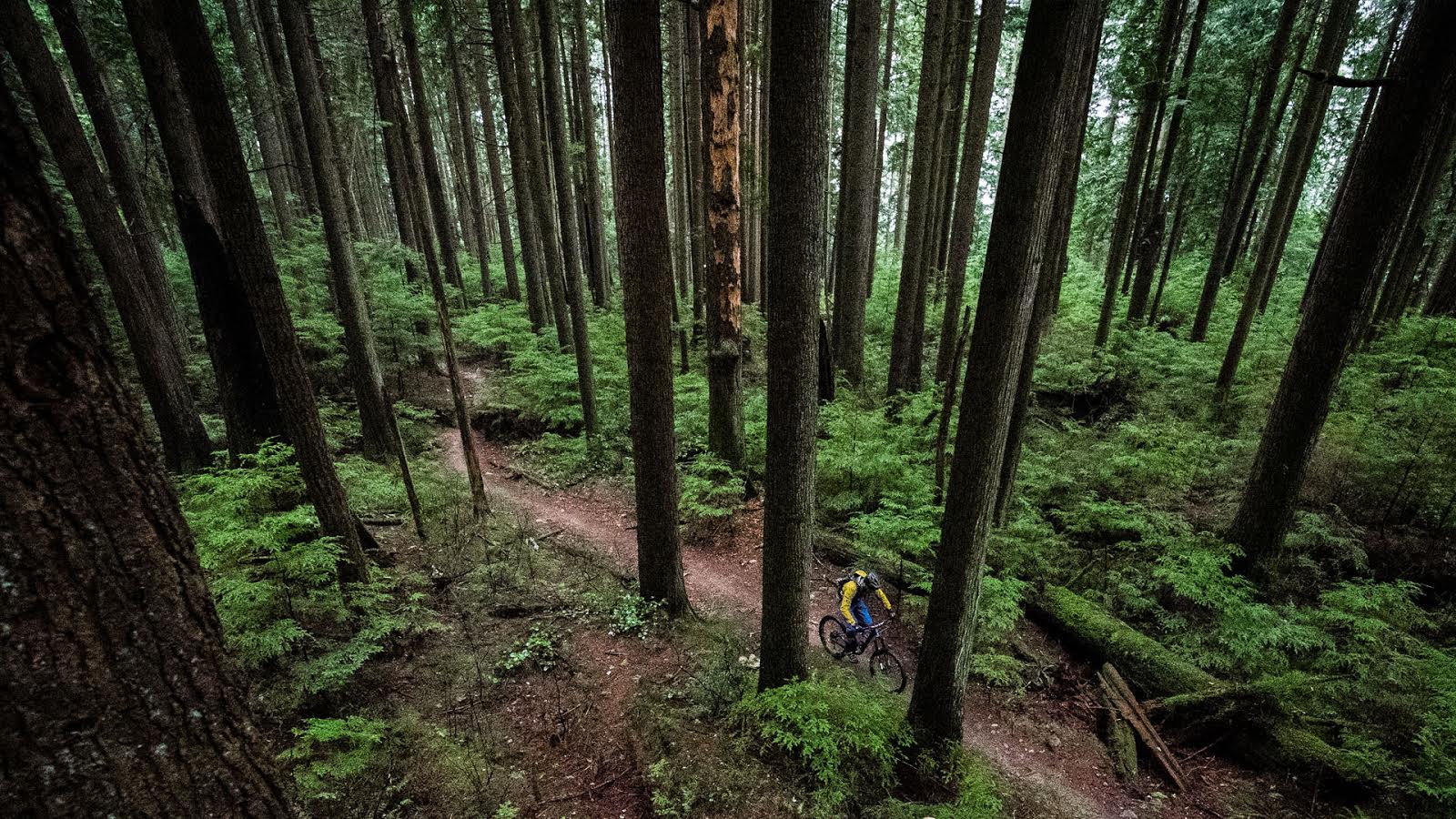 Paul Basagoitia – Hope After The Crash
If you were watching the Red Bull Rampage webcast on Friday, or the replay, you may not have realized that Paul Basagoitia was seriously injured in his horrific crash. For some reason the announcers at the site were told that Paul was okay, and they relayed that info. It wasn't until the next day that I learned, because of a social media posting by Paul's sister, that he had needed a nine-hour surgery to repair his shattered T12 vertebra.
I have no idea why things were handled the way they were, but it's clear the premature announcement was a mistake.
The news filtering out about Paul's condition has been relatively positive, and hopefully it will continue progressing that way, but Paul's got a long road ahead even if the scenario turns out to be the best case. Those who know him well have described Paul as a fighter, and on day two he'd already begun physiotherapy.
I've been to Rampage five times and seeing someone go down hard in person is a heart stopping experience.  Seeing it on the television screen, and watching the event continue as though everything was fine, insulated me from those raw feelings – but they've been rising since I heard the news about Paul's injury.
Rather than share those thoughts with you, I'd like to do something we don't normally do. I'd like to point you to Brandon Turman's excellent article  on Vital – because he nailed it. There's more to be said here, and we'd like to add our voice to the conversation, but we're going to leave it for now.
There is a campaign to set up a fund for Paul – but the site seems to be down at the moment. Here's the link to check.
There's been a lot of talk about insurance during all of this – and how poor the coverage generally is. Each Rampage competitor must provide proof of insurance – and Mark Matthews did just that in 2013 at his first Rampage. Mark went down hard and broke his femur – and his insurance all but evaporated. Mark is now covered by Northman Insurance  – specifically for the perils associated with mountain biking – when he's travelling with his bike.
Heal up Paul! #irideforpaul
---
Is Paul's injury going to mean change for Rampage? Or perhaps the way athletes are handled by Red Bull?