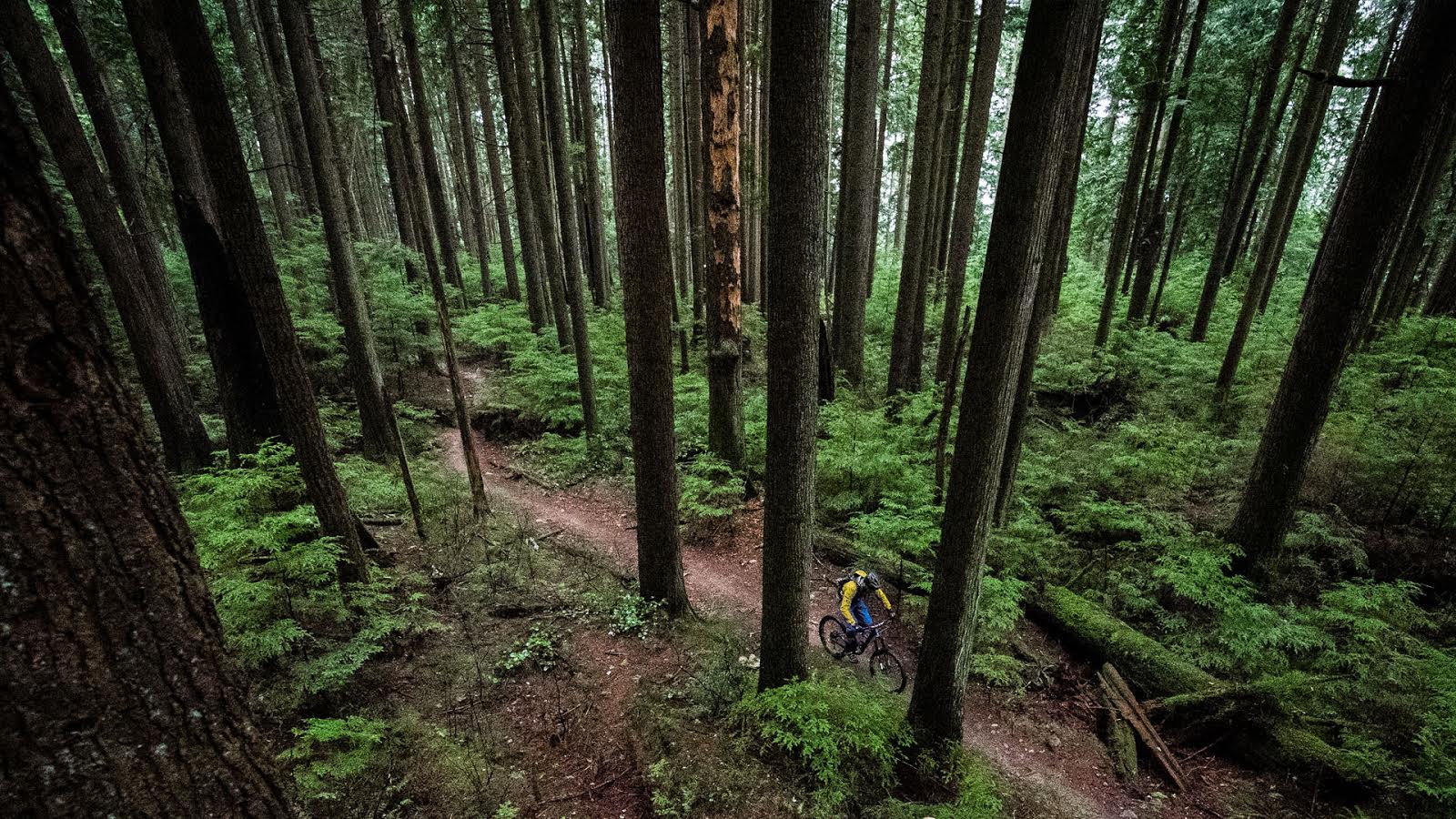 Finally 2 Part III
This is DirtTV: Finally 2 Part 3. With the first round of the World Cup done and dusted, the world's elite racers head to Diablo Freeride Park, New Jersey for the US Open.
Finally's not all about the racing with Bryn Atkinson and Neko Mulally taking time out to tear into the Morzine hillsides.
---
My favourite part for sure was the freeracing in the beginning. You?