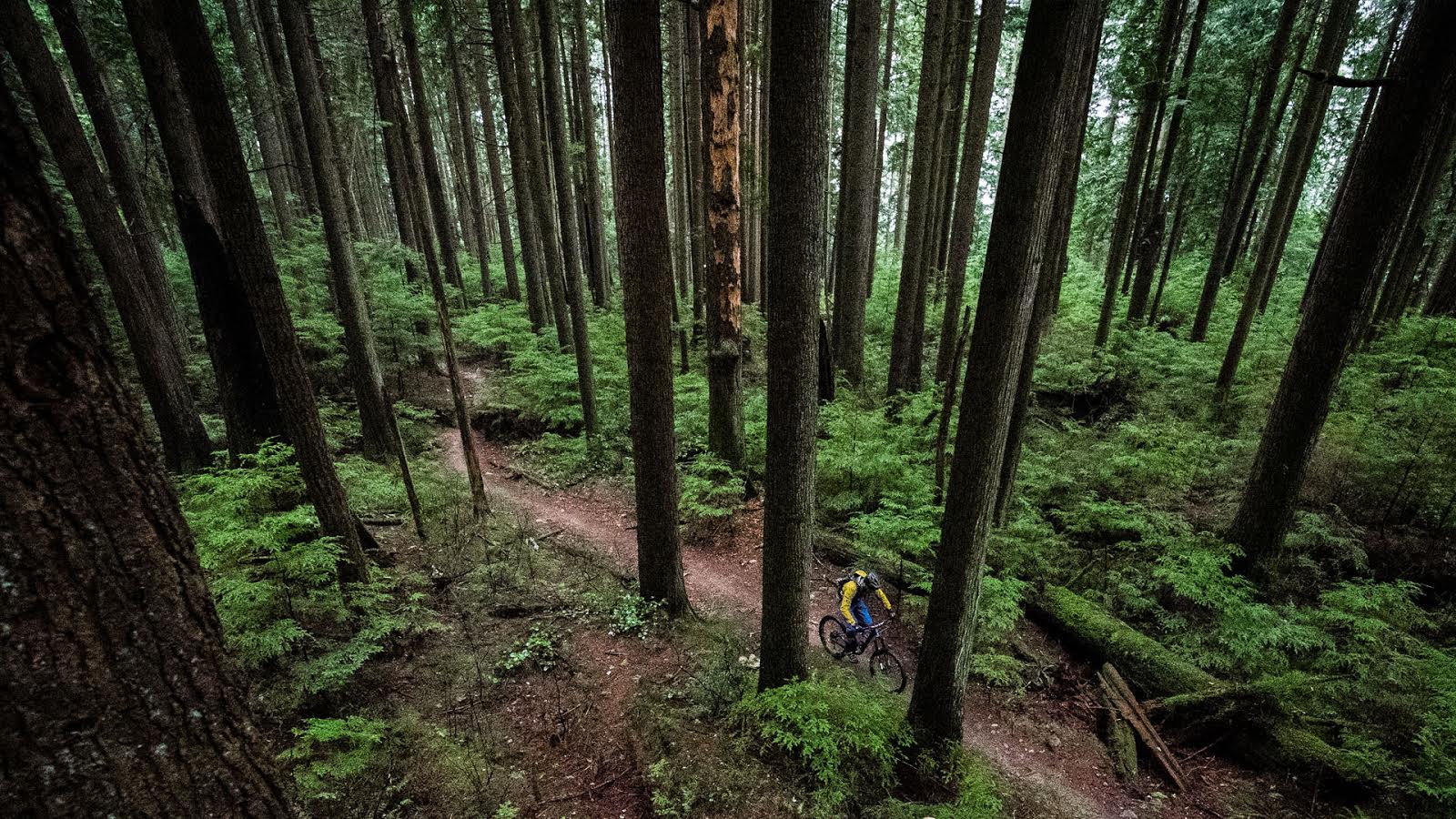 Weekend Warmup
One may be the loneliest number, but some times you've gotta strike out on your own to achieve success. Sure Ozzy was great as the frontman to Black Sabbath, but he's so much more than that. This edition of Weekend Warmup pays homage to the individual, whether they're out surfing wave-sized houses, or slashing legendary east coast pow. Loneliest number? Please.
The Shadow Campaign – Inversions
Wicked drone footage and some amazing inversion layer skiing come to fruition after a frustrating week of bad weather.
---
Dubai Police Get the "Need for Speed"
When you patrol a city chock-full of supercars, it helps to have a few in hand to keep things even.
---
Mike Hayes – Vermont Pow
While skiers and boarders on the West Coast may be lamenting the winter that never came, riders out east are having a legendary year of pow.
---
Invasion Films
The intro may be a bit strange, but you'll have to admit surfing by LED power would be an awesome experience.
---
Honda – Surface 2
Can never have enough brapping about indoors.
---
The Underline Series – Anto Chamberland
There's no question Anto is as skilled on backcountry booters as he is on urban tech, and here's the proof.
---
Introspect – Wolfgang Nyvelt
The lines Wolfgang stomp are incredible. Then you realize he's doing it all without bindings.
---
Into the Mind of Greg Long
It takes a special kind of person to ride house-sized waves. Greg Long is just one such madman.
---
Just remember that it's your thang, so do what you want to do.