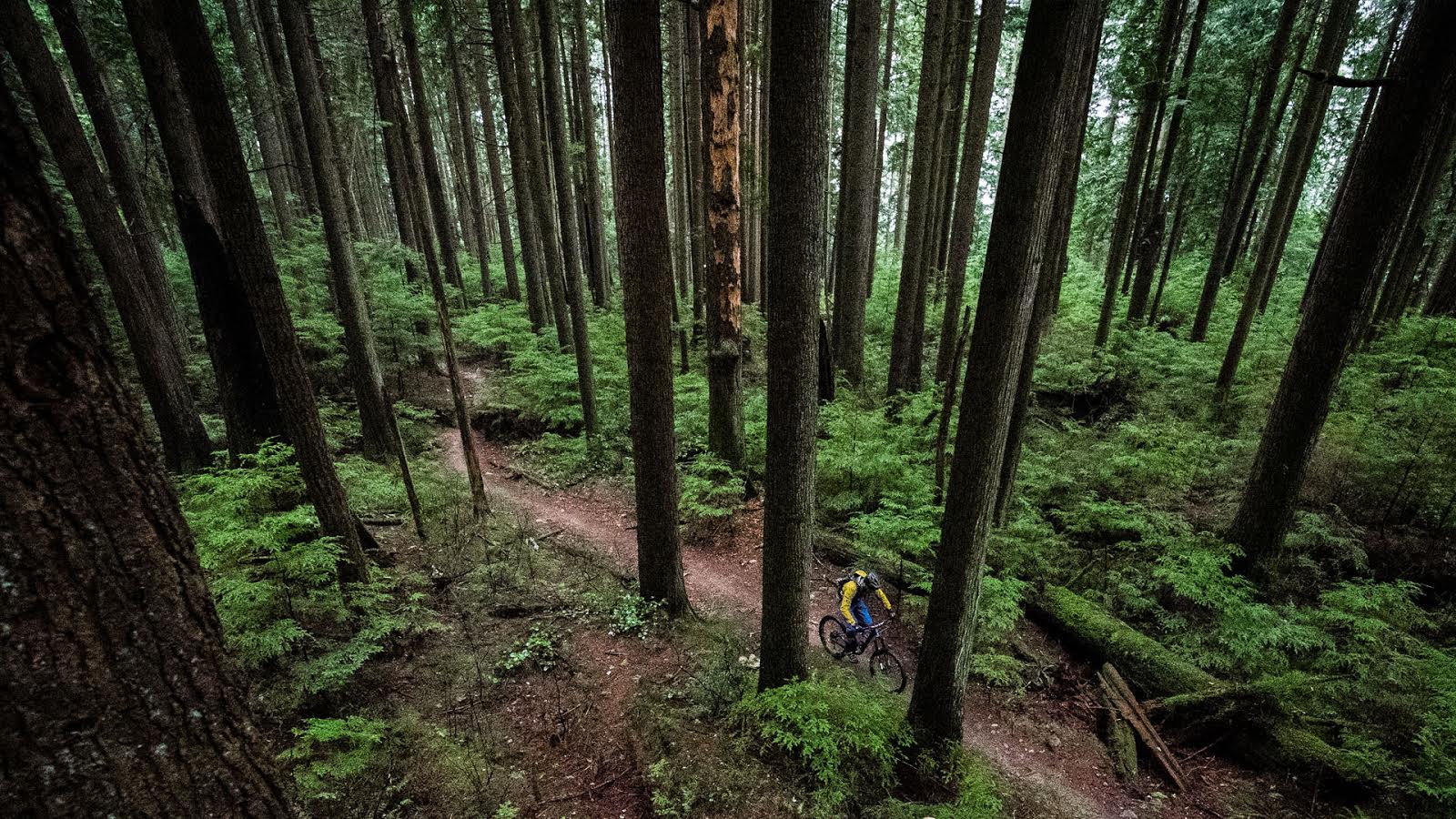 Multi-Sport Days
Last weekend, unable to decide between snow and dirt, we compromised on a multi-sport day. With only thirty minutes separating Whistler from Squamish, biking and skiing in one day is something worth taking advantage of. We started early and headed to Squamish to start the adventure.
Multisport days are very rewarding but far from easy. Every second counts from that first alarm clock until the last light falling behind the peaks. Having short days doesn't help but you will probably be tucked up in bed shortly after so I wouldn't worry.
---
NSMB team riders Ollie Jones and Hailey Elise are masters of getting after it. Do YOU multi-sport?