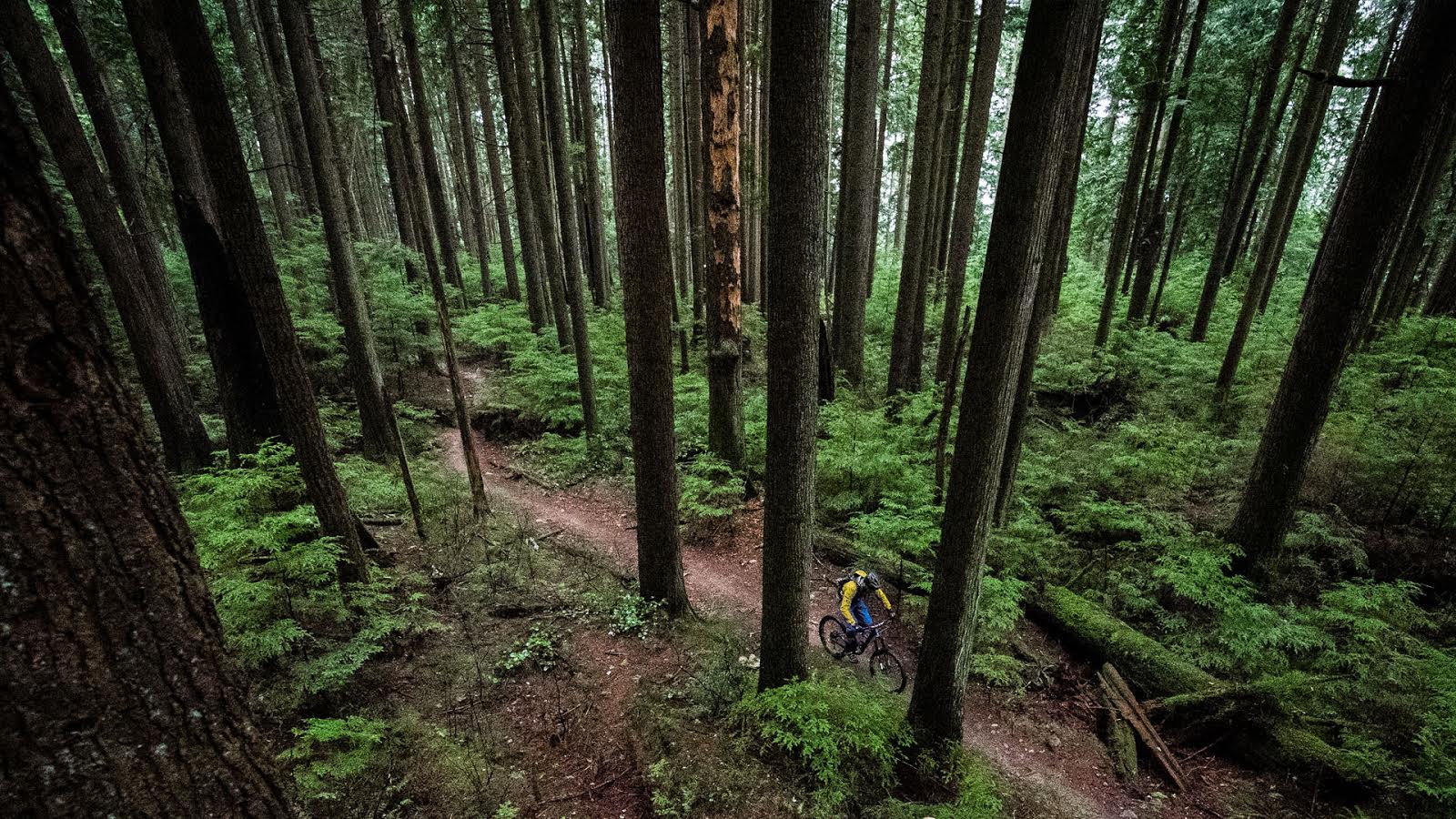 A Foot of Travel in Moab
Lance Canfield, Kris "Krispy' Baughman and Tydon Oler riding the pinnacle of crazy 11 and 12 inch travel bikes. I'm not sure if these were the good old days or not – but these dudes are ripping and having a rad time of it.
---
Who wants to go back?