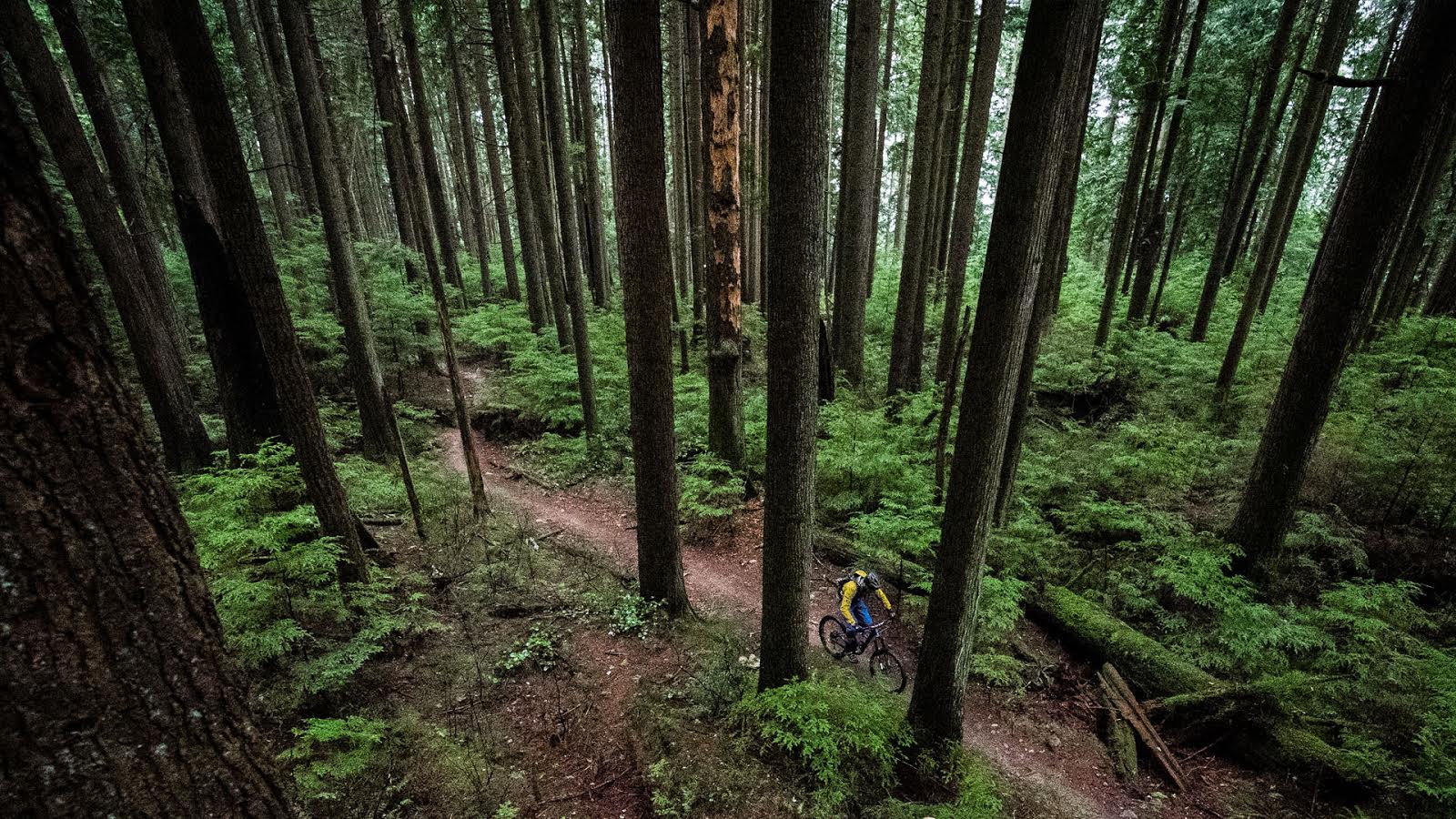 Nicks Geddes Battle Against Leukemia
At 18, Nick Geddes was going into 2011 with a ton of anticipation and momentum from his hard work both at school and on his bike. Nick was accepted to the University of British Columbia for engineering while also preparing for his final year as a junior.
A few months ago Nick had a new battle forced upon him. This time it was not the battle against the clock, the gnarly courses and the intellectual challenges that he was used to. A small crash at the Sea Otter Classic which involved some routine blood work revealed that Nick had T-Cell Acute Lymphoblastic Leukemia.
Nick has endured months of intense radiation and chemotherapy. He is currently at the BC Children's Hospital undergoing preparations for a Bone Marrow Transplant. In the weeks before he left for his transplant I had the opportunity to film with Nick. Knowing Nick, it didn't surprise me that he was riding his bike regardless of his treatments. It was the speed and intensity he rode at that blew me away.
From watching Nick keep up to Ben Reid and Dan Stanbridge to getting dropped by him as he climbs up Lumpy's Epic in his middle ring–he never ceases to amaze me. Not to mention, Nick had tubes from his sticking out of the middle of his chest.
Donations to the BC Children's Hospital Foundation would be greatly appreciated and can be made here. https://secure.bcchf.ca/SuperheroPages/main.cfm?Event=BFD&Member=17317
---
Nick is a champ. It's awesome to see the support hes gotten thus far. Give credit where credit is due here…