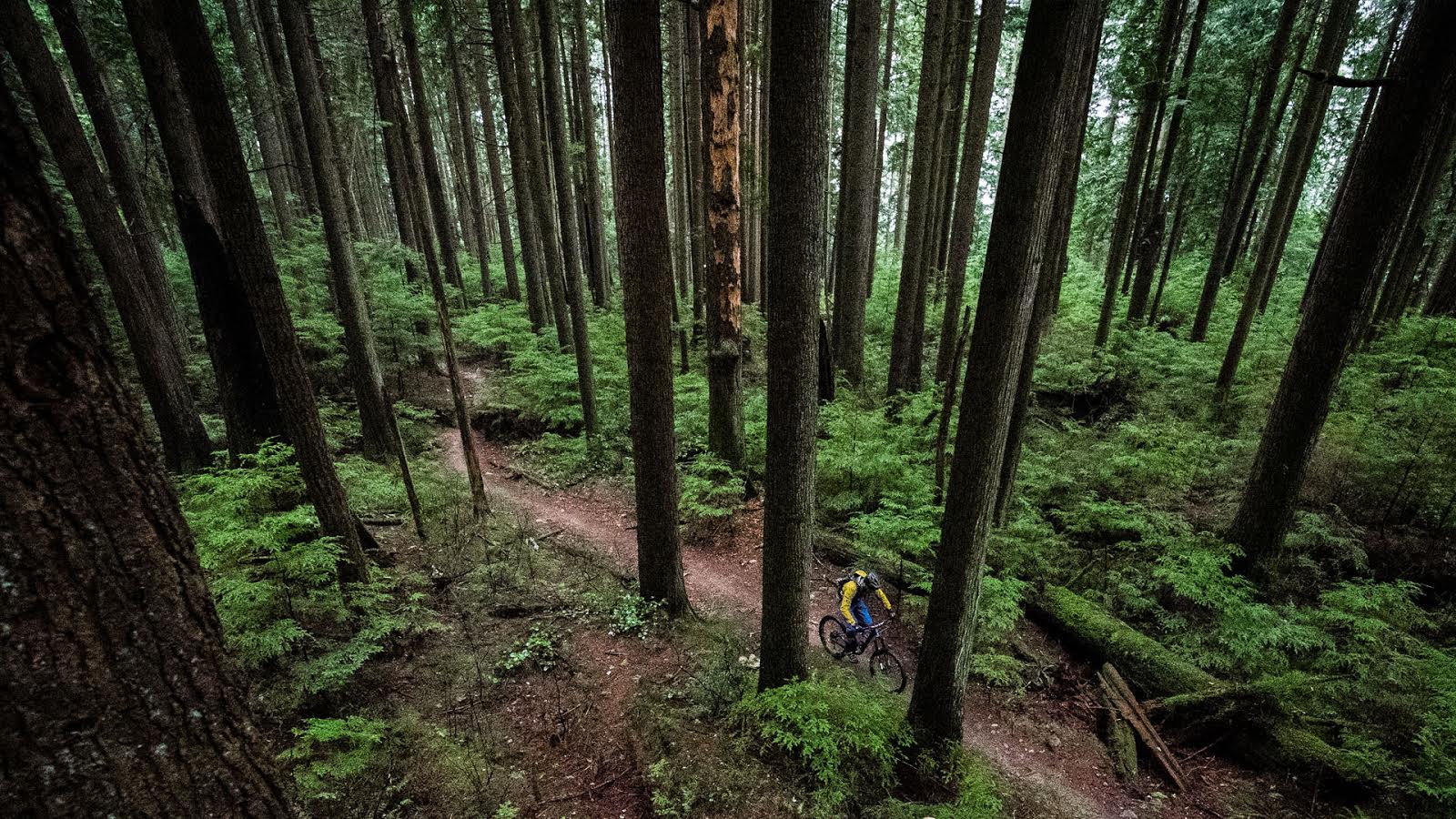 Video: Bromance
Going way way back, 2012 AIRprentice Mark Matthews shot and edited this video in 2007. He'd hurt himself and decided to pick up his camera and get bromantic on the Coast. It stands quite nicely next to his recent Super 8 Saturdays project.
Riders are: Andrew Sherry, Jarrett Moore, Curtis Robinson, Dylan Dunkerton, Brendan Howey, Jon Fitzsimmons, Strahan Loken, Luke Fulton, and Ken Perras.
Curtis rocking the old red NSMB jersey with a sick boost to roost at 1:20… don't miss it.
---
How 'bout that for a trip back in time on the Coast?