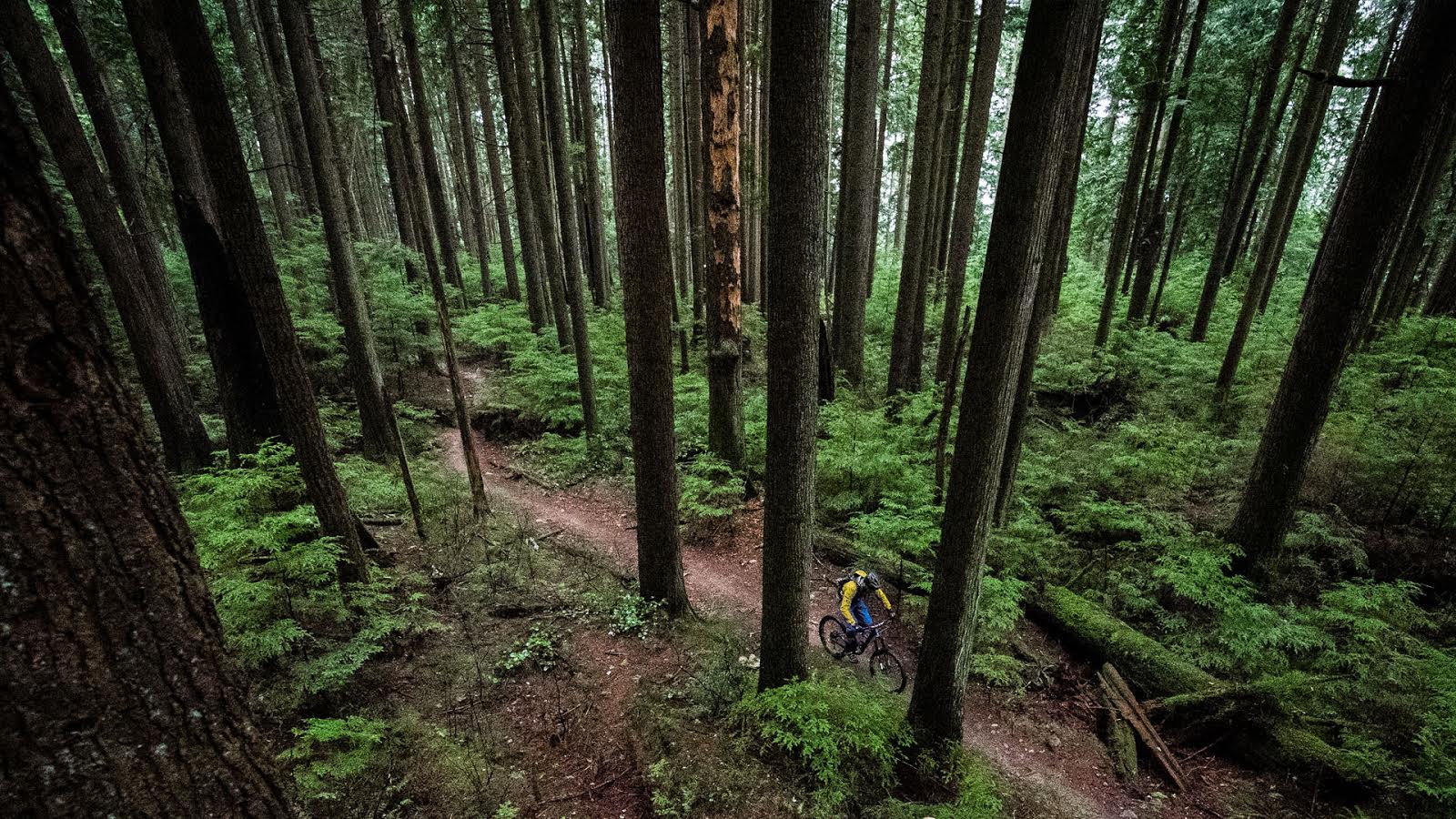 The Carbon Conundrum
Carbon fiber. Lighter, quieter, better vibration damping. And potentially quite the spendy habit. There are many places you can put carbon on your bike, from stem spacers to four figure upgrades. While each piece of carbon has its merits, there are certain places where the debate rages especially strong. I'm talking the big money items: wheels and frame.
Here's a thought experiment. Say you've only got enough cash to make one of the two happen – where do you lay down the green on carbon? Let's assume that the rest of the build is all up to your own personal standard in terms of drivetrain, brakes, seatpost, and so on – and that you're happy with the frame geometry.
The Chicken or the Egg
Obviously both sides of the discussion have very valid arguments, and neither choice is actually wrong – though the passion with which some approach the topic may have you think otherwise. It's a bit of a chicken-or-the-egg scenario. Weight, stiffness, ride quality, durability; you can argue either way for any of these.
The damping argument goes for both rims and frames. Weight savings are more discernible in the wheels, hands down. Wheels are, however, easier to upgrade later on – but by the same token can be easily swapped between bikes. A carbon frame has a distinct ride quality, yet so do carbon rims. Carbon rims track straighter and don't flex as much for a given weight, but the same can be said for carbon frames. Carbon rims don't bend or dent – but they do crack. When it comes to longevity, the two are again comparable. How many of us own frames that have been upgraded time and time again, or have wheelsets that migrate from bike to bike?
In general, both of these upgrades will cost you about $1500 at retail – but which gives you the best bang for the buck? In my experience, people balk at the price of carbon rims much more often than the price of carbon frames. Is this because, percentage-wise, carbon rims can be 5x the cost of aluminum while a frame might only be 1.5x more expensive?
(I would also contend that more people have ridden a carbon frame than carbon wheels; you can't really walk into a bike shop and buy an aluminum bike with carbon rims.)
Door Number Three

There is, of course, the unmentioned third option of spending the money in another place altogether. With that much money you could pack up your bike and take off to Moab for a week to put a true experience under your wheels.
So therein lies the question… where do you spend your $1500?