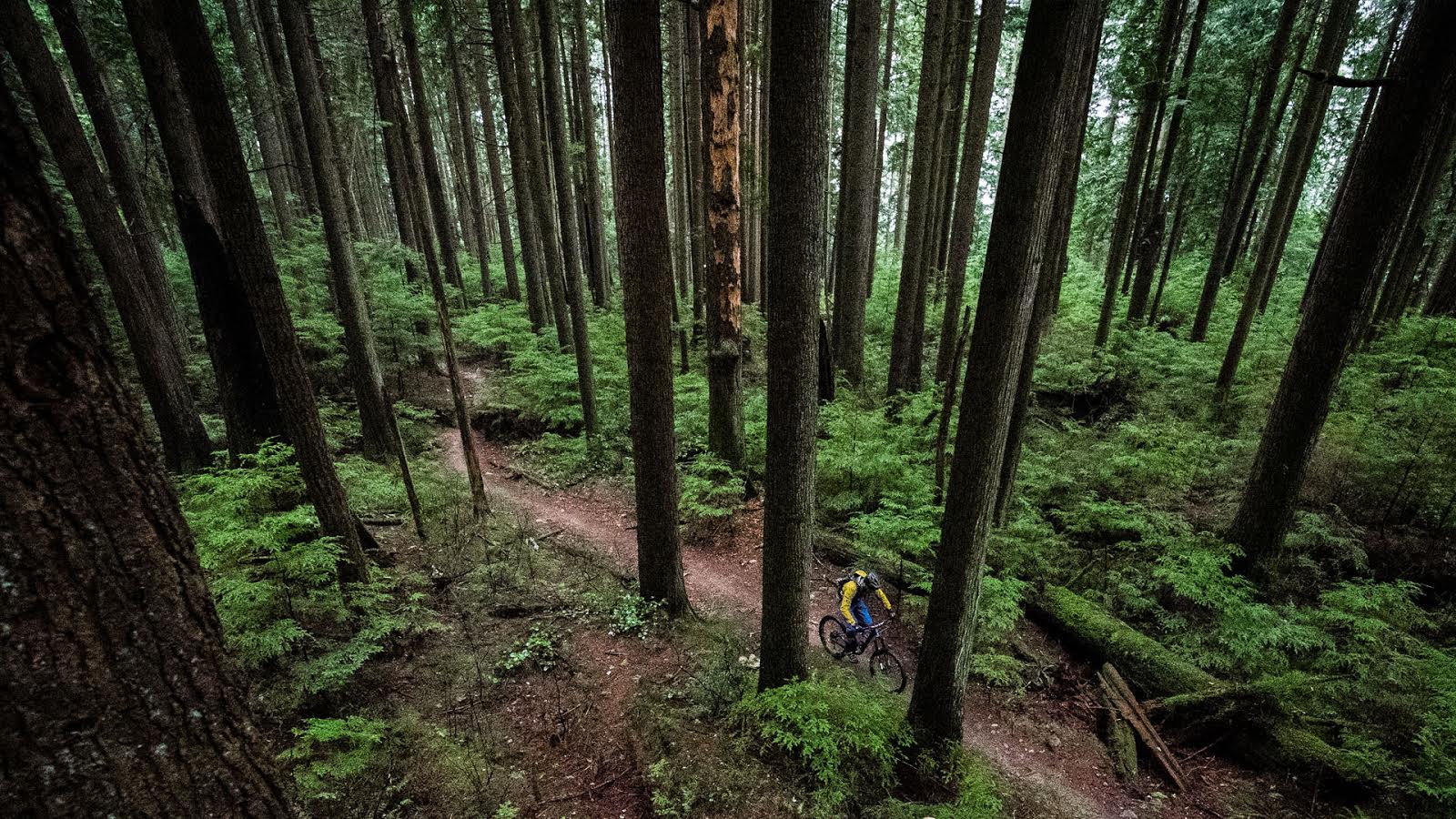 Mark Matthews: Rebuilt
Through diligence and hard work, former NSMB Team rider Mark Matthews recovered from his shattered femur a lot faster than his doctors predicted. He's now back on his Knolly Chilcotin and sending it again. MindSpark Cinema is behind the lens in this video from iXS.
---
Great to see you back on the bike and shredding, Mark!