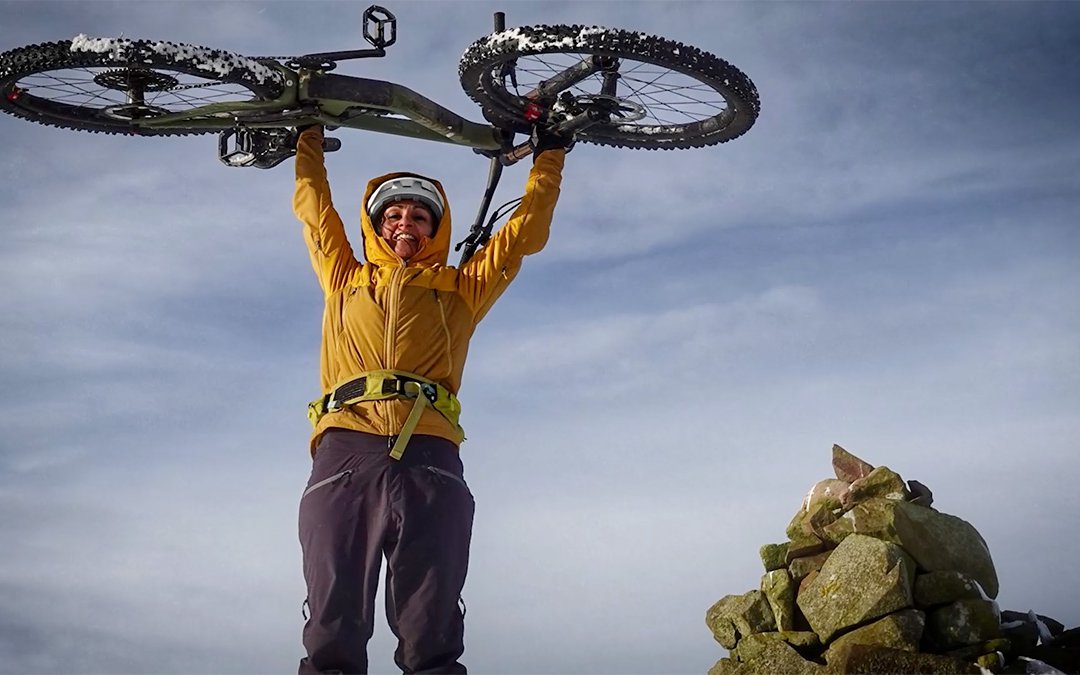 FESTIVAL INFO
25 Years of VIMFF and Bike Night with Patrick Lucas
VIMFF Turns 25!
The VIMFF 2022 festival program has been announced! This year is their 25th Anniversary with a specially curated program that features both in-person and online options. VIMFF has lined up accomplished guest speakers, engaging workshops and panel discussions, and 50+ films about climbing, snowsports, adventure, mountain culture, the environment and more!
There will be numerous World, North American and Canadian Premieres, showcasing powerful stories that will inspire your next adventure. Join us in Vancouver from February 25 to March 6, or virtually from February 25 until March 27.
To see show times and locations, and to book your tickets, head over to the VIMFF main page found here.
---
Mountain Bike Night
Join Patrick Lucas at VIMFF Bike Night on Saturday, February 26th at Centennial Theatre in North Vancouver for an evening of two-wheeled film excellence. To read more about Lucas' work and history, see the full lineup of reels for the evening, and grab your tickets, head over to the VIMFF Bike Night page here.