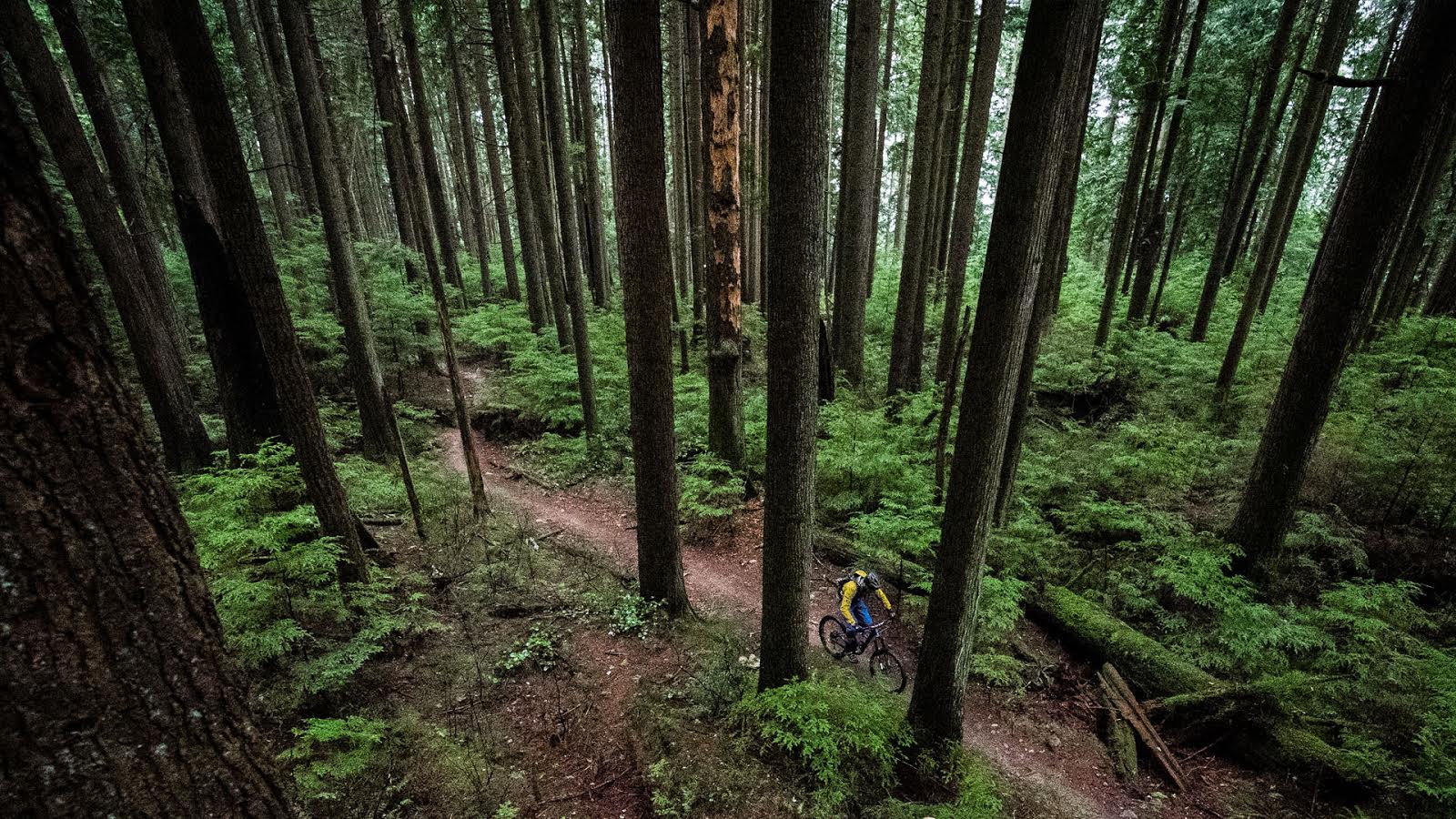 The Making of ARRIVAL with the Coastal Crew
ARRIVAL will bring viewers into the reality of a new generation of freeriders and racers. Starring Stevie Smith, Logan Peat, Mitch Ropelato, Ryan Howard, Matty Miles, Kyle Norbraten, Dylan Dunkerton and Curtis Robinson. Written, directed and edited by the Coastal Crew, ARRIVAL also features the talents of a new breed of mountain bike filmmakers and photographers — including Nic Genovese, Matt Miles, Matt Dennison and Haruki "Harookz" Noguchi.
This is the first part in a 6-part mini-series about the Making Of the film. ARRIVAL will drop in Fall 2013.
---
Nothing like a good story leading up to a video release… looking forward to the next episode!