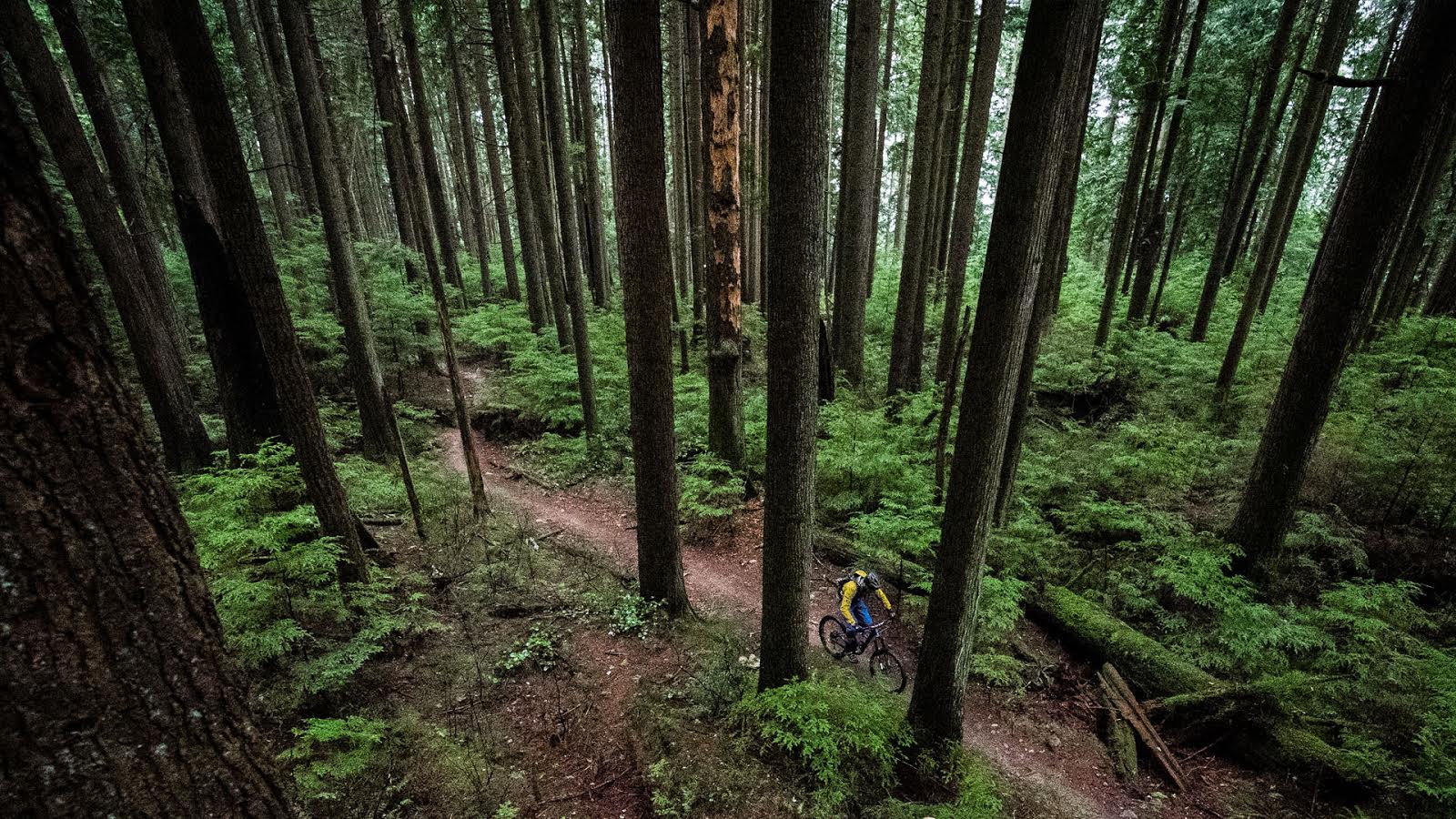 Suzuki Nine Knights – The Documentary
Set over 6 days in the gorgeous hills of South Tyrol in Italy, the Suzuki Nine Knights event blends the best of freeride filmmaking, competition, massive tricks and an absolute banger reel at the end of it. Watch as the 2016 edition of Nine Knights unfolds in this zesty LP of an edit by the crew themselves.
---
The FEST Series might be big, but these jumps definitely give them a run for the money.