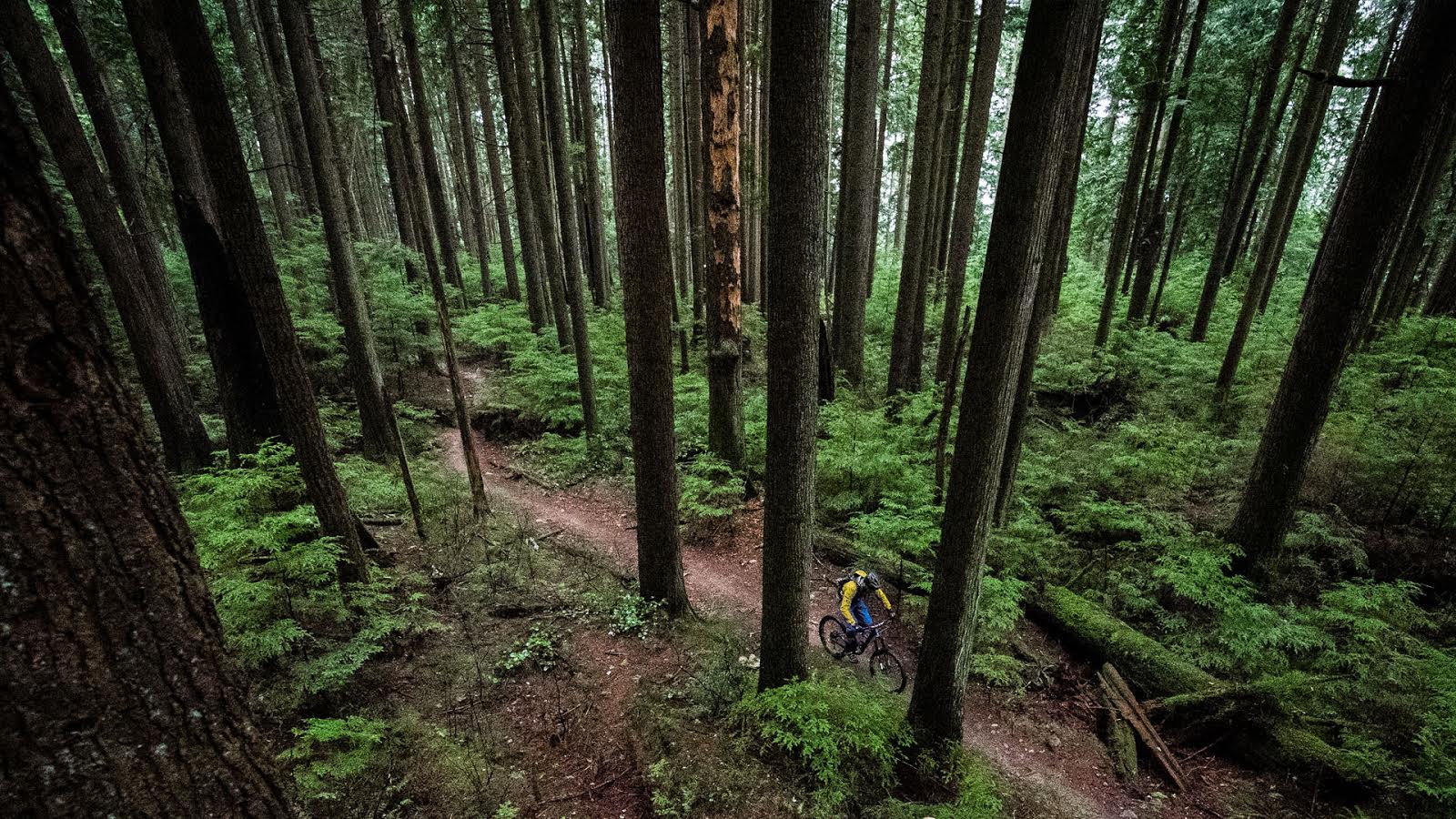 Pearl Izumi P.R.O Barrier Gloves
Gloves for riding in the wet and cold aren't hard to find. But if you want gloves that will allow you to have good bar contact on technical trails the search gets challenging. Most waterproof material doesn't flex much making good fit rare. Warmth generally requires some loft and too much fill in the palm makes good bar and lever contact elusive. Toss in the difficulty sealing the myriad seams required to cover our funny little digits and you have a daunting task.
Pearl Izumi's P.R.O. WXB Barrier gloves are lined with fleece and they utilize Outdry®, an Italian technology that involves bonding a waterproof and breathable layer to the inside of the shell of the glove. Most waterproof gloves are built with an internal free floating insert. This allows the exterior of the glove to soak up water while keeping you dry. It also adds a layer of fabric with seams and tape that floats freely between the shell and the liner of the glove making it thicker and s a solid and sacrificing a precise and solid grip. Outdry adds no seams nor tape.
The result is an excellent fitting glove with a solid and confidence inspiring palm interface. In foul weather my play used to be swapping gloves at the top. I'd bring up a pair of summer weight gloves and suffer the cold and wet rather than sacrificing bar control and grip on the descent. With the Pearl Izumis I wear them for the entire ride. There is no performance price to pay when riding challenging trails in the P.R.O. WXB glove. An added bonus is that they are also relatively warm. I rode in sub-zero Celsius conditions several times and my hands stayed quite comfortable. The palm is leather, further improving the grip.
We've been blessed with warm and dry weather for much of the winter but I've done enough wet and cold rides to have a lot of confidence in these gloves. They have not let me down yet.
My only crtique of this product is the relatively long gauntlet. You either need to velcro it tight around the cuff of your jacket, assuming your jacket can be wrapped closely around your wrist, or you have to pull your cuff over the gauntlet. I'd prefer a shorter glove or perhaps even a knit cuff. In a road situation, wearing a close fitting jacket, this would work well but for common mountain biking apparel it's less than ideal. This was a minor inconvenience for me rather than a deal breaker.
I love to ride when the weather turns hellish and this is the kind of gear that helps me get out the door and into the monsoon, as I mentioned in our 11 Ways to Ride More article .
In Canada MEC carries the Pearl Izumi P.R.O. WXB but at press time they aren't on their web site. You can find them at your local shop or on Competitive Cyclist where they are currently on sale for $59.95, down from $99.95.
---
The elusive search for good winter gloves – looks like Cam's got a good one on his hands…