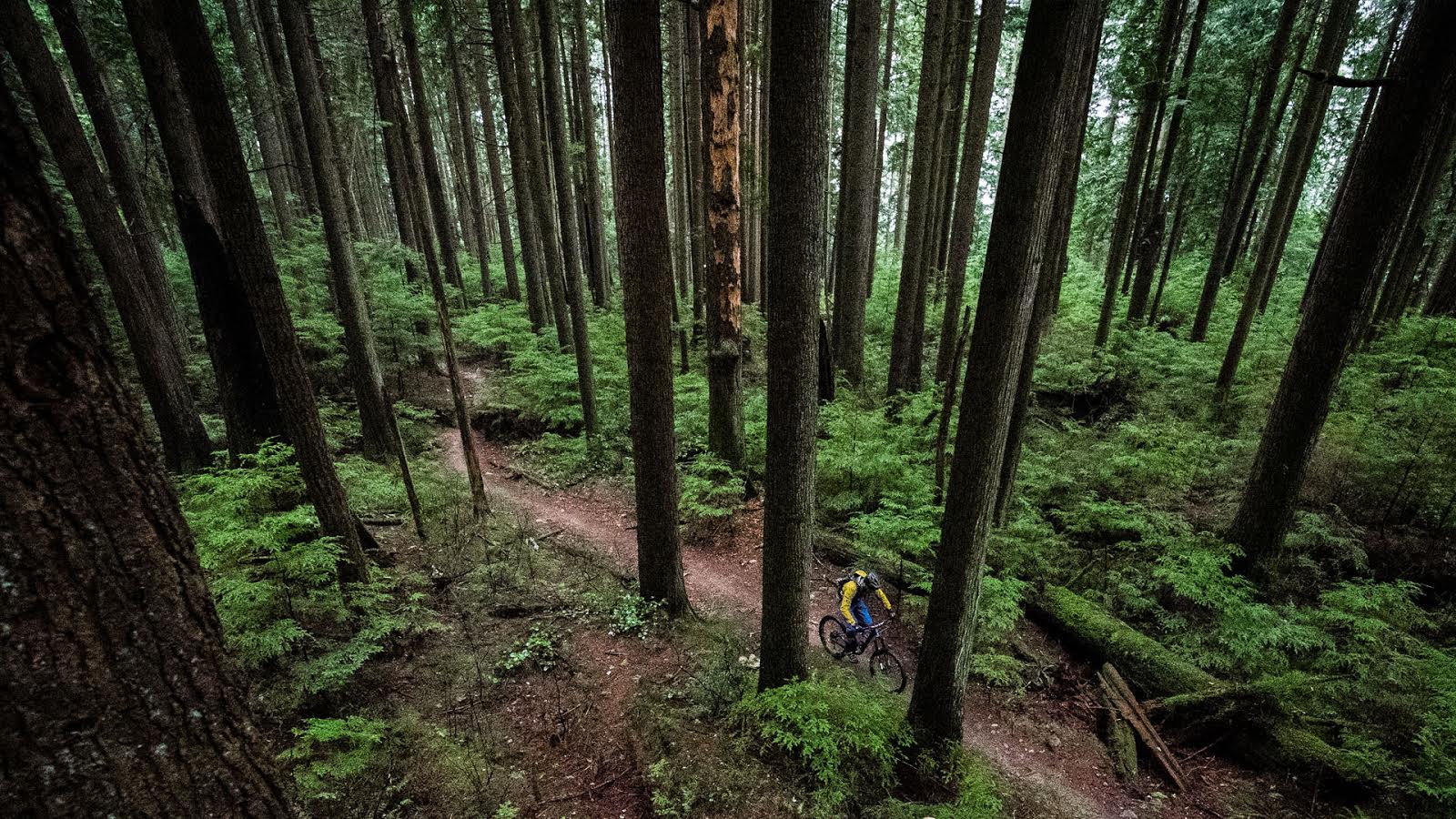 Insane Road Bike Trials Riding
Not content with his death-defying stunts, Vittorio Brumotti jumps in with the Astana Pro team for a little bit of training. Things go rather off the rails though when Brumotti gets distracted, and sets off on his own (completely bonkers) trials lines.
---
Pucker factor on that bridge is at an all time high.