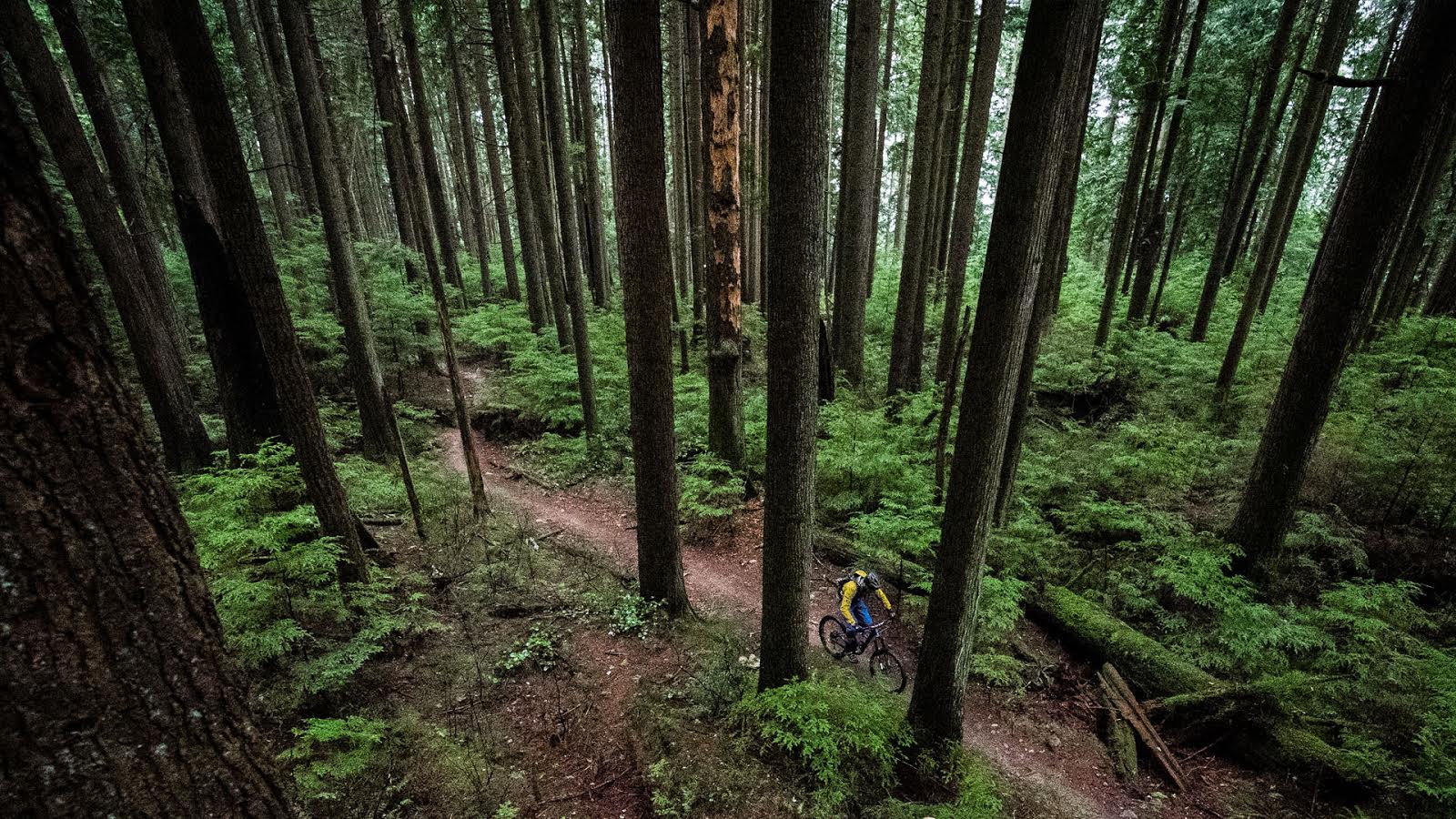 Fabien Barel on Canyon Bikes
Since the beginning of the year there have been rumors, now it's official: the French mountain bike hero and three-time downhill world champion Fabien Barel joins the Canyon Factory Enduro Team. The Team was founded this year and consists of five team riders. Fabien Barel is the figurehead of the team. That's why Roman Arnold, CEO of Canyon Bicycles, has a high opinion of Fabien: "I am happy that Fabien is joining Canyon for the upcoming season. Together we will achieve great things. Fabien has proven in the past that his ideas are trend-setting. But also his character fits well with Canyon's philosophy."
The other team riders Ines Thoma, Marco Bühler and Eugen Maxi Dickerhoff will benefit and learn a lot from Fabien. We can also expect to see Scotsman Joe Barnes build upon his very competitive Enduro skills. Together with Fabien, Joe will form an unbeatable duo that will lead the Canyon Factory Enduro Team. During the Bike Festival Garda Trentino in early May, the new and enthusiastic team will face their first Enduro race while the highlight of the season will be the New World Enduro series.
For Fabien Barel, this season will be an exciting milestone in his career. He said: "Debuting in the World Enduro Series with Canyon is ideal for this new challenge. This season will be great for both of us – I can tour with the Canyon Factory Enduro Team and at the same time share my experience to help Canyon going forward in the development of the Gravity sector. I sincerely look forward to the great synergy that our mutual passion will drive into MTB"
---
Big change for Fabien, back to a normal stem for now… any chance we'll see more Canyon bikes on this side of the pond?