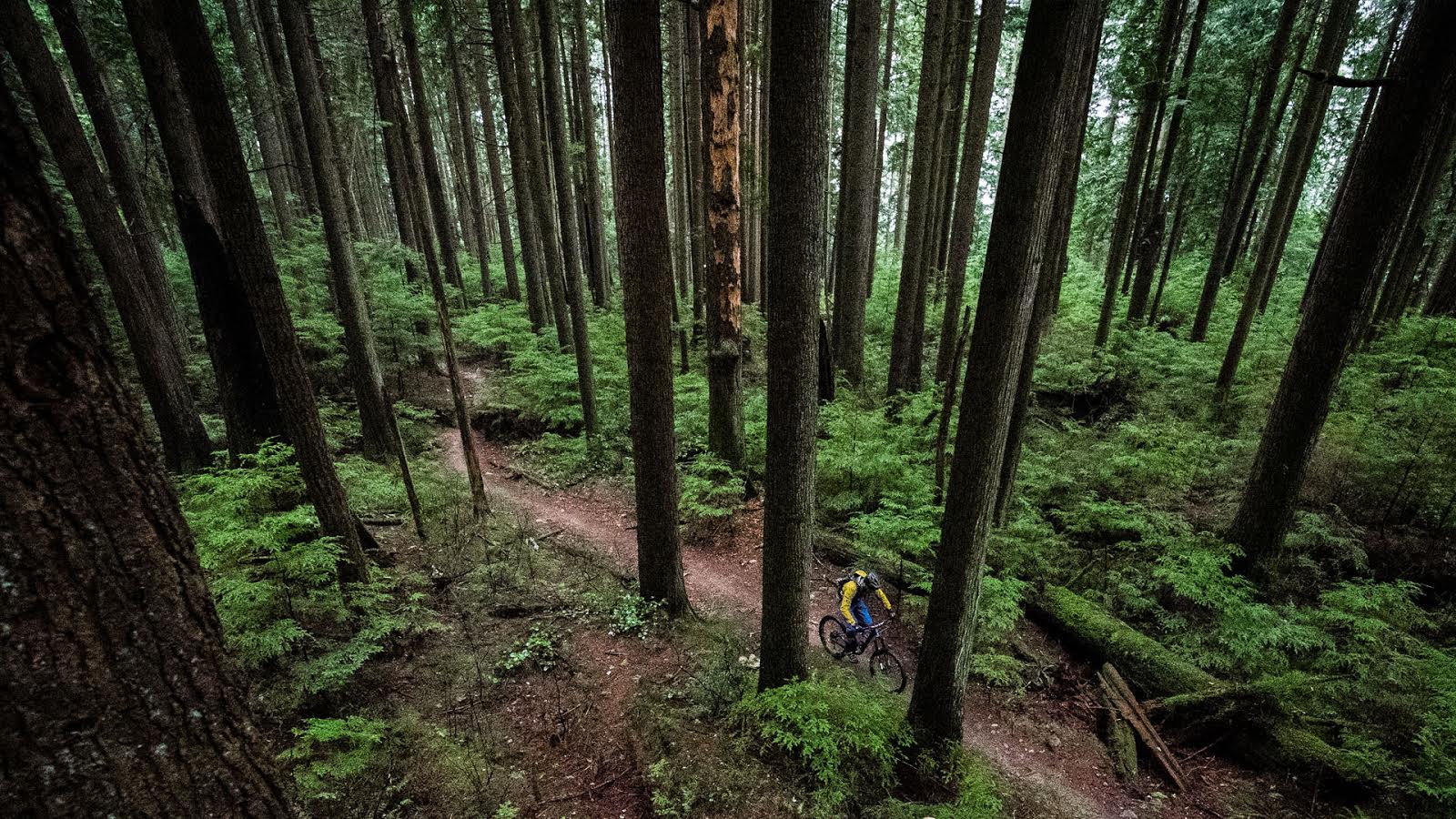 Crafting A Spine Shuttle Machine
Rebuilding broken things can take a while. Rob Heran spent nearly 3 years rebuilding an old Syncro van into an amazing shuttle vehicle. Turns out it was time well spent, as he accesses some truly amazing spine zones in the Western Alps.
---
The license plate reading "MT B 360" is the icing on the cake for this machine.