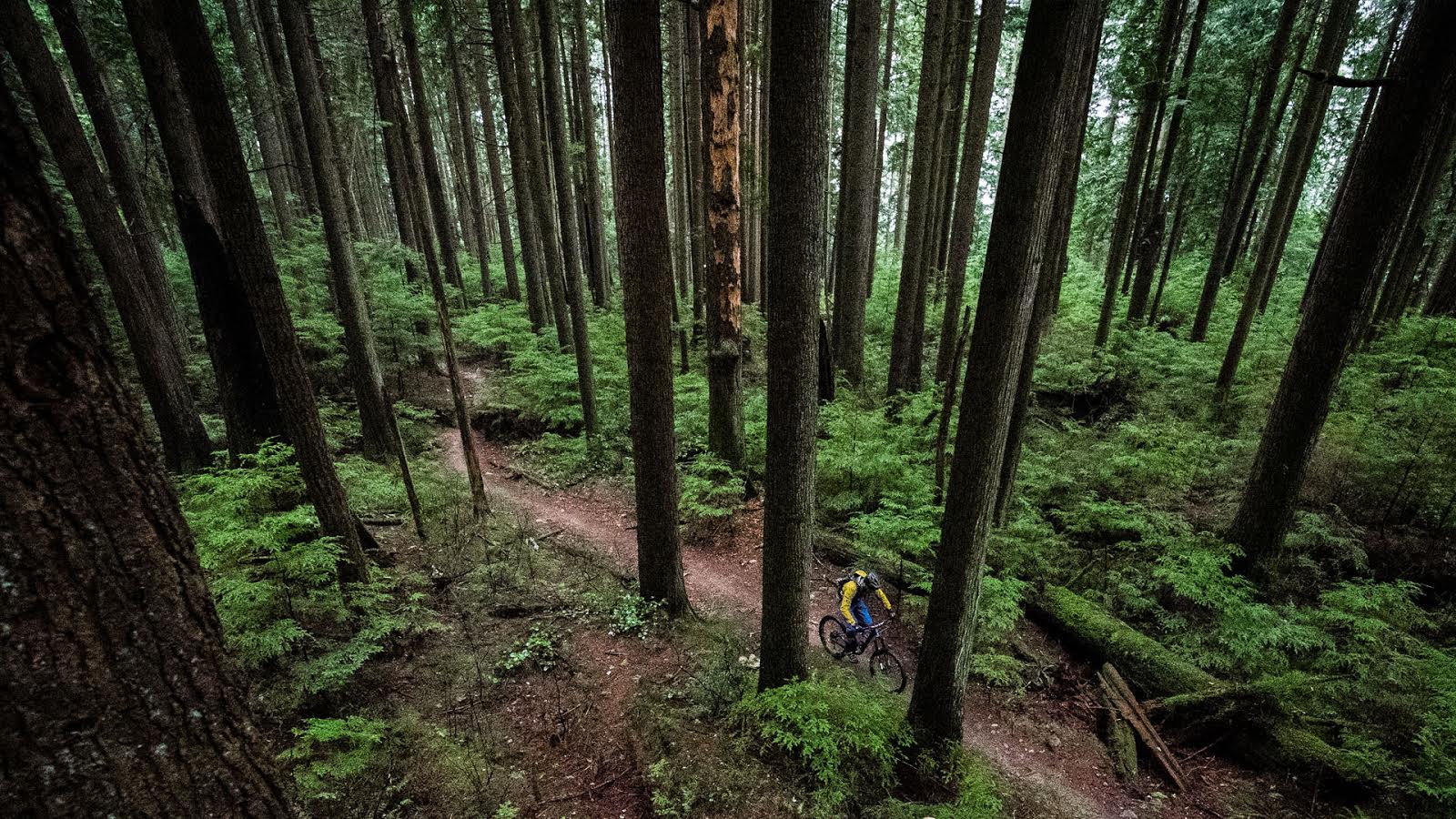 Behind The Scenes – Ale Di Lullo's Deep Summer Slideshow
In case you missed it, you can watch Ale Di Lullo's 1st place slideshow here. If you have, then you'll want to see what was in front of Matt Dennison's lens below. As well as editing the slideshow, Matt also followed the team over the intense three day shoot to capture the action, the antics and the crashes.
---
Brett Tippie is crazy. Enough said.