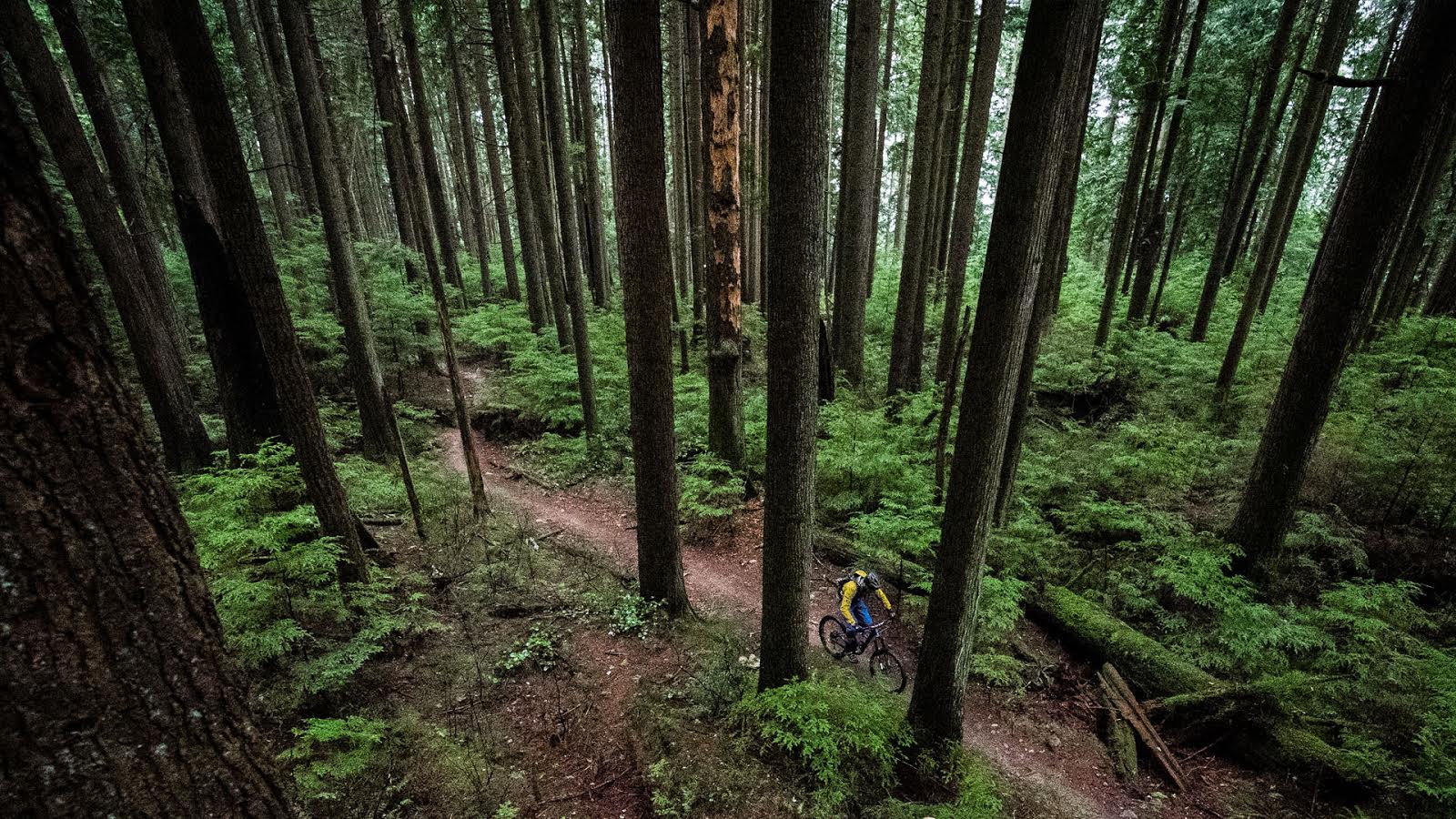 NSMB's Next Bike Reviewer
Here at NSMB.com we pride ourselves on honest, educated, and thorough reviews. With our First Date, Honeymoon, and Long Term Review stages, the gear testing process is scrutinized all the way through. We strive to bring you, our loyal readers, quality unbiased gear review.
With this in mind, you will no doubt understand why we jumped at the opportunity to bring this new member on board. Big Freeze has been in the game since 2009, and his extensive knowledge of bikes and components comes through immediately.
So, this is a great bike. It has shocks so you can jump or do tricks and your tires won't damage as easily, and it has amazing brakes. I stops on a dime when you need it to. It has an ajusting dial so you can ajust the speed of the bike. The chain doesn't fall off easily, and if it does, it fixes easily. It's a great bike overall. It costs 85 dollars at walmart. I's the Next Suspension 18 speed bike, and I highly recomend it!
–Big Freeze
---
We'd like you to welcome Big Freeze to the NSMB.com gear testing team. Stay tuned for the Next big thing.