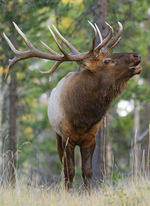 Posts: 97
Joined: Feb. 24, 2017
Posted by: chupacabra

And you just know Trump will be fanning the flames with his tiny hands straight through to January and then after that on Trump TV which will make Fox News look like Scientific American.  After what almost happened to the governor of Michigan there is no reason to believe there are not 100 more plots in the works.  I hope it won't come to that either, but the wind is blowing that way.  

Where are you located?
Arizona. This state is actually shifting blue for the first time in the 20 years I have lived here. 
Still quite a few Trump 2020 flags flying around. I find that concerning.