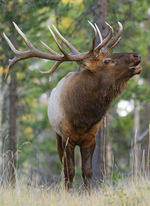 Posts: 65
Joined: Feb. 24, 2017
Posted by: Ned

+1 on that old Cove bike.  Had a couple Hummers from that period of time.  

Mic is onto the scent of blood in the water aka spring time. I dialed it down for a couple weeks after slamming pretty on the ice. Can sleep finally and got back on the old Colnago roadie and dirty drop bar bike for some high qual sunshine time over the past few days. I'll top it off with skipping school (work) a trail ride later this afternoon in the local trails... so lucky to have such a spread of ride options around here...
Few things better than skipping work to go ride!