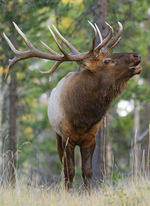 Posts: 62
Joined: Feb. 24, 2017
I have a 56 mile/90 km commute to work now. Looking to get an eBike and just start riding in a few days per week because the traffic sucks.
I have done the route on a regular bike but man, 2 1/2 hours each way is too much. Hoping to cut that down by an hour.
When I had a 25 mile/40km commute, I rode either my Xtracycle conversion or road bike in every day. Wasn't too bad but the weather here is nice.