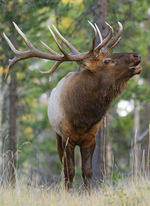 Posts: 96
Joined: Feb. 24, 2017
Posted by: aShogunNamedMarcus

That wasn't what I was getting at. Did he have a job or was he gifted two high powered assault rifles and optics?

Don't think he got then from grandma.
He had a job according to an article I read. Worked at Wendy's or something.
Plus credit cards are just handed out now. I had $15k worth of credit at 18. Which is stupid.