Silk's comments
This is all the Heckler I need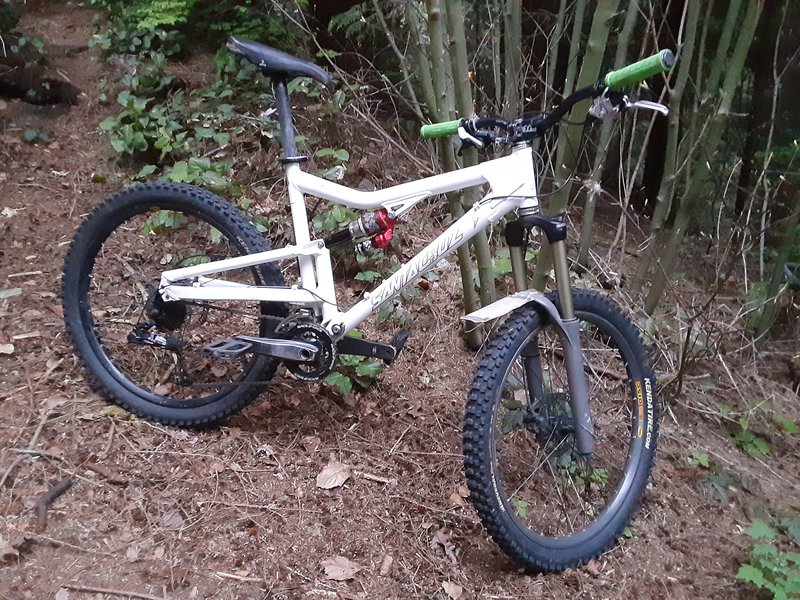 1. Worth the time and proper wood work is art work
2. It does when you build to last. 20 years is possible
3. One time purchase when you re-use all nails when rebuilding wood work
4. Lots of great wood due to each winter blow downs.
5. Every rider has his own favorite terrain.
The title of this article is a bit misleading and is not correct. The Immediate removal makes it sound like the DNV is going in an ripping out all teeters ASAP. This is NOT the case.
They are working with all the builders who are part of this and have asked each of us how we want to make this work in a positive way.
The DNV has been very proactive in this and has let all builders know well in advance so we could all build a plan around each teeter replacement.
The DNV is NOT at fault and are extremely accommodating to other options that will keep the trails affected challenging and fun.
We the builders of Pipeline have been part of this process and are happy with what we have submitted to the DNV as a replacement and I am sure the rider will love the new features to replace what was lost.
Ahhhh HAHAHAHA.... 
Long live the Shore.