Here's my setup. It has everything I need for a ~2 hour ride and only the water bottle is visible.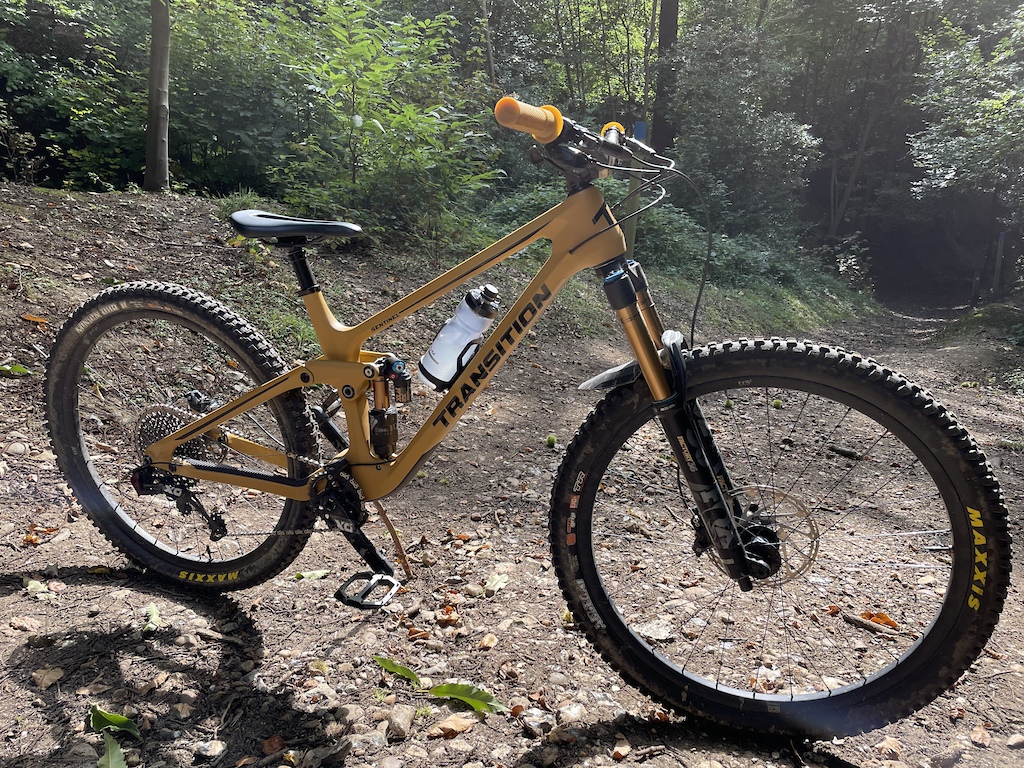 A Giant clutch crank storage tool has common allen keys, a T25 torx, chain breaker and quick link.
This Lezyne pocket drive pump fits up the bottom of my steerer tube with a trimmed down dynaplug pushed over the end and is held in place with a fork cork. I've since wrapped a load of electrical tape around it to keep it from rattling but also now I have some tape if I need it. It's not the fastest to inflate a big 29" tyre but it makes a good seal which doesn't leak air and it's a trade off I'm happy to make for hiding it away in the steerer.
No spare tube but I'm on inserts anyway so figure I can ride home on flats if I need to. I have a nukeproof gear mount which gets used occasionally for a light battery, a jacket or a tube depending on the ride.