Posts: 7,707
Joined: Sept. 11, 2003
Why you all ignoring the refugee rape culture in Europe…mainstream media has you gulping up its programming?
You mean stuff like this?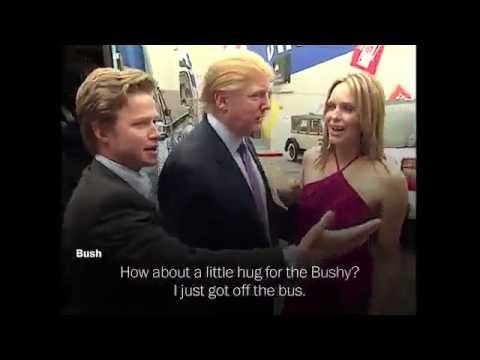 https://www.youtube.com/watch?v=SPomcb0_IaE
"Trump: I did try and fuck her. She was married."
"Trump: Look at you, you are a pussy."
"Trump: Grab 'em by the pussy. You can do anything."
"Trump: Oh, it looks good."
Or Berlusconi? Dominic Strauss-Khan? Julian Assange?
Woman got raped in the parking lot of Simon Fraser University this week.
http://globalnews.ca/news/3268847/sfu-taking-rcmp-warning-extremely-seriously-after-sex-assault-at-burnaby-campus/