Posted by: shoreboy

Theoretically RadPower bikes are limited to 32kph. Does this hack still work on them?

If so, id say there is an argument they aren't a class 1 bike anymore. That hack is/was built right into the software provided by the company.
Yes the hack works. No it doesn't really go that much faster (500W in Canada, 750W motors in the US) unless you have some legs. Yes there is a throttle, and it's soft as fuck. Given this, some of you guys are going to have a hard on about this so sharpen those pitchforks.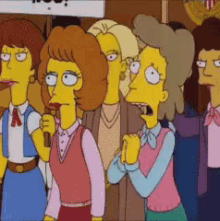 Understanding that experiencing outrage can be tiresome, I've included links below in the event you want to contact your political representative for a good old bitch. 
https://www.ourcommons.ca/en/contact-us
https://www.leg.bc.ca/content-committees/Pages/MLA-Contact-Information.aspx