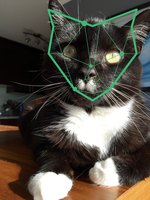 Posts: 799
Joined: Jan. 31, 2005
Anyone know if JTR is clear and ridden it this year yet ? I want to try and climb to it for a big loop sometime soon.
Some friends rode it last weekend. Said it was clear and awesome. Borderline too dry. Might be worth hitting after some rain.
There's nothing better than an Orangina after cheating death with Digger.