Posts: 164
Joined: April 1, 2006
basically I have the oppertunity to go to whistler on sunday… the thing is I would rent but im really tight for cash saving for a car… should I just bring my HT and hope for the best???
here she is and tell me what you think.. Oh and I rode knobgobbler and timekiller on a HT similir to this and it wasnt THAT bad but I defintaly was sore after. what do ya think? also, if I were to take my HT to whistler what trails should I stick to. here she is.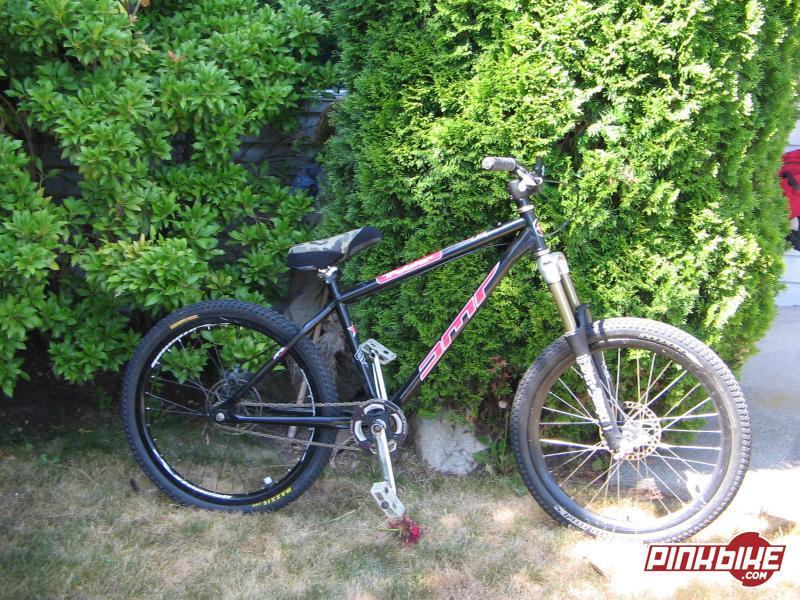 does this lense make my ass look big?
:lol: