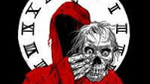 Posts: 3475
Joined: May 23, 2006
Can't say I disagree with any advice pro-offered in the article. In addition their position as health authority mandates their highlighting something like a demonstrable uptick in activity specific injuries.
Except that imo saying "slow down" will get push back. "Ride within your limits" I think resonates better with the average schmo.
Cool left hand drive bike though…..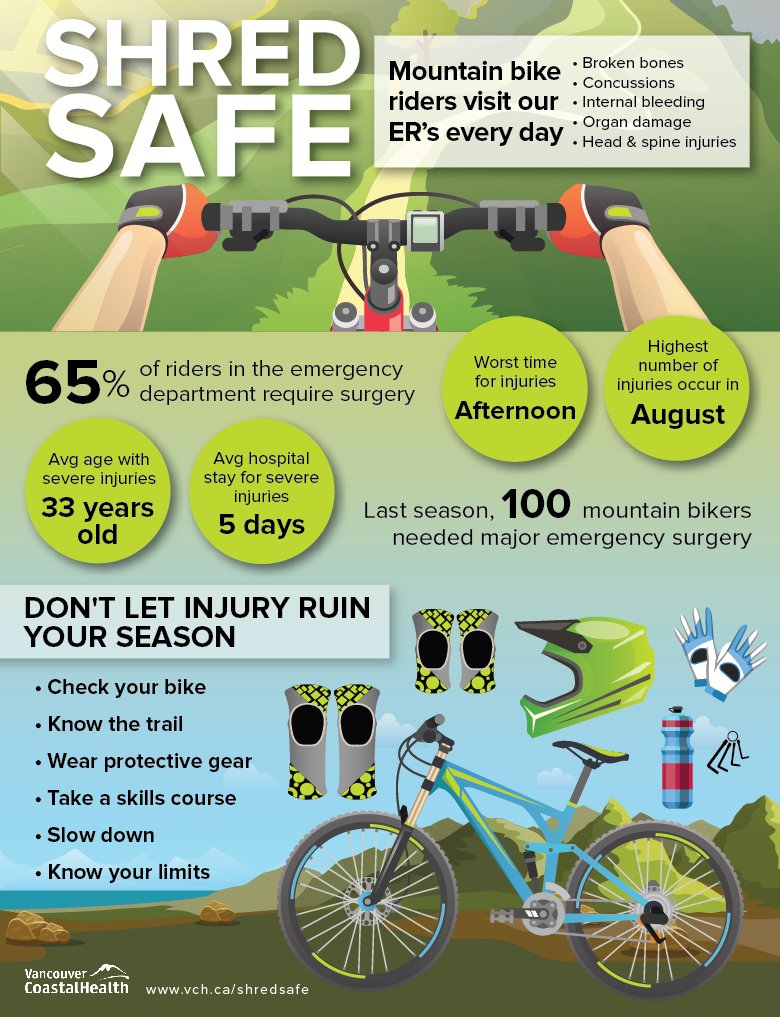 Freedom of contract. We sell them guns that kill them; they sell us drugs that kill us.