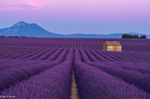 Posts: 462
Joined: April 15, 2017
Well I guess this is the right time to get the pitchforks out? Oh, too late..
I'm looking forwards to seeing what can be created from the North Shore Gnar playbook...mutate and survive I suppose
Last edited by:
DanL
on June 12, 2019, 12:39 p.m., edited 2 times in total.