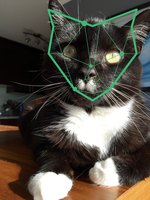 Posts: 522
Joined: Jan. 31, 2005
Posted by: Endur-Bro

Posted by: JBV

I have enough pedal powered bicycles now that I can't see myself needing to purchase one with a large battery attached to it.  If I need to cover more ground I'll get a KTM woods bike or a trials bike.
Exactly. Electric trials for short jaunts are already here.