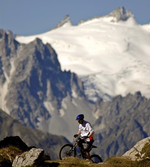 Posts: 1608
Joined: Nov. 23, 2002
Rocking one of those fuckers now. But I've come to realize only peasants have those things in their house. For me to get ahead I need it to be hidden and operated from a switch.

Once that is complete, I will achieve transcendence and find complete happiness.
just build a shack on the back of your property and hire a sherpa to live in it and take care of all your gear drying and car loading duties.
Luck is what happens when preparation meets opportunity ~ Seneca