Posts: 1603
Joined: Aug. 6, 2009
Airlifted out.
From this video, it looks like they skied/hiked out once NSR was dropped off.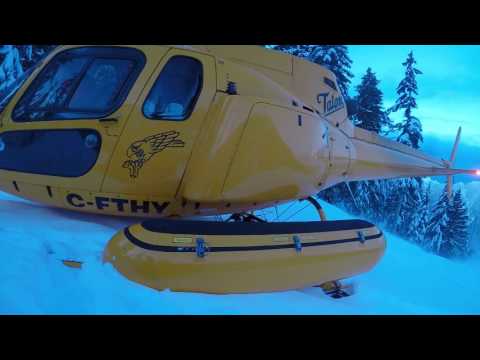 https://www.youtube.com/watch?v=9x-Ye4fCQSc
From NSNews article:
Unfortunately, some other lost skiers or hikers had already been to the cache and helped themselves to some of the supplies that would have kept the subjects a bit more comfortable. There was still a blanket for them to stay warm, and the couple was airlifted out on New Year's Day.

Whoever took the old supplies should have let the team know, though, Danks added.
Super lame for someone to use the cache and not report it, even anonymously. Even worse, whoever was actively stealing from them a year or so ago.