Posts: 2064
Joined: Nov. 19, 2002
Internet has been lacking so no updates lately, so this is 3 weeks worth of riding (minus the swiss couloir mission I posted already). Not many pics but lots of video footage so I did my best to cut it down. The snow was deep, and the sun came out. And there are some pillows in rogers pass too…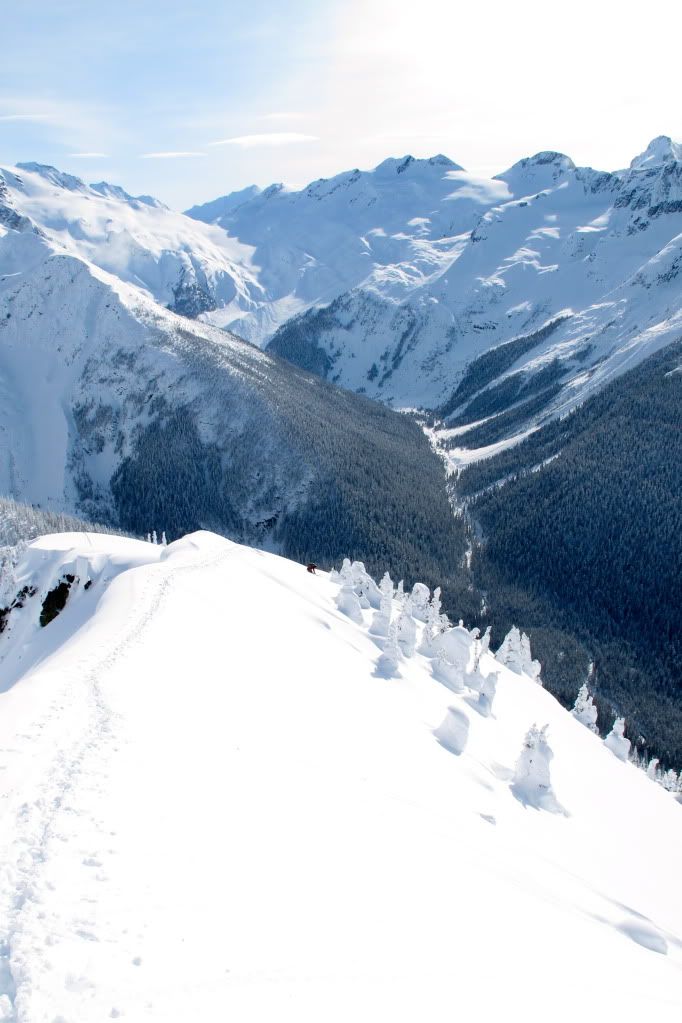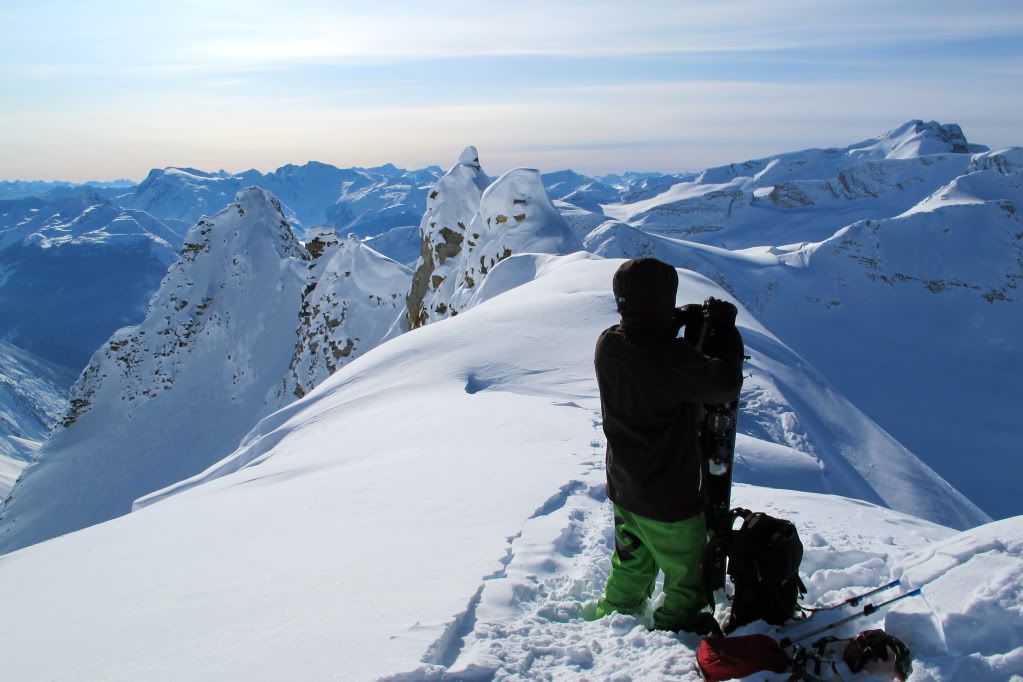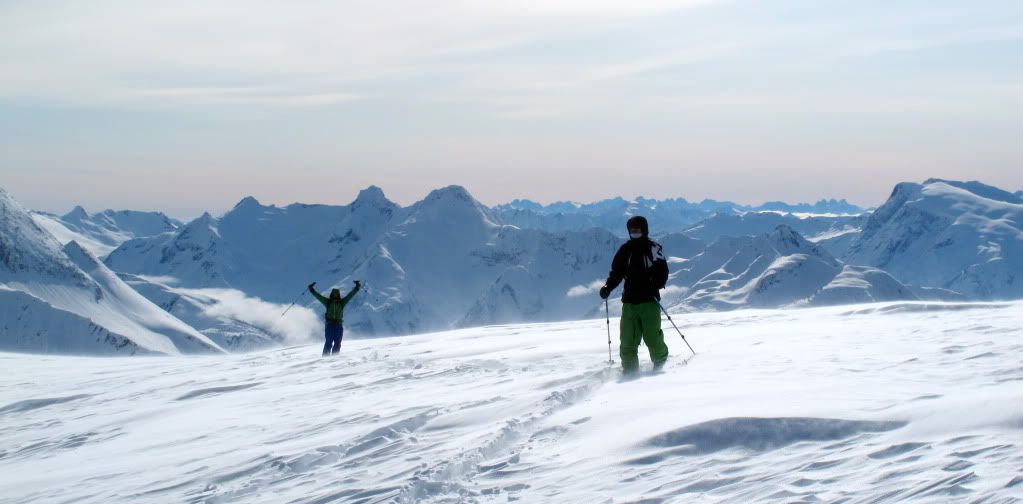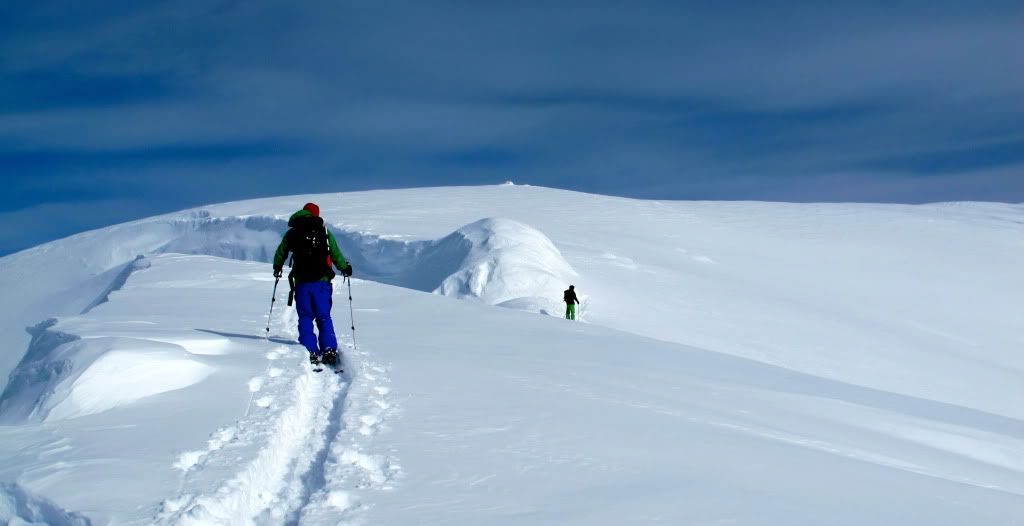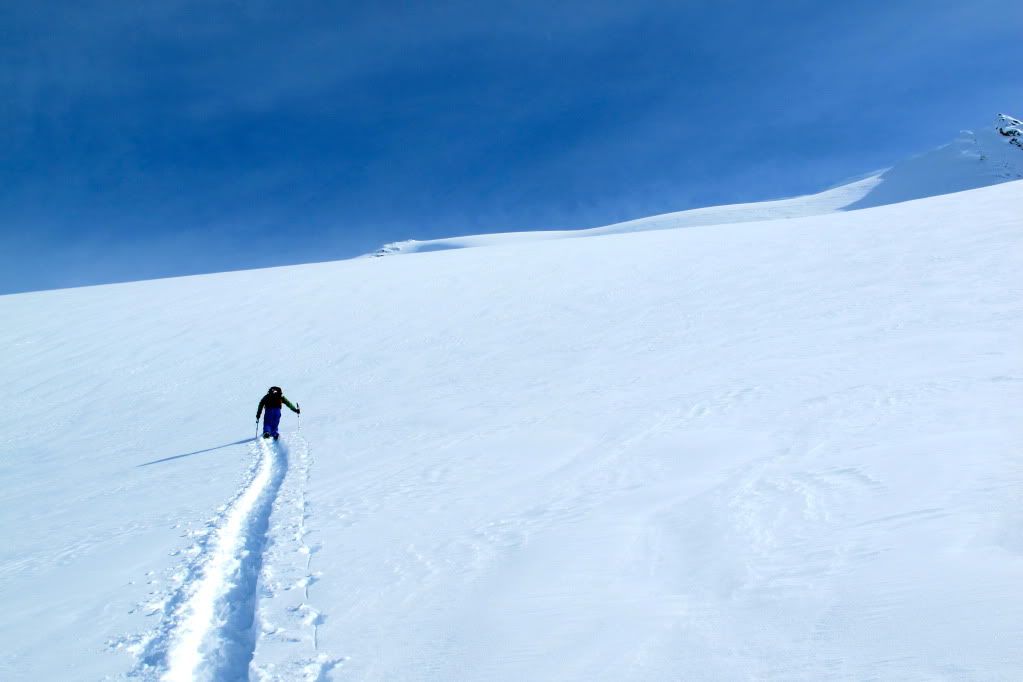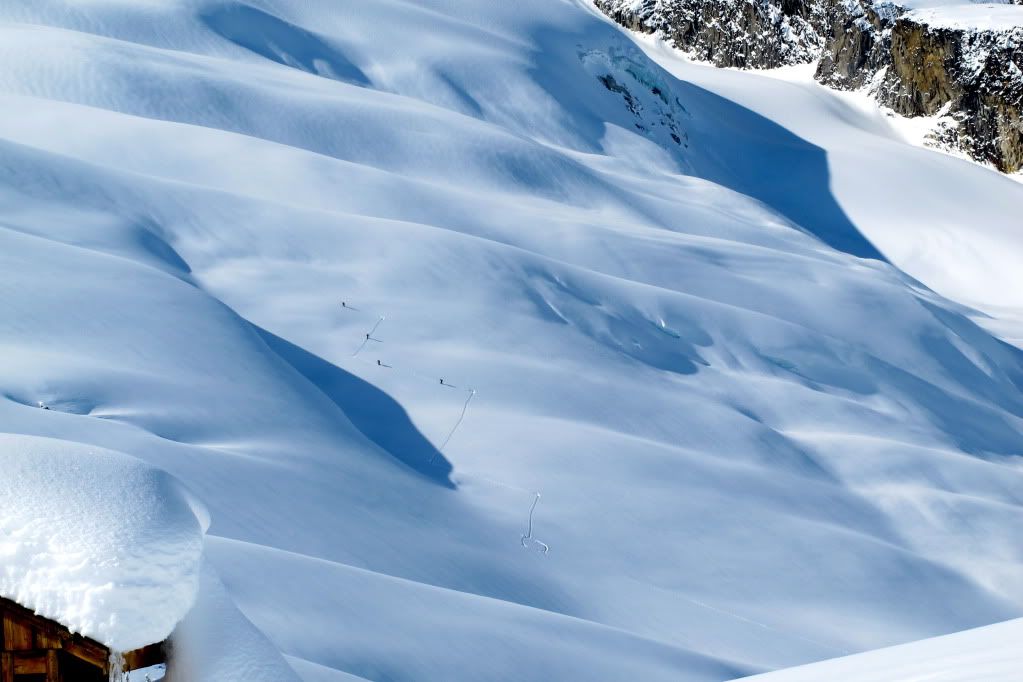 Lots of big glacier walks in deep snow and tons of deeeeep tree riding. Rogers Pass never fails to deliver - go there before you die.
[vimeo]37881722[/vimeo]
The RV crew has no made its way up to Terrace, BC. Looks like we will be getting hammered with more snow up here all week so should be good again!