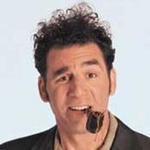 Posts: 1151
Joined: Feb. 26, 2015
Going to be in Merritt this weekend camping in the Kane Valley for a Stag event.
Going to ride Iron Mountain Sat/Sun. Anyone have a loop or two they recommend?
Talked to Travis at Breathe bikes and gave me some good info.
Just thought some peeps on here may have some recommendations also.
People always ask me what's the phenomenon
Yo what's up? Yo what's goin' on- Adam Yauch