Posts: 1517
Joined: Dec. 2, 2005
hello!
Me and my friend Nate who took these super sweet pictures went to whistler on wensday.
we went to the dirt jumps and we played on them,
I made sure i was strapped in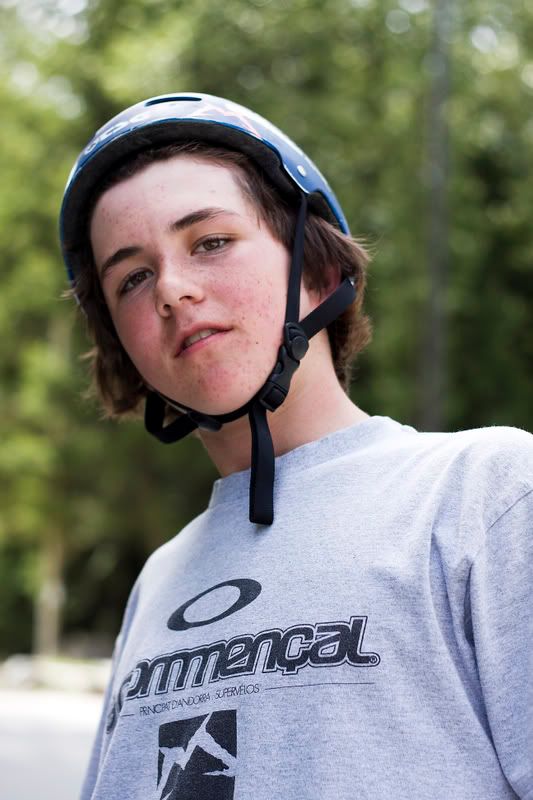 so it was safe to do a twirl


[HTML_REMOVED] then i kept riding my bike and nate pressed the button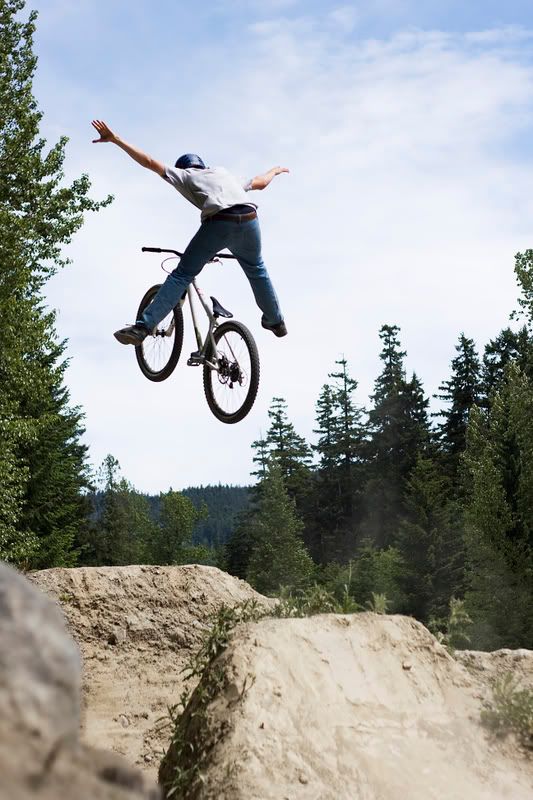 then we found this guy named Mark Mathews, and he did a sweet table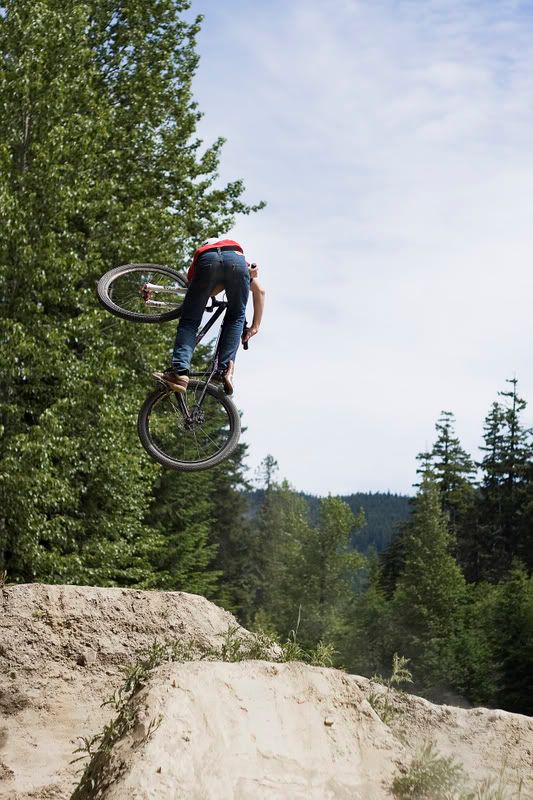 Then we hit the park and i was extra stoked to do even more biking


Then i caught some air on a quarter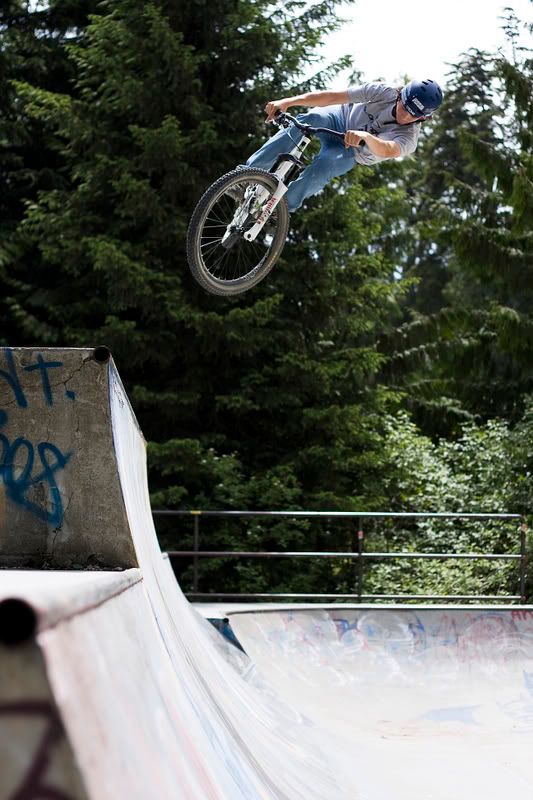 Then we journied over to guest relations and i got an airdome pass
We hiked all the way up to it, then I rode another quarter


Then this new hip by the box jump was all finished up so I rode my bike on that to

Nate Konyi Photography !
Nate Konyi Photograghy !
Nate Konyi Photography !